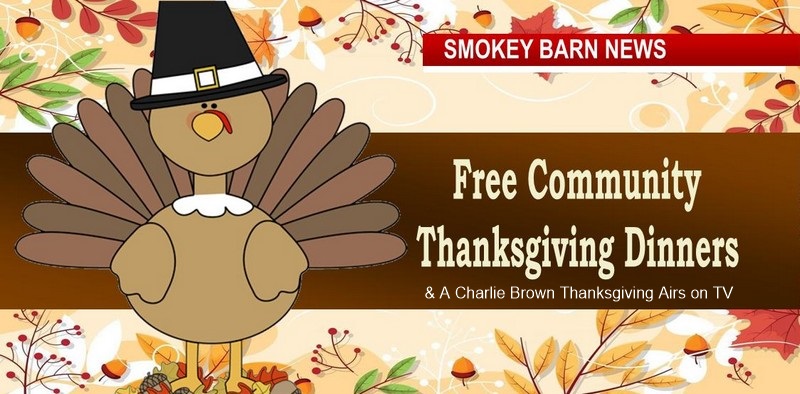 Thanksgiving Community Meals, Turkey Shoots & The Classic TV Special "A Charlie Brown Thanksgiving"
ROBERTSON COUNTY TENNESSEE: (Smokey Barn News) – The Holidays are just around the corner and there are multiple Community Thanksgiving meals planned in Robertson County this year. Here, is where to find them…In addition, United Way in partnership with Electrolux and the United Ministries Food Bank are providing, Give Thanks Meal Kits for area families.
You will also find info on two local turkey shoots and the annual television classic "A Charlie Brown Thanksgiving"!
Note: Restaurants that will be open for Thanksgiving 2021: click –> Here
Give Thanks Meal Kits: 
Electrolux has partnered with United Way to provide 1,500 #GiveThanks meal kits to Robertson County families. Each meal kit feeds a family of four. Families are encouraged to sign up for meal kits now through Nov. 18 at United Ministries Food Bank of Robertson County, TN (M-Th 10:30 am – 1:00 pm) or United Way's local office (please call ahead: 615-780-2511). Distribution takes place on Friday, Nov. 19 from 10:00 am – 5:30 pm at Martin Luther King Jr. Park (2623 S. Main Street, Springfield). Questions? Contact Ace, 615-780-2511.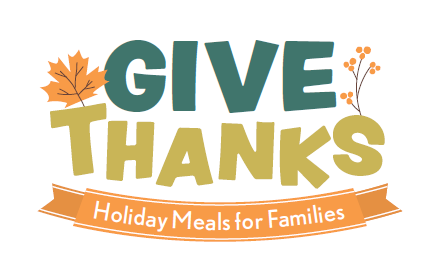 Master's Table Thanksgiving Lunch: Tuesday, November 23rd from 10AM-12PM, while supplies last.
To-go pickup only (no delivery available).
Address: 619-B Central Avenue West, Springfield, TN 37172.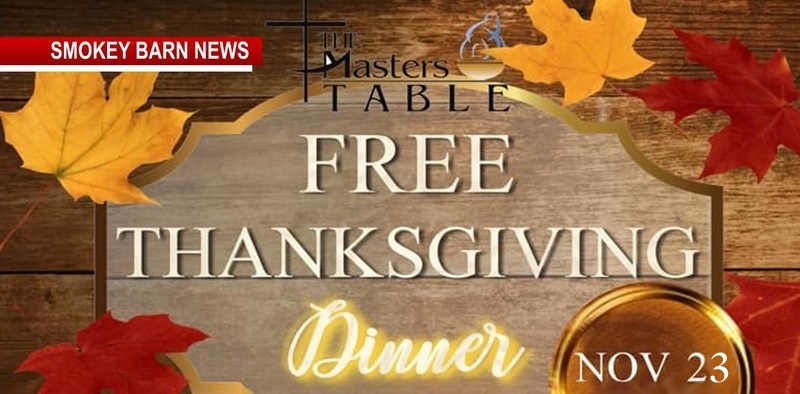 FREE Thanksgiving Day Meal from 12:00 pm 2:00 pm on Thursday, November 25 at Greenbrier United Methodist Church (Hosted by Five & Company)
Free complete meal and fellowship. We welcome those who can not get together with family/friends, who are first responders, or have fallen on hard times.
We do not feel like ANYONE should be alone or figure out how to get a meal.
*We do ask that masks be worn while not eating*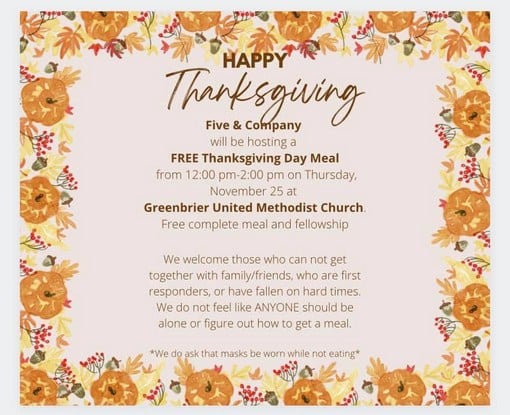 Thanksgiving Day, November 25th, 2021: Community Thanksgiving Meal
Delivery between 10:30am-1:00pm
If you or someone you know is in need of a hot meal for
Thanksgiving, please call 615-384-3581
Information Needed
Name, address, phone number and
number of plates to be delivered
There is no cost for the meal or delivery. Sponsored by Springfield Baptist Church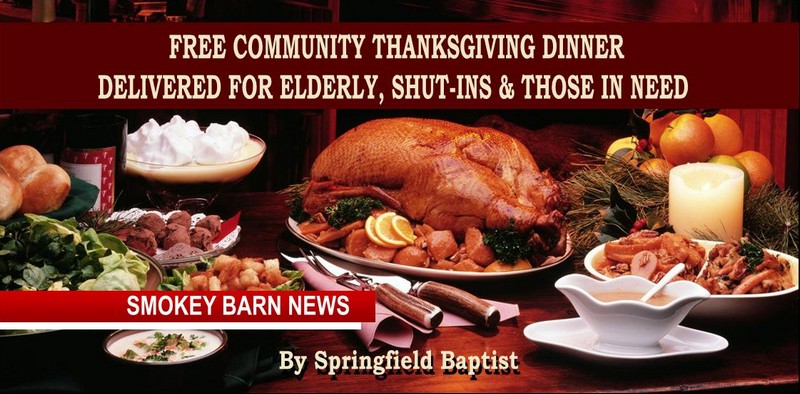 Thursday, November 25th: Thanksgiving Day – Free Thanksgiving Community Meal at the Byrum Porter Senior Center in Orlinda, TN
Need a place to go on Thanksgiving? "Please join us for a free Thanksgiving Community Meal November 25th from 11am to 1 pm at the Byrum Porter Senior Center at 9123 Hwy 49 East in Orlinda, Tennessee. (615) 654-3161. Email: [email protected]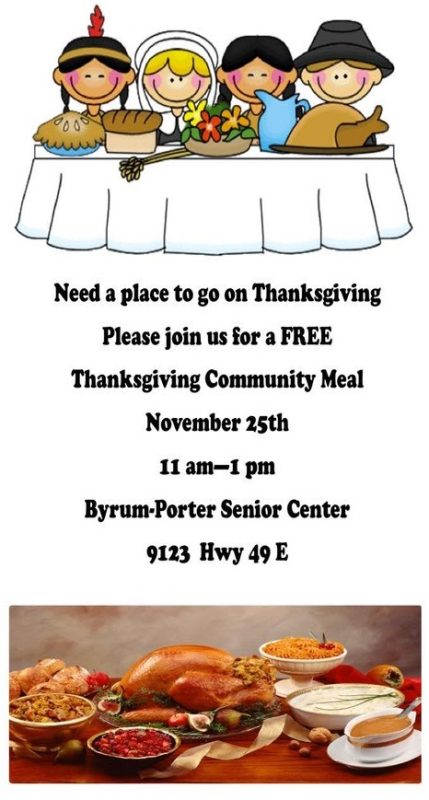 Reload this page often to see new events added… 

Tuesday, Nov. 23rd: GIVING THANKS Meal – Robertson County Senior Center at 11:30am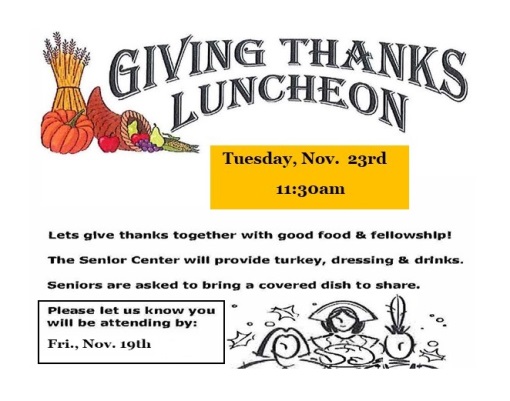 Lets give thanks together with good food & fellowship!
The Senior Center will provide turkey, dressing & drinks.
Seniors are asked to bring a covered dish to share.
Please let us know you will be attending by Fri., Nov. 19th
Robertson County Senior Center: 601 LOCUST STREET, SPRINGFIELD TN 37172
Send message to [email protected] or call (615) 384-6367

Coopertown Food drive to support local families, along with the Robertson County Family Resource Center
The food drive runs through November 30th. Drop off the food items listed below at Coopertown City Hall.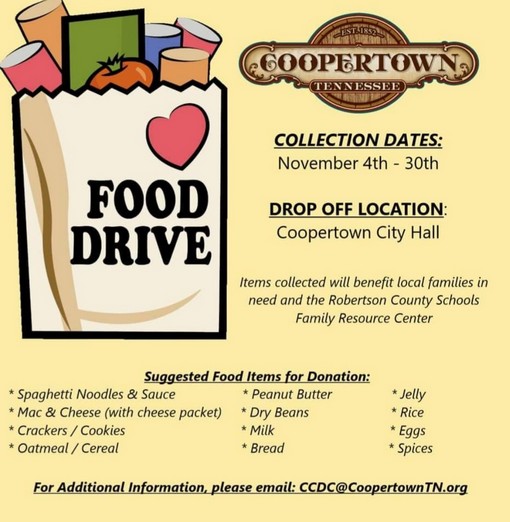 Two Annual Turkey Shoots Through November In Robertson Co.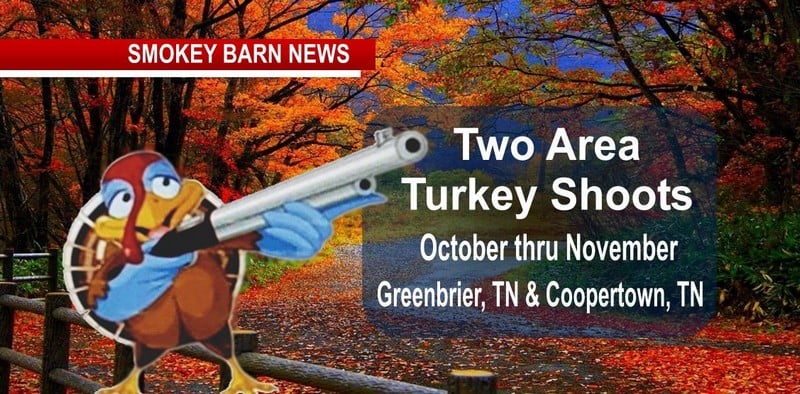 The Greenbrier American Legion Post 45 and the Coopertown Men's Club would like to invite everyone out to their annual Turkey shoots starting in October. There will be prizes, raffles along with food and refreshments. We have provided the full details below.
Greenbrier American Legion Post 45 Annual Turkey Shoot
American Legion Post in Greenbrier, TN (MAP) will be holding their annual traditional turkey shoot on Saturdays starting October 2nd from 8 AM to 12 noon through November 27the from 8 AM to 12 noon.
Stock guns only. No custom guns or barrels over 36″. Prizes include but not limited to: turkey, bacon and ham. Hot and cold refreshments will be available.
*Proceeds assist local veterans and the Greenbrier American Legion Post 45.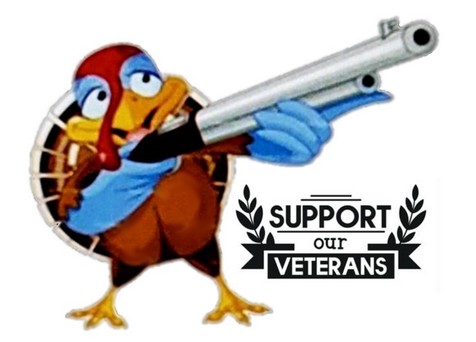 Reload this page often to see new events added… 

Coopertown Men's Club Annual Turkey Shoot
The Coopertown Mens Club will be holding their annual turkey shoot on Saturdays beginning October 16th from 8am to 2pm through November 20th from 8am to 2pm at the Elelmentary school across from city hall (MAP) Directions: From Highway 49 turn onto Burgess Gower Road at the elementary school 2560 Burgess Gower Rd across from City Hall.
• Turkey shot $4 each for $20 gift card
• Ham shot $6 each
• 12, 16, 20 and 410 shells provided
• No outside ammunition allowed
• We have shotguns available for use if needed
• Academy Sports gift card for Remington 1100 Semi Auto 12 gauge shotgun. Raffle tickets $1
• Breakfast, lunch and soft drinks available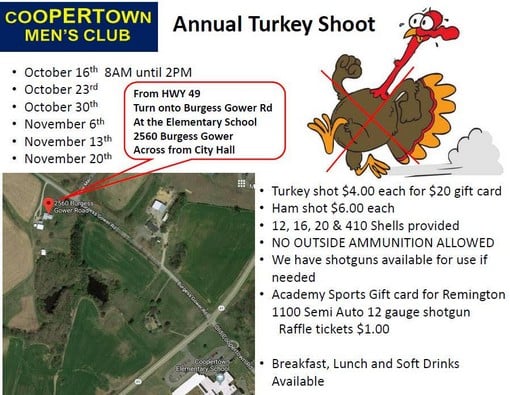 November 21st: A Charlie Brown Thanksgiving Airs on TV
A Charlie Brown Thanksgiving will air on PBS and PBS KIDS on Sunday, November 21 at 7:30 p.m. ET.
If you're not able to catch A Charlie Brown Thanksgiving when it airs on television, don't worry.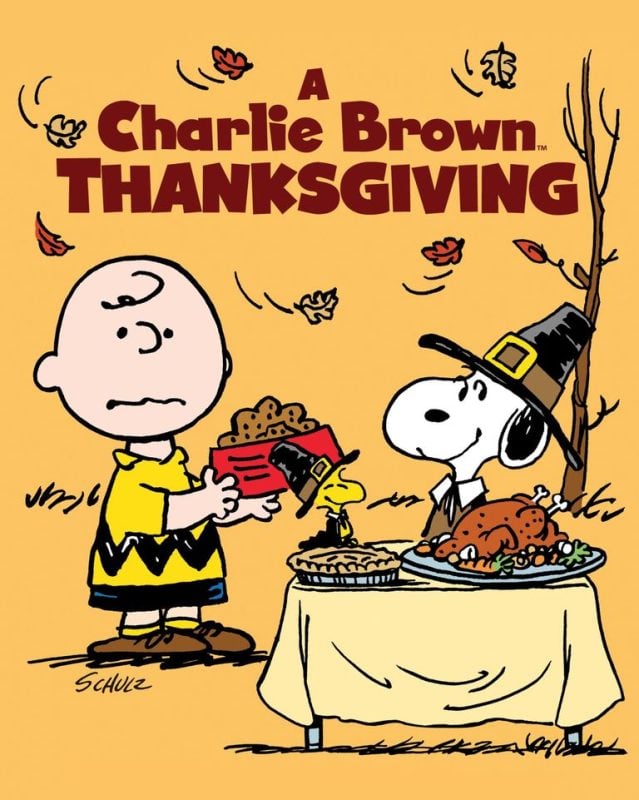 The holiday classic is currently available to watch on Apple TV+, where subscribers can access the entire classic Peanuts collection for $4.99 a month (after a free 7-day trial). There's also a chance the streaming service makes the program free for non-subscribers in the days leading up Thanksgiving.
Mobile: To See The Latest Stories or to share this article, scroll below