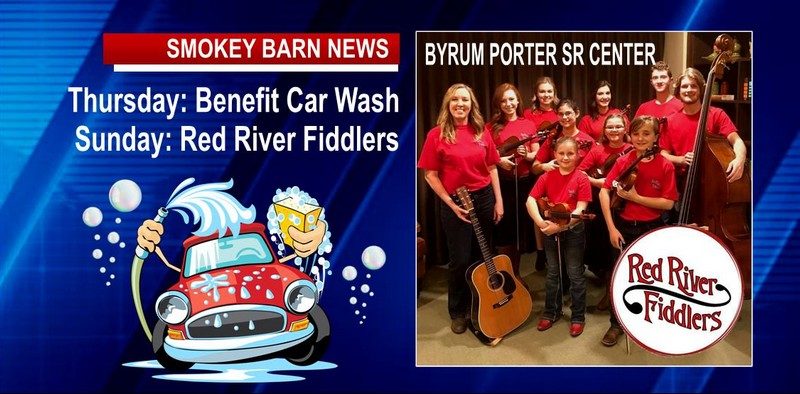 Thurs. Benefit Car Wash!, Sun. Concert/Ice Cream Social In Orlinda 
ORLINDA TENNESSEE: (Smokey Barn News) – Tomorrow,  Thursday, September 5, 2019 there will be a benefit car wash at the Byrum Porter Senior Center in Orlinda, RN starting at 9AM til ? Tim Milhomme will be providing the washes as a donation and all donations will go to the Center!
THURSDAY: CAR WASH TO BENEFIT SENIOR CENTER!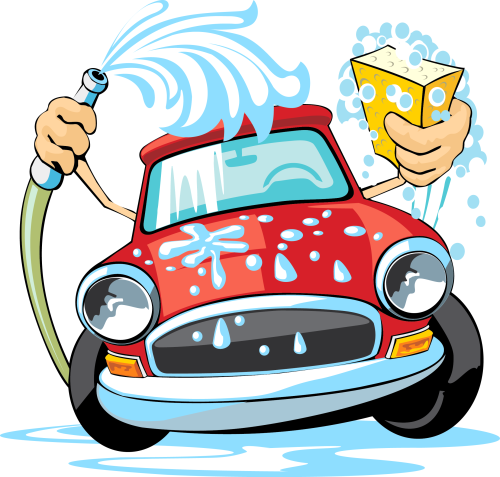 SUNDAY: RED RIVER FIDDLERS IN CONCERT & ICE CREAM SOCIAL
Also, this Sunday, September 8th is Grandparents Day and the Byrum Porter Senior Center would like to invite everyone to join them for a FREE (Donations appreciated) fun afternoon with The Red River Fiddlers In CONCERT at 2PM.  They are a talented group of young musicians that will entertain you, your grandchildren, and all the rest of your family and friends.
Grandparents come and celebrate
with your Family on Grandparents Day.
Ice Cream Social after concert $2.50. Ice Cream proceeds and any donations will help the center compensate the fiddlers for their performance.  All donations go into The Red River Scholarship Program to further their musical education.
The Byrum Porter Senior Center is located at 9123 Highway 49 E Orlinda, TN. The Center exists to make life more enjoyable for older adults, who reside in Orlinda and surrounding areas. Activities, Dances, Trips and much more. For questions Call (615) 654-3161
About The Red River Fiddlers:
The Red River Fiddlers is a student performing group based in Bowling Green, KY under the direction of acclaimed violinist & fiddler Julianna Waller.
We are dedicated to the preservation and performance of old-time fiddling. The Red River Fiddlers have performed numerous shows for public & private events. Expect upbeat family-friendly entertainment from these outstanding fiddlers.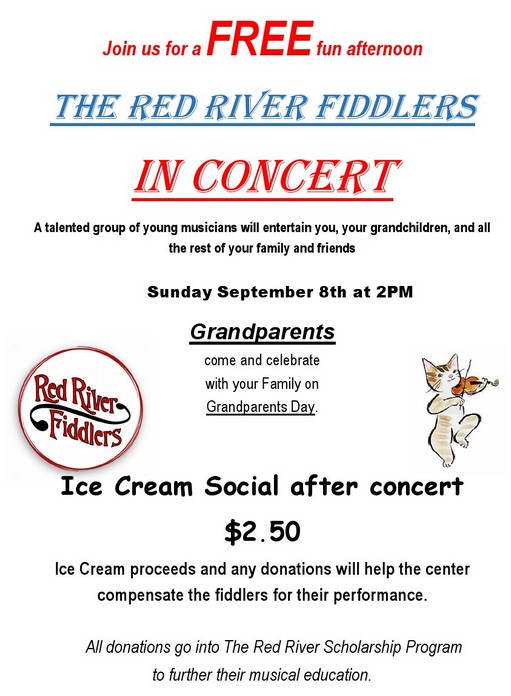 Smokey Barn News (Advertisement)
Smokey Barn News (Advertisement)


We bring you ALL the News in and surrounding Robertson County, Tennessee.