Tree Crashes Through Home Traps Man In Bed
WHITE HOUSE TENNESSEE: (Smokey Barn News) – A White House man is lucky to be alive after a large tree crashed through his home and pinned him in bed early Saturday morning.
It was around 7:00am Saturday morning when the large tree fell and literally cut the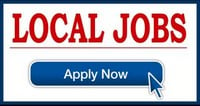 home in half. The big tree crashed through two bedrooms of the home pinning one of the residents in bed.  Other family members were home but in another room and escaped injury.
When the White House Community Volunteer Fire Department arrived the man was still pinned under the tree. Sumner County EMS had freed the man's arms and he was able to wiggle his way to freedom, according to officials.
The home, which is located on Winding Way in White House. MAP suffered heavy damage, one official calling it a total loss.
Officials told Smokey Barn News that it was a close call for the resident.  The man's life was saved by the home's foundation or basement wall that stooped the big tree within inches of taking the man's life.
The man was transported to an area hospital but officials tell us that he is expected to by OK.
UPDATE: The family has reached out to us and offered additional information.
Danny Thompson Jr and his wife Amanda tell Smokey Barn News that they were both asleep in bed when when the tree crashed through the roof. Amanda was able to pull herself free from the wreckage but Danny was trapped and was having trouble breathing. I literally felt like I was suffocating, I didn't know if I was going to make it or not," Danny said.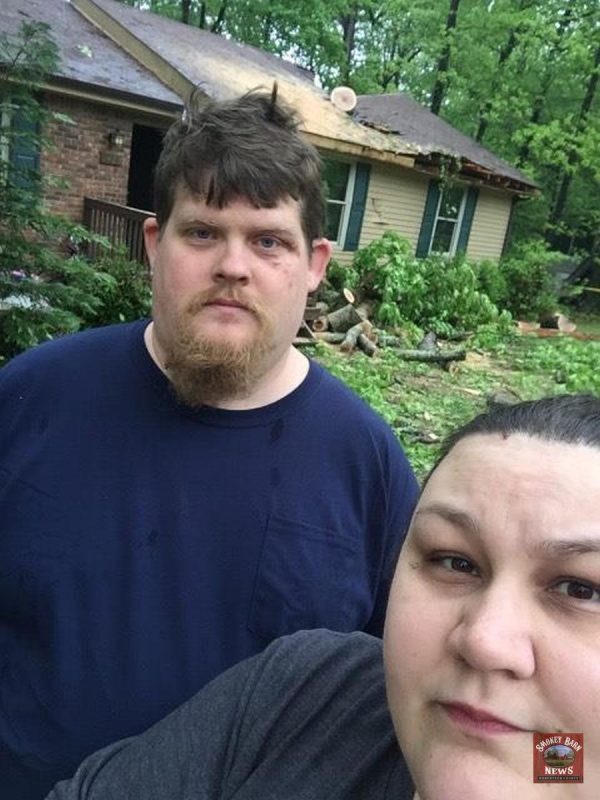 When White House Community Volunteer Firefighters arrived they placed their weight on the bed which allowed Danny to wiggle out from under the tree. Danny was transported to Skyline Medical Center in Nashville where he was examined by doctors and released. Though Danny says he has a lot of scrapes and bruises he is other wise ok.
Danny's wife Amanda was also scraped up a little but she too is in good shape. The Thompson's children were also home and came running after the crash. Danny's said his daughter daughter called 911.
Danny said his son's bedroom was also damaged by the tree but thankfully he was not home.  "It was pretty frightening, I heard a loud crash as I woke up. All I could see was my wife screaming historically and, there's a tree on me," Danny said.
The Thompson family did tell us that they do have insurance but a go-Fund-Me-Page has been set up for short term needs. CLICK HERE if you would like to help them out finally.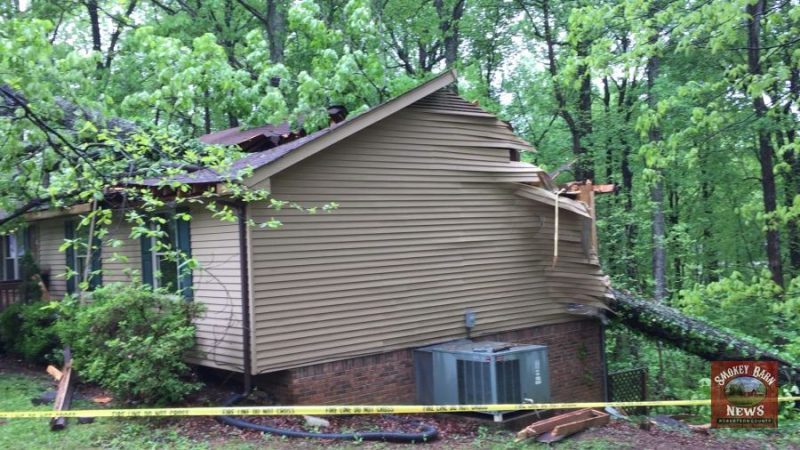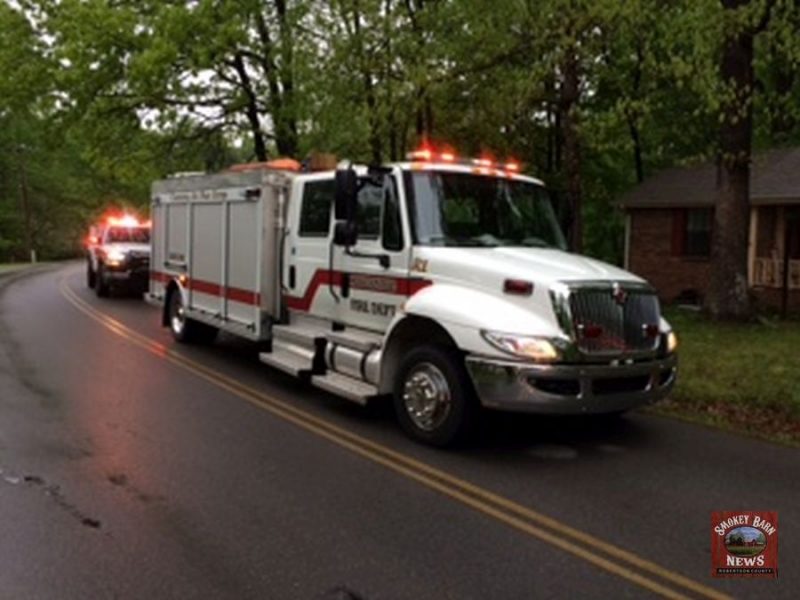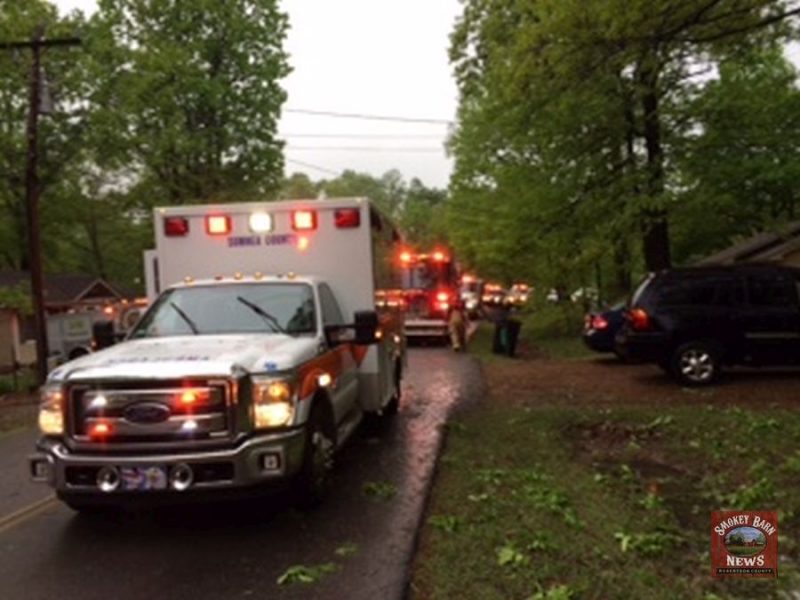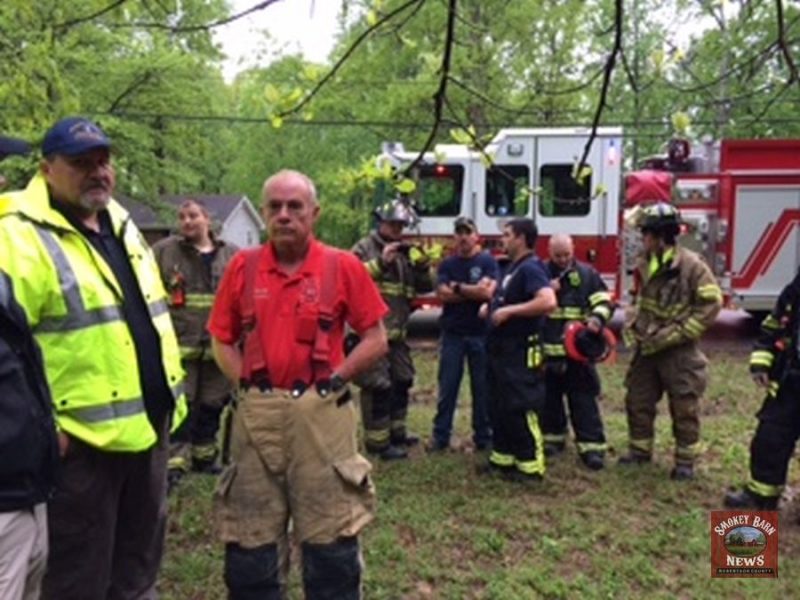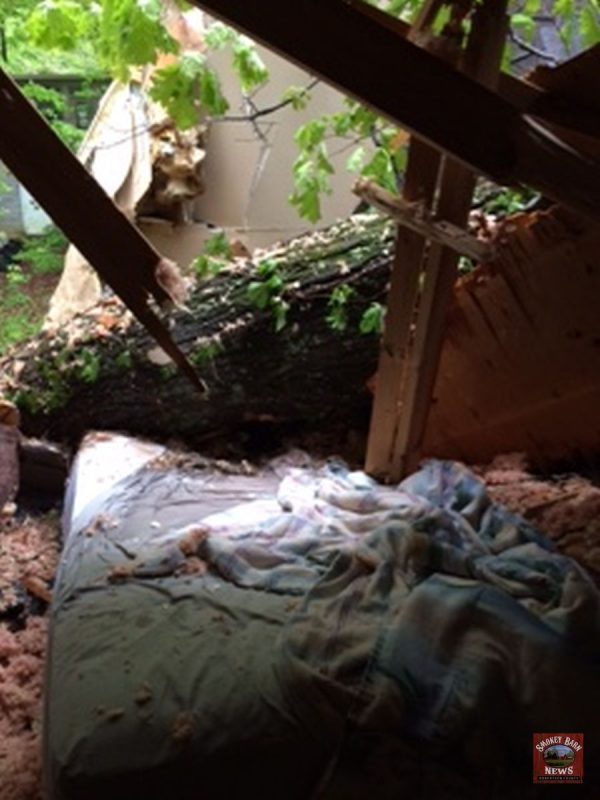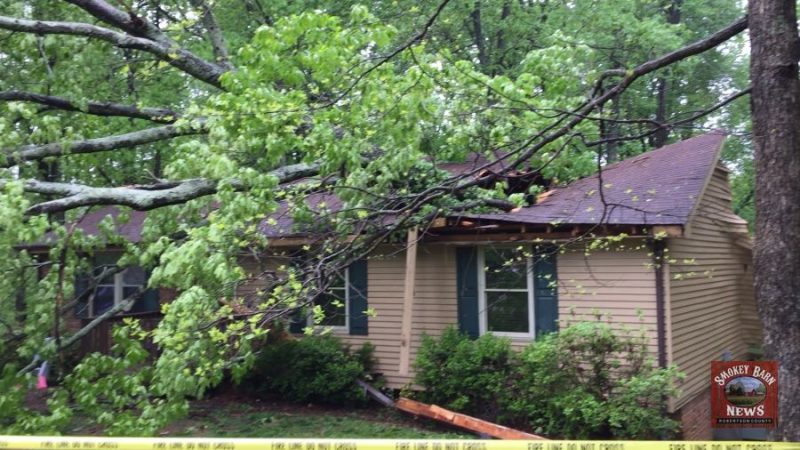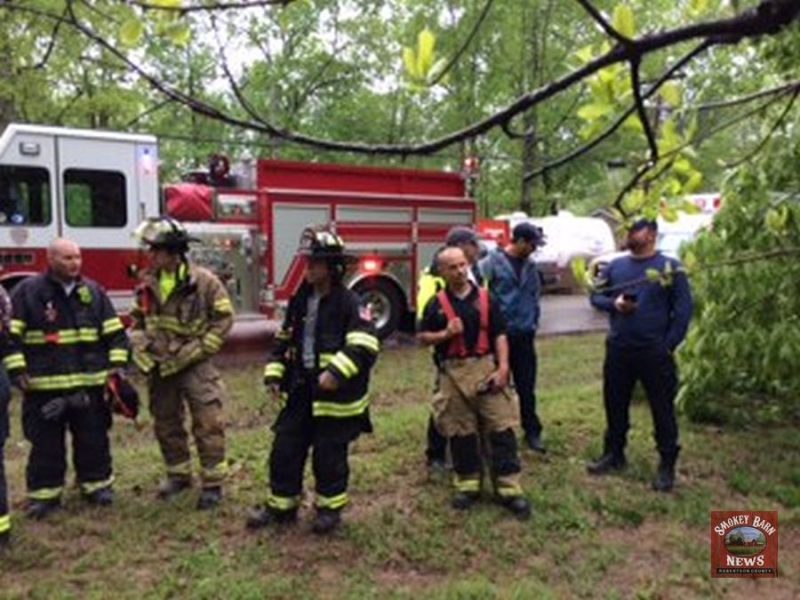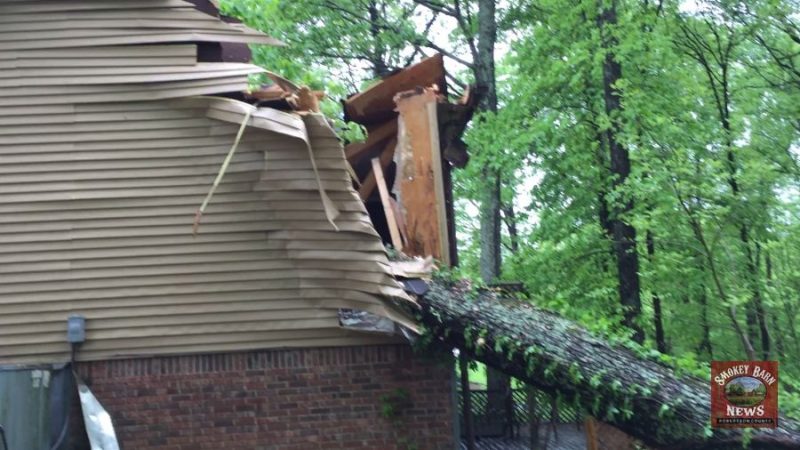 We bring you ALL the News in and surrounding Robertson County, Tennessee.