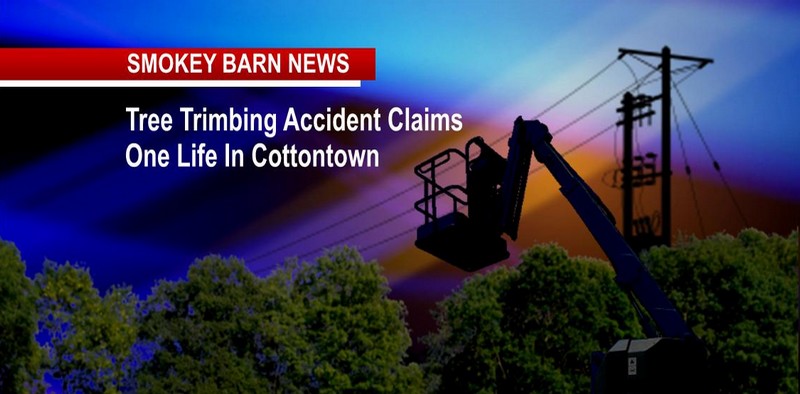 Tree Trimming Accident Claims One Life In Cottontown
REPORT UPDATED: (victim identified) GoFundMe account started…
COTTONTOWN TENNESSEE: (Smokey Barn News) – One person has died following a tree trimming accident involving electrical lines in Robertson County Saturday afternoon, according to Robertson County officials.
The call came into 911 just after 2:30 PM that a 36yr old male (now identified at Joshua Singletary of Hendersonville, Tennessee)  had been electrocuted by live power lines while trimming trees nearby.  The incident occurred at a home located in the 1200 block of  Hollis Terrace in Cottontown. MAP
The victim was already receiving CPR when the White House Community Volunteer Fire Department, Robertson County EMS, and the Robertson County Sheriff's Office were dispatched to the scene.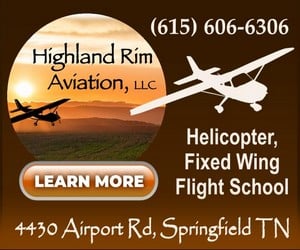 According to Robertson County EMS, upon arrival, crews found a victim in cardiac arrest. Medics made every effort to revive and stabilize the man and he was transported to Skyline Medical Center in Nashville in extremely critical condition. Skyline continued resuscitation efforts but ultimately declared the patient deceased.
CEMC was notified of an electric contact injury that occurred in Cottontown this afternoon but no further information was available from the agency. Neighbors indicated that there was an interruption in power service following the accident.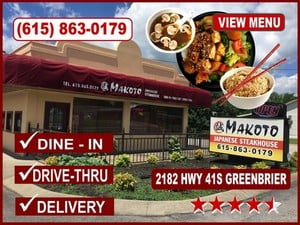 According to officials with the White House Community Volunteer Fire Department, it was unclear if the electrical contact was with the victim directly or the power-lift-apparatus but the accident did occur while the man was trimming tree limbs in the vicinity of the power lines. Co-workers on the other side of the home heard the accident and came running to the man's aid.
A GoFundMe has been set up to assist the family with burial expenses. CLICK HERE TO DONATE
Refresh this page for updates.
Mobile: To See The Latest Stories or to share this article, scroll below