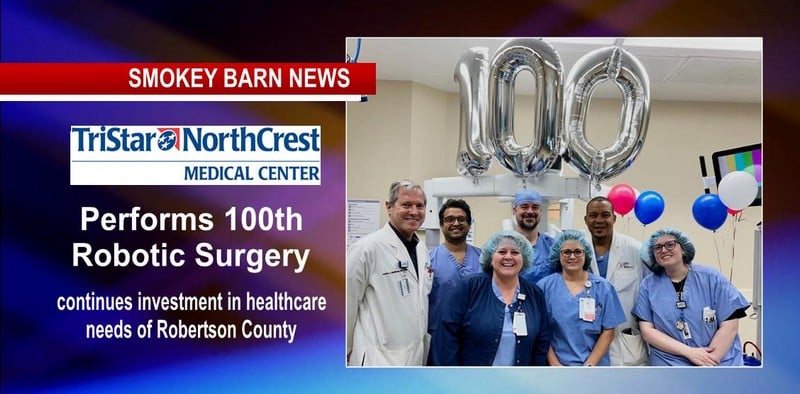 Sponsored Business Spotlight
TriStar NorthCrest Celebrates 100th Robotic Surgery In Robertson County
SPRINGFIELD TENNESSEE: (Smokey Barn News) – TriStar NorthCrest Medical Center is pleased to announce the completion of its 100th robotic surgery as part of an effort to enhance surgical services available to Robertson County and the surrounding communities. The surgical robotics program was introduced in October of 2022 and offers a wide range of robotic surgeries that address common issues including colorectal, prostate, and urological issues. The hospital recently began offering robotic surgery as an option for certain gynecological procedures.
"This is an exciting milestone and another example of how TriStar NorthCrest has continued to invest in the healthcare needs of our community over the past year," said Sean Patterson, chief executive officer at TriStar NorthCrest. "The addition of minimally invasive robotic surgery allows our community to receive high-quality care with the latest technology close to home."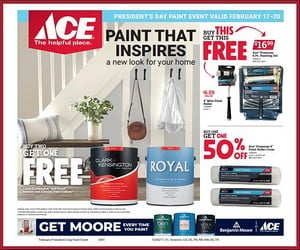 "The surgical robot was an exciting addition for the hospital, our community, and the surgical team," said Keith Goldberg, MD, FACS, general surgeon at Tristar NorthCrest. "As a surgeon, I want to ensure I provide high-quality care to the patients I serve and having the ability to offer a minimally-invasive surgical option that facilitates quicker recovery times is certainly a benefit to my patients."
In addition to the surgical robotics program, the hospital recently expanded women's health services to include comprehensive OB/GYN care and 3D breast imaging, enhanced patient care rooms with new beds and monitors, and upgraded equipment across the hospital. The hospital received the 2022 Get with the Guidelines Gold Plus Award from the American Heart Association and American Stroke Association for their excellence in stroke treatment services, and it continues to serve as a certified Chest Pain Center and Primary Stroke Center.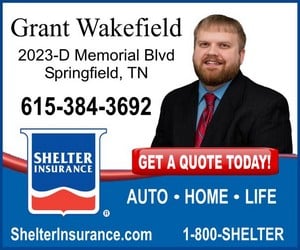 "These improvements and recognitions are tangible evidence of the hospital's dedication to ensure our patients have access to safe, high-quality care," said Patterson. "We are proud of the progress we have made in just one year. As we hold fast to our vision of setting the pace for healthcare excellence, we will continue to seek out ways our hospital can invest in the health of our community."
For more information about TriStar NorthCrest, visit TriStarNorthCrest.com.
About TriStar NorthCrest Medical Center
TriStar NorthCrest Medical Center is a 109-bed facility providing quality healthcare to Robertson and surrounding counties for more than 65 years. We offer a full array of services, including cardiology, emergency care, imaging services, orthopedic care, physical therapy, pulmonary care, sleep disorder services, general surgery, gynecological and obstetric care, and wound care. The facility is also an Accredited Chest Pain Center, Certified Primary Stroke Center, and a national Safe Sleep Hospital. For more information, visit us at TriStarHealth.com/NorthCrest.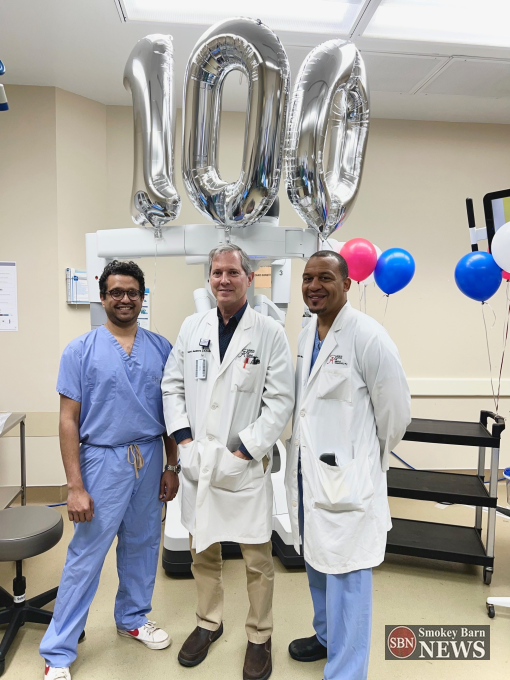 About TriStar Health
TriStar Health is one of the largest and most comprehensive healthcare providers in the region, comprised of eleven hospitals, 21 imaging centers, 110 physician offices, five freestanding ERs, seven outpatient surgery centers, 18 CareNow® Urgent Care centers and ten medical parks. TriStar Health utilizes advances in clinical technology and innovative procedures while delivering high-quality care. The TriStar Health network had over 2.2 million encounters last year, including 377,824 ER visits, 97,583 inpatient admissions, and 7,560 babies delivered and provides $132 million annually in uncompensated care. The network is supported by over 1,400 physicians and 10,000 employees – including more than 4,000 nurses – who, above all else, are committed to the care and improvement of human life. TriStar Health is an affiliate of HCA Healthcare, one of the nation's leading providers of healthcare services. Learn more at TriStarHealth.com.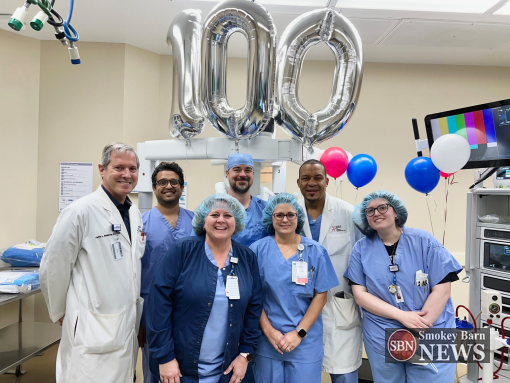 Mobile: To See The Latest Stories or to share this article, scroll below