Two Women Charged In Assault Of Elderly Woman Over Politics
ADAMS TENNESSEE: (Smokey Barn News) – A nearly month-long investigation by the Robertson County Sheriff's Office has led to the arrest of two Clarksville women, 35-year-old Renika Sanders and 61-year-old Delene Merriweather, in relation to the abuse of an 85-year-old female living at the Whitehaven Assisted Living center in Adams Tennessee.
The Robertson County Sheriff's Office received information about the alleged abuse back in early February. The investigation determined the victim suffered visible injuries after being assaulted by two staff members of the White Haven Assisted Living facility. The investigation revealed that the victim and the two staff members had been involved in repeated arguments over politics and other matters.
Both Sanders and Merriweather have been charged with abuse and neglect of an elderly person. Sanders was taken into custody Friday and Merriweather surrendered to authorities the same day. Both were being held at the Robertson County Detention Facility in Springfield, each under a $10,000 bond. According to the Robertson County Sheriff's Office, the investigation is still on-going.
The family, Brian and Kimberly York, and the victim (their grandmother Selma Chipman) told Smokey Barn News that they believe the attack was triggered by Chipman's support of President Trump. For more information, see our video report.
The incident prompted the family to move Selma out of Whitehaven. Due to the high cost of other assisted living centers in the area, the family decided to move her into the family home.
The family told Smokey Barn News that they have been overwhelmed with the love and support they have received from the community. The family has received both material and labor donations to finish a room in their home. Lowe's in Springfield donated several items including sheetrock to the Yorks and a local church donated labor and expertise to finish the room. The family has set up a Go-Fund-me page to try and offset some of the cost of medical and construction bills that are piling up. For the full story see video above.
Smokey Barn News did reach out to the Whitehaven Assisted Living center for comment but we have yet to receive a response.
Smokey Barn News (Advertisement)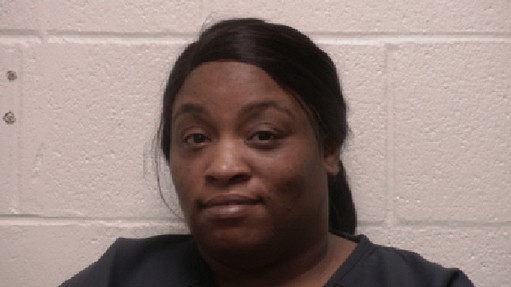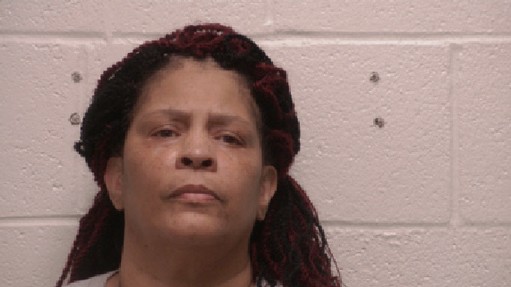 Smokey Barn News (Advertisement)
We bring you ALL the News in and surrounding Robertson County, Tennessee.