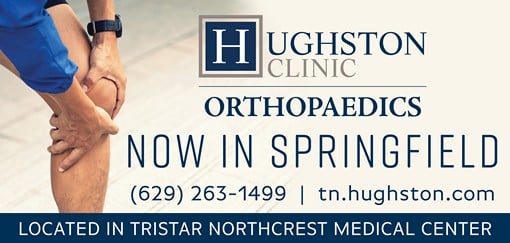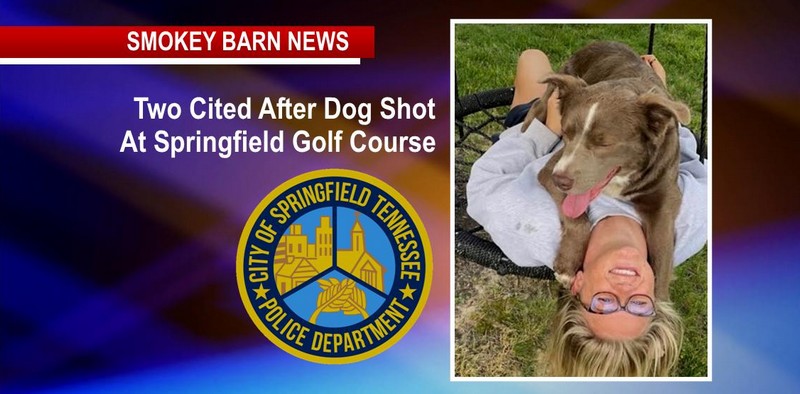 Two Cited After Dog Shot At Springfield Golf Course
SPRINGFIELD TENNESSEE: (Smokey Barn News) – A Springfield family is mourning the loss of their dog after it entered a neighbor's yard and was shot. The dog did not survive.
According to Springfield Police, on May 28, 2023 Officers were dispatched to an animal complaint in the 3600 block of Old Greenbrier Pk. The call came into 911 at 1:58 PM. The resident,  Manley Hatcher, advised officers that he had "discharged a firearm at a dog that was at large on his property."  It was determined that the dog belonged to Todd Williamson who resides a short distance away on Eagle Pointe Rd. LOCATION OF INCIDENT
The two homes are adjacent to the Legacy Golf Course. Both homes are visible to each other. Hatcher is the former Springfield/Robertson County Airport Manager and the Williamson's, (Todd and Misty) own Greenbrier Pharmacy.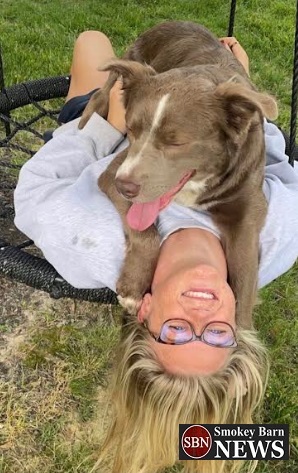 Following an investigation by the Springfield Police Department, both parties were cited. According to Springfield Police Chief Jason Head, Hatcher was issued a citation for Unlawful Discharge of a Firearm inside the city limits and Todd Williamson was issued a citation for Dog at Large. Tennessee code is fairly clear, generally dog owners are responsible to keep control of their animals.
Smokey Barn News did reach out to Hatcher. He indicated that due to the current status of the situation, he does not feel comfortable commenting at this time.
The Williamson's reached out to Smokey Barn News via their Attorney Matthew K. Eggleston, J.D. They indicate that the dog was very special to their family and they are distraught over his loss. The family's full statement is available here.
If any other developments emerge in this story we will bring it to you.
Mobile: To See The Latest Stories or to share this article, scroll below