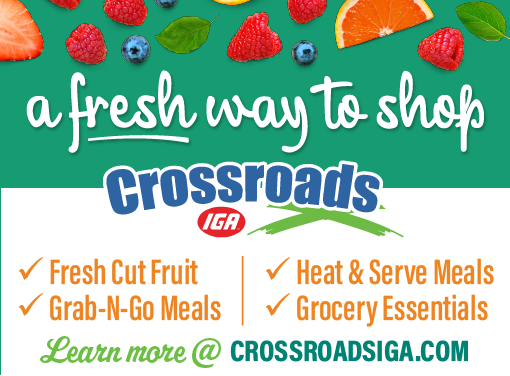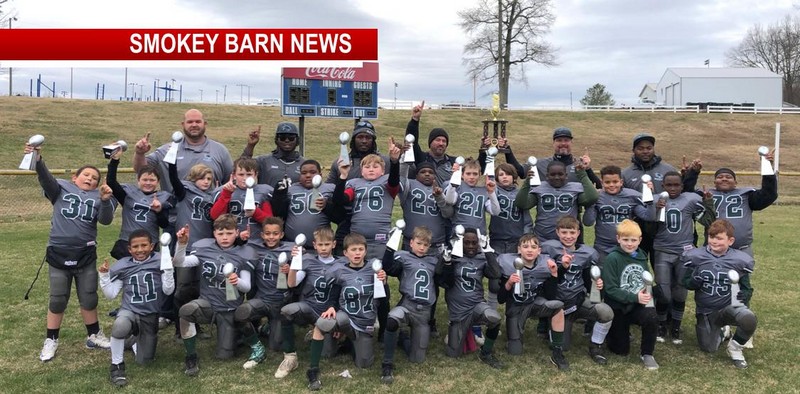 Undefeated Greenbrier 8/9 Jr Pro Team Win Super Bowl Championship
GREENBRIER TENNESSEE: (Smokey Barn News) – We have another division Superbowl winner in Robertson County! On December 19th, the East Robertson Indians Jr Pro (7 & Under) football team won their Super Bowl Championship in a spectacular game Saturday. On that same day, Greenbrier 8/9 Jr Pro Team won their Super Bowl Championship for their division.
Lacrecia Edwards reporting….
"Obviously, 2020 is a year like no other. Due to Covid, the season was originally canceled but that did not sit well with some of the Jr Pro coaches and commissioners. While some decided not to pursue a season, coaches and a couple of commissioners from Greenbrier, East Robertson, JoByrns, Portland, and the Nashville Titans did. Since some of the other towns did not have a team it left a void for some players. Greenbrier held open sign-ups, and the season began. A team made up of Greenbrier and Springfield players, two crosstown rival teams, coming together as one team, and man what a season they had.
"Being lead by a group of coaches that were there for one purpose, to teach the boys the love of the game. Many hours were spent at practice, and this group of boys embraced each other as one team. They did not see Greenbrier or Springfield players, they saw teammates. The players were able to view it that way because the coaches saw it that way. This year the coaches had a chance to make a difference and teach these young men about more than just football.
"Being lead by William McVay, TJ Slagle, Tray Bostick, Mandy Turnley, Trace Bennett, and Tommy Hunter the Bobcats had a perfect season! Playing 8 regular-season games and one playoff game to make it to the Super Bowl.
"After being down at halftime 20-14, Greenbrier came out after halftime and scored 22 points on offense while the defense held JoByrns scoreless. The Greenbrier Bobcats came home Undefeated Super Bowl Champs with a final score of 36-20 over a very good JoByrns team in their 3rd matchup of the season.
"Greenbrier finished their perfect 10-0 season scoring 209 points and allowing 83 points."
Players
0 Jamaree Dowlen, 1 Traydon Bostick, 2 Alexander Gammon, 5 JaCoury Gardner, 7 Carter Pass, 9 Clyde Hampton, 10 John Slagle, 11 MonTrece Bennett, 13 George Meyer, 18 Bransen Stewart, 20 Wesley Edwards, 21 Hunter English, 22 Memphis Phelps, 23 JD Wilson, 24 Colten Hunter, 25 Rocco DeMarcus, 27 Dillon Meadows, 31 T.J. Fraser, 37 Lucas Shouse, 50 Pac-Man Turnley, 54 Jonathan Moles, 72 Devon Turner, 76 Rossco Drury, 87 Brandon Hobson, 99 Tre Harris III
Coaches
William McVay, T.J. Slagle, Tray Bostick, Mandy Turnley, Trace Bennett, Tommy Hunter
Photos: submitted