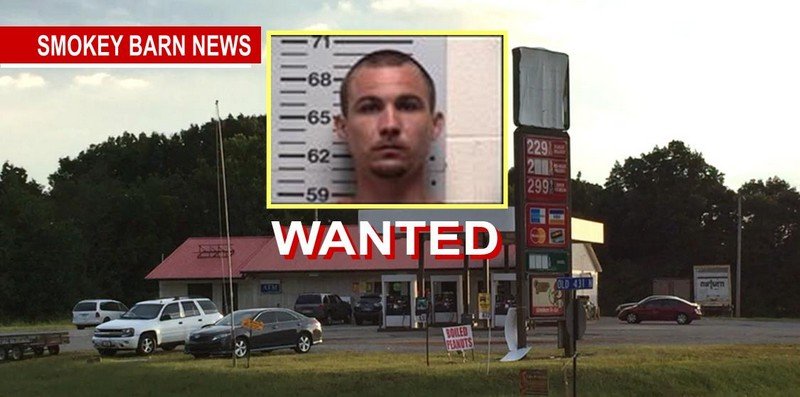 UPDATE: Country Cupboard Robbery: SUSPECT IDENTIFIED
COOPERTOWN TENNESSEE: (Smokey Barn News) – The Country Cupboard Market in Coopertown, located on the corner of Tom Austin Hwy/431 and Old 431 N. MAP  was robbed Monday, according to police, by a regular customer.
Now police say they have identified a suspect and they need your help locating him.
Danny Lachman and his wife Harsha have operated the Country Cupboard Market at that location since 1987.

A little after 3:00p.m. Monday afternoon, Danny Lachman was entering the market with several days of receipts under his arm in a bank bag. He was returning so his wife could take the deposits to the bank. As Mr. Lachman entered the store he encountered a customer at the counter talking with his wife. The man called him by name, said hi and then grabbed the bank bag out from under his arm.
"I thought he was going to playfully take it out and hand it back but then he ran out the door with it," Mrs. Lachman said.
Mr. Lachman ran out the door after the man and his wife Harsha followed. The suspect entered a white SUV that was sitting at pump number one with the engine running. Mr. Lachman ran to the vehicle, opened the door and tried to retrieve the bag. The suspect hit the gas, dragging Mr. Lachman about 20 feet. When Mr. Lachman fell free of the vehicle he hit his face on the ground. He injured his nose but was otherwise OK.
Though the Lachman's recognize the suspect as a regular customer, they were not able to put a name to the face. Now Coopertown Police Detectives say they have identified a suspect.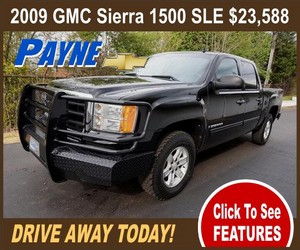 According to Coopertown Police Chief Laurence Dennis, Steven Huston Walker, 31, of Springfield with possible ties to Montgomery County, has been identified as a suspect in the robbery.  Chief Dennis said that Walker was picked out of a photo line-up.
Chief Dennis told Smokey Barn News that customers were instrumental in identifying Walker as a suspect.
Walker will be facing charges of Robbery and Aggravated Assault.
The suspect is described as a thin white male, 25 to 30, medium height, scruffy, short hair, wearing a white t-shirt, a base-ball cap and driving a white SUV. The suspect escaped with an undisclosed sum of money. More description details: White male: Hair: Brown, Eyes: Blue, Height: 5'10, Weight: 185. Chief Dennis also said that Walker has numerous active arrest warrants.
If you have any information about this crime you are encouraged to contact the dispatch center at 615-384-4911. Or anonymous tips leading to an arrest may be called in to Crime Stoppers at 615-382-3799 for a possible cash reward.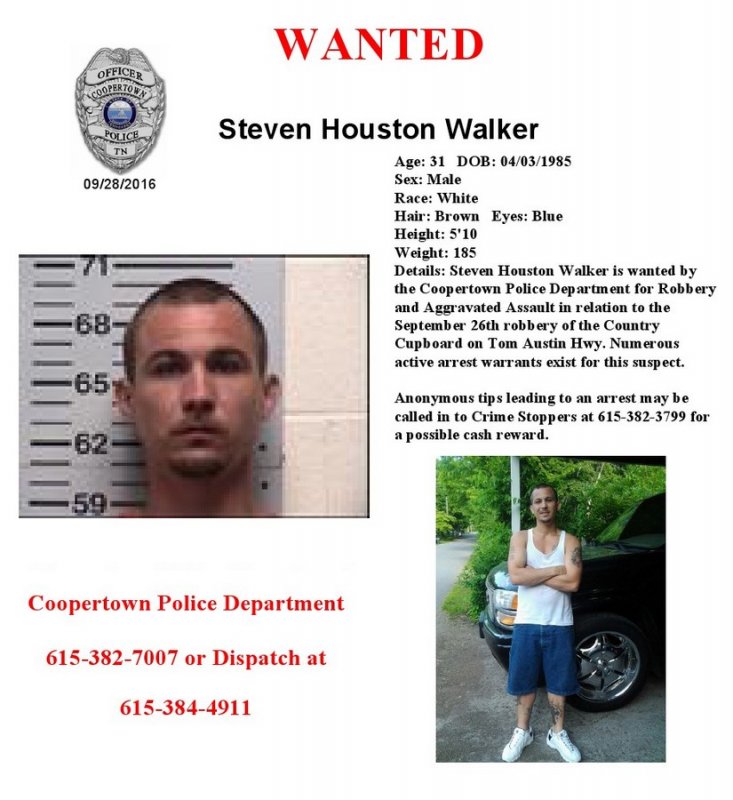 Smokey Barn News (Sponsor/Advertisement) 

We bring you ALL the News in and surrounding Robertson County, Tennessee.