Vehicle Crashes Into Springfield Home – Driver Charged
SPRINGFIELD TENNESSEE: (Smokey barn News) – A Springfield man was hospitalized briefly Sunday after losing control of his vehicle and crashing into a home.
The accident occurred just after 2:00p.m. on Landrum Ct. in Springfield. MAP The driver of the vehicle was leaving Landrum Ct., making a left turn onto Main St. As the vehicle turned left, tire tracks indicate, the vehicle exited onto the right shoulder of Main St. and into a grassy area.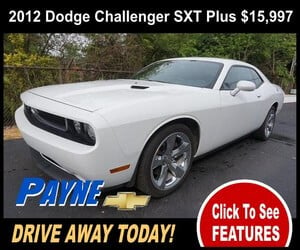 The vehicle then veered left, crossing back over Main Street where it crashed through a fence and into the yard of an apartment building located just right of Landrum Ct..
Once in the yard of the apartment building, the vehicle then veered left again, making a large circle, crashing through another fence and into the backyard of a home on Landrum Ct..
The vehicle continued on finally crashing into a home on Landrum Ct. After impacting the home and at an angle, the rear of the vehicle slid left lodging it tightly between two homes.
The impact caused all of the vehicle's airbags to deploy. The driver was transported to NorthCrest Medical Center in Springfield with non-life threatening injuries and was later released.
The impact knocked a hole into the side of the home and pushed in an inner wall several inches but the home was still livable. Even as the vehicle slid left after impact, it missed the adjacent home by just inches.
According to Springfield Police, after the driver, Victor Morales, 36, of Springfield, who lives on Landrum Ct, was released from NorthCrest Medical Center he was transported to the Robertson County Detention Facility in Springfield and charged with DUI. Morales' bond has been set at $5,000.
The Martinez family that lives in the home told Smokey Barn News that the crash shook the entire house and sounded like a military gun on impact.
Neighbors told Smokey Barn News that children are often playing in the shared yards on Landrum Ct., one family living next door, saying their children had just come inside. The owner of the rental property Keith Woodall told Smokey Barn News the he was very glad that no children were playing in the yard at the time of the crash.
Smokey Barn News (Sponsor/Advertisement)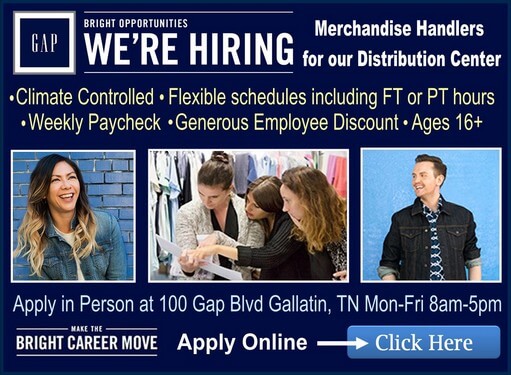 We bring you ALL the News in and surrounding Robertson County, Tennessee.