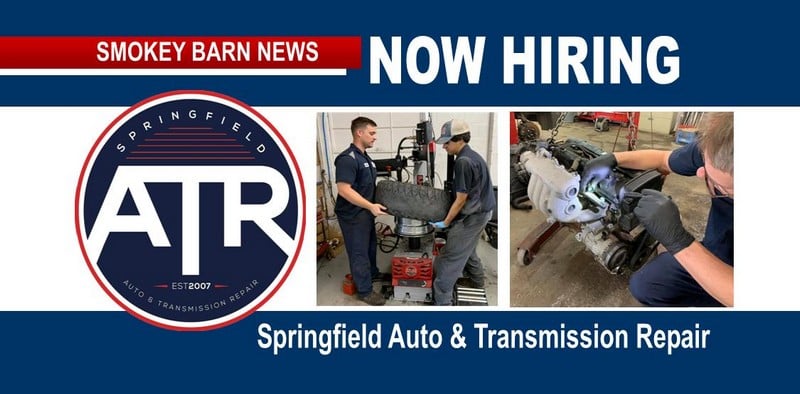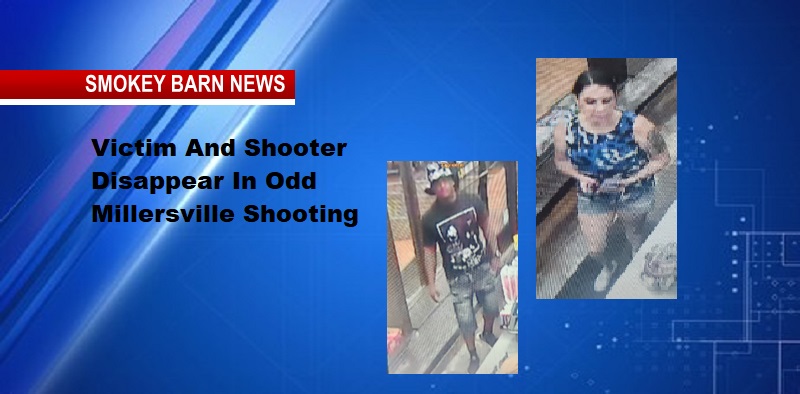 Victim And Shooter Disappear In Odd Millersville Shooting
UPDATE: VICTIM FOUND: Police say that a Smokey Barn News reader saw our report and recognized the victim. Police went to her home and found her with a grazing bullet wound on the side of her face. She had apparently gone to the hospital last night. More info coming later.. POLICE: Thank you to the public for their help. The suspect is still at large.
MILLERSVILLE TENNESSEE: (Smokey Barn News) – Millersville Police have an unusual problem,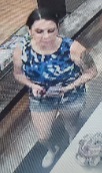 they believe a shooting occurred but the shooter, the victim, and all the evidence have vanished into thin air.
According to Lt. Chuck Consiglio with Millersville Police, last night (Tuesday evening 08/14/23) around 8:15 PM a shooting occurred in the women's restroom at the Shell station on Bethel Rd at I-65. LOCATION OF SHOOTING
Consiglio says police were not notified of the shooting until 11:00 am this morning. To make matters worse, Consiglio tells Smokey Barn News that the night shift employees that were working at the time of the shooting allegedly cleaned up the crime scene.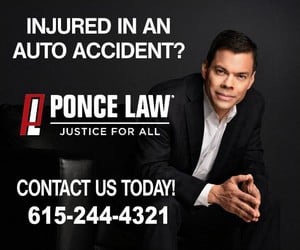 So with little evidence, no victim, and an alleged shooter on the run, Millersville Police have their hands full. They are looking for any help the community can provide. No tip is too small.
Consiglio says the victim, a female (pictured) about (25/30 years of age) may have been shot in the face. A local hospital search revealed nothing. The alleged shooter (pictured) is still at large. If you see him call 911.
If you recognize these individuals, please contact Millersville Police @ 615-859-0880 or Det. Flavis Burroughs at 615-670-9906.