VIDEO: Car Ignites With Fireworks Show On Hwy 161, No Driver Found
SPRINGFIELD TENNESSEE: (Smokey Barn News) – A vehicle mysteriously ignited in the middle of nowhere on Hwy 161 near Springfield Saturday night, with no one around willing to claim the vehicle. The fireball put on an interesting magnesium fireworks show.  Smokey Barn News was on scene and captured the moment on video.
It would appear that the vehicle was traveling on Hwy 161 around 1 am and pulled over onto the shoulder of the road near Old Hwy 41 North and ignited. LOCATION OF FIRE The Robertson County Sheriff's Office and North Robertson Fire & Rescue responded quickly and extinguished the fire. The area was deserted except for just one gentleman. We did speak to him but he wasn't willing to claim the charred vehicle.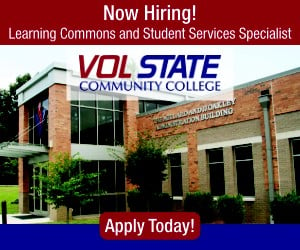 According to Fire Chief Chad Gregory with North Robertson Fire & Rescue, the fireworks show was caused by a chemical reaction between moisture and magnesium (a common vehicle manufacturing component) which can be highly reactive under the right circumstances.
Fortunately, no one was found inside the vehicle and no injuries were reported. Presumably, the Sheriff's Office will locate the "owner" of the vehicle and deliver the news that the car was totaled.
Mobile: To See The Latest Stories or to share this article, scroll below