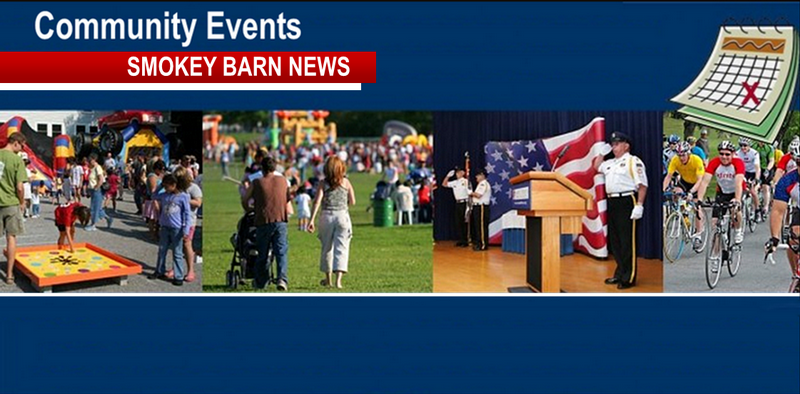 Weekend Events: BBQs, Car Shows, Gospel Singing, Farmers Markets & More
ROBERTSON COUNTY TENNESSEE: (Smokey Barn News) – There are a lot of great upcoming community events. Smokey Barn News has packaged them up for your convenience. Below is a breakdown of fun stuff to do starting Friday…

July 14: THE INSPIRATIONS QUARTET
Friday, July 14th, 7:00 PM. Doors open 6:00 PM sharp.
Group members Luke Vaught, Roland Kesterson, Wyatt Austin, and Isaac Moore are being called "The Young Inspirations" due to their youthful and energetic singing with just 4 voices and a piano! Concerts are selling out all over the nation.
See and hear them at Ebenezer Baptist Church, 6028 Ebenezer Road, Greenbrier, TN 37073.
Admission is $10 at the door plus a freewill offering will be received during the concert.
For information call the promoter Thom Tee Rawls 615-347-1919.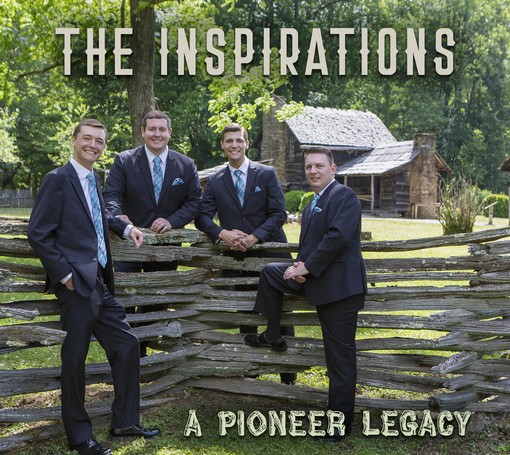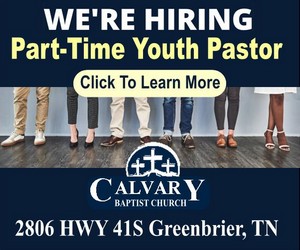 July 15: BBQ, Car Wash, Bake Sale Fundraiser
Head over to Providence Baptist Church in Coopertown for a Car wash, food and fun on July 15 from 2-7. Proceeds go to the 'Best' Family for help with Mrs. Pam's cancer treatments.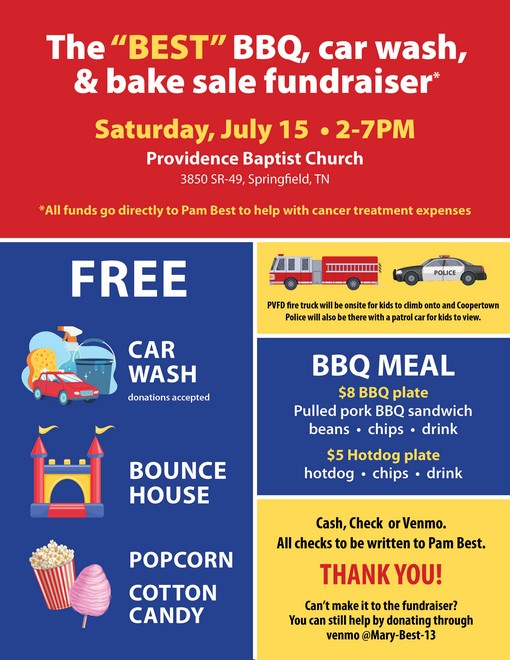 July 15: Finance Wisdom Workshop – FREE ADMISSION!
Hosted by the Emergency Relief Ministry
July 15, 2023 SATURDAY from 11:00 AM – 1:30 PM G
At City of Faith Church International at 1001 Goldcrest Dr, Springfield, TN
Learn how to eliminate all of your debt, in 20% less time, with money you already have! Imagine enjoying life while eliminating debt without working overtime or getting a part-time job!
Also, learn how to plan for the unexpected by learning more about life insurance options.
There will be guest speakers, Q & A, and light refreshments.
Topics: Wills and Trusts, Budgeting, Life Insurance
REFRESHMENTS WILL BE SERVED!
For More Information Contact Kadia Finch At 615-497-2449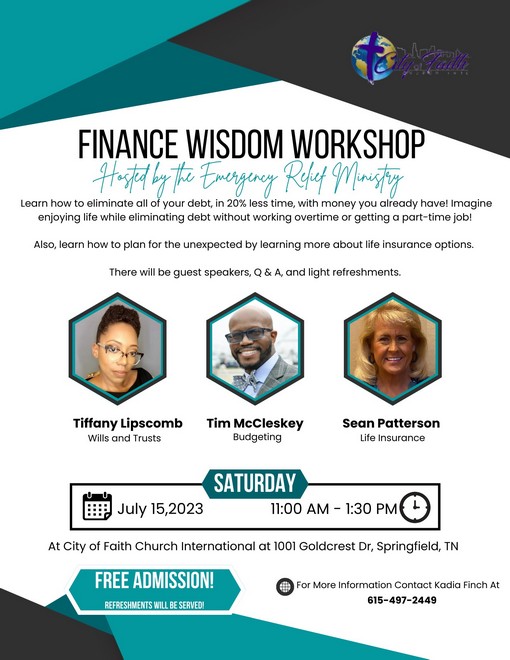 July 16: The Kingsmen in Concert at the GreenRidge Church of God of Prophecy 
Join us for a great evening of southern gospel! Sunday, July 16 @ 5PM GreenRidge Church of God of Prophecy – 5313 Greer Road (Hwy 257) Goodlettsville, TN 37072 (Located in Ridgetop Community) 615-851-9500 OR 931-249-8623
Sammy Rye, Pastor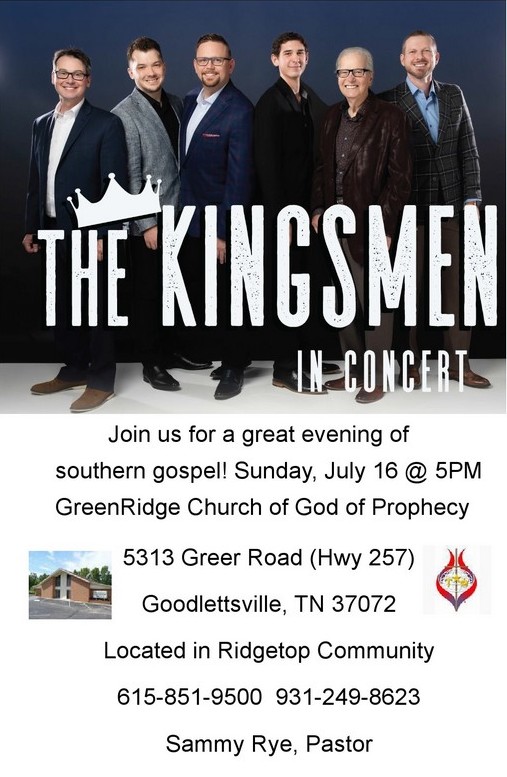 July 20: Vol State Springfield Open House – FREE BBQ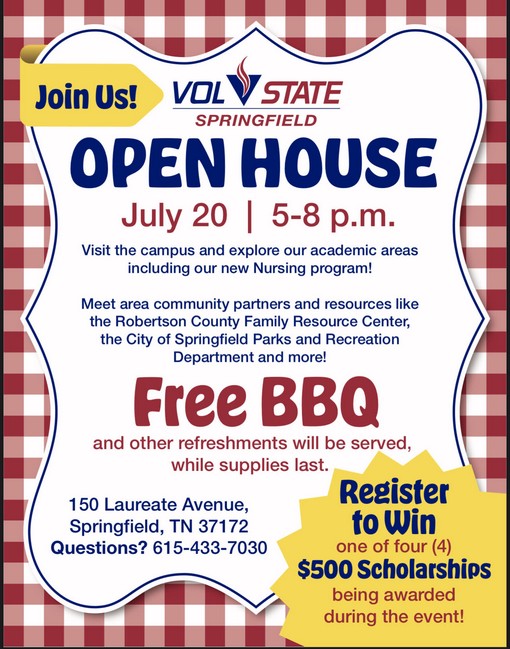 ONGOING EVENTS
Every Saturday Night – Racing at the Rim (Veterans Motorplex) in Greenbrier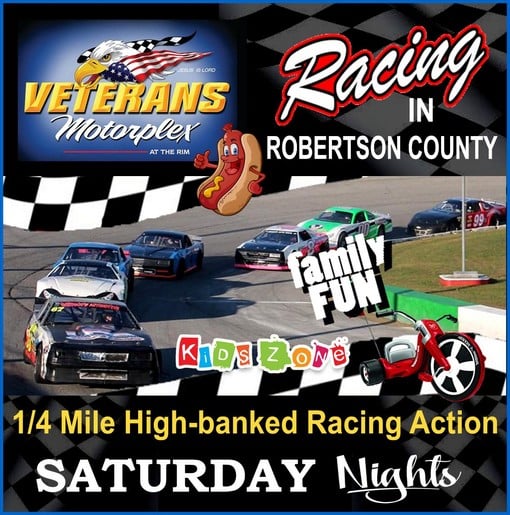 Home of Tennessee's Family Action Track! Racing Saturday nights though October on a fast 1/4 mile high-banked asphalt bullring…fun for the whole family!
Gates open at 4 – Racing at 6pm
Veterans Motorplex at the Rim (formerly Highland Rim Speedway) is a 1/4 mile oval asphalt track located off Exit 104 on I-65, just 20 minutes north of Nashville, TN.
WHERE:
6801 Kelly Willis Rd, Greenbrier, TN  – Call (615) 643-8725
The Speedway has abundant free parking both for fans and racers, and can accommodate haulers of all sizes. Race fans enjoy the racing action in the beautiful all-aluminum seating bleachers, and those needing special assistance can enjoy the racing action from the elevated wheelchair platform connected to the front stretch grandstands.
Racing every Saturday night!
TICKET INFO:
FAMILY PACK – $40 for 2 Adults and up to 6 minor children!
Adults $15 Students, Seniors & Military $12, Children 6-12 $5.00
**For Group Ticket pricing or Birthday Parties, click here. 
Great Concessions:
Fans and teams alike can enjoy mouth-watering food and drinks from our on-site concession stands located both in the grandstand areas and the pit area: Angus Beef Burgers, All Beef Hot Dogs, French Fries, Drinks, Whole Dill Pickles, candy and more!
About Veterans Motorplex at the Rim
Built in 1961 originally as a dirt track, Highland Rim Speedway has played host to several NASCAR legends, including the Alabama Gang. In addition, Highland Rim Speedway is the site of country music legend and racer Marty Robbins' first racing victory.
Veteran's Motorplex races the Pro 8 Late Model Series, Sportsman, Super Stock, Pure Stock, Legends, Bandoleros, Ridge runners, Baby Grand, Rim Runner, and Pro-4 Mod divisions.
Everyone can get great souvenir items as well as photos and videos of the racing action at the Souvenir Alley Souvenir Stand!
Follow the track on FaceBook for info on racers, divisions, winners, photos, action-packed videos and announcements of upcoming summer events!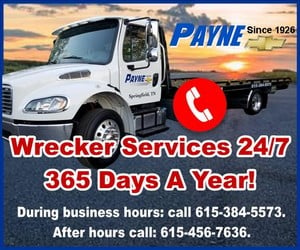 May-August: The White House Farmers Market
The White House Farmers Market's season is every Wednesday from mid-May through mid-August from 3:30 PM to 7:00 PM. The Market is located at 420 HWY 76 (White House Municipal Park), White House, TN 37188.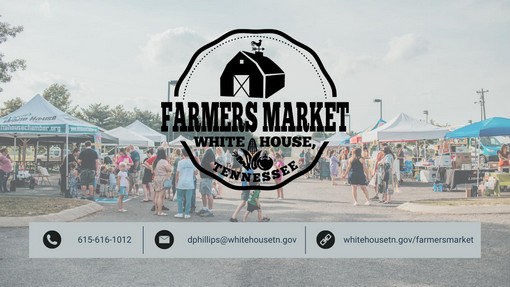 The market dates for 2023 are May 17th – August 30th.
Applications may be turned in by email to [email protected], by mail addressed to City of White House, White House Farmers Market, 105-D College Street, White House, TN 37188 or in-person to Deana Phillips at 105-D College Street, White House, TN 37188.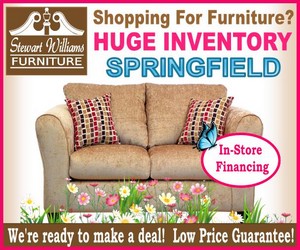 Pleasant View Cruise'n Groove-n every Third Saturday of the month
SATURDAY:  5 PM – 9 PM
2501 Pleasant View Rd, Pleasant View, TN 37146
Cruise'n N Groove'n cruise-in at the Pleasant View Community Park, 2501 Pleasant View Road, Pleasant View, TN.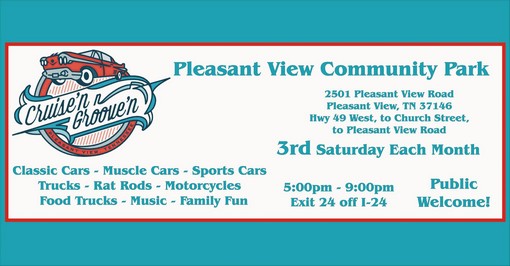 We have DJ music, Food Trucks, "Pick of the Month" sponsored by O'Reilly Auto Parts.
At the October event, we will have our annual Trunk N Treat for the kiddos. For more info, contact 615-746-0600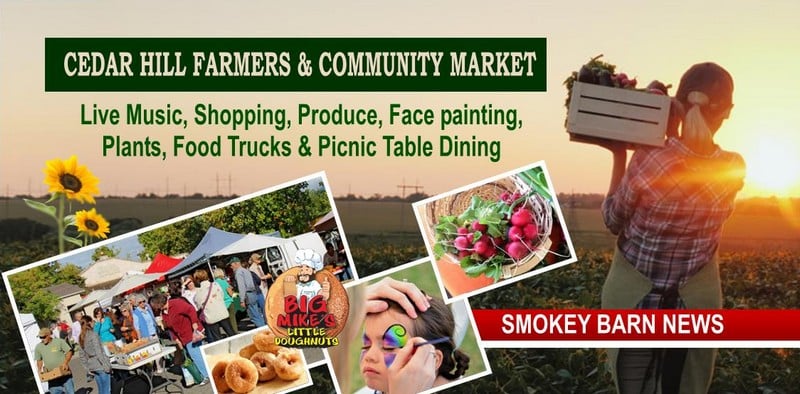 Live Music, Food & Fun Kicks off the Cedar Hill Farmers Market Season 2023
The Cedar Hill Farmers & Community Market of 2023 opens soon with shopping, produce, food trucks, face painting, a classic car cruise-in, and live music!
Where: Located behind Cedar Hill City Hall: 290 S Main St Cedar Hill, TN 37032
The Cedar Hill Farmers & Community Market is scheduled to run the Third Thursday of each month from April 20 thru September.
Many local vendors will be selling produce, clothing, plants, leather products, jewelry, baked goods, candles, decor, flowers and more.
Delicious food can be purchased from popular food trucks.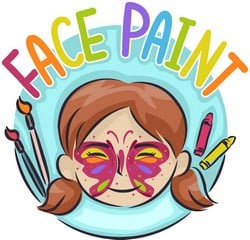 *Live music in every market!
We work tirelessly to try and bring you, local vendors, with local products.
If you are interested in being a vendor, please send a message (see info below).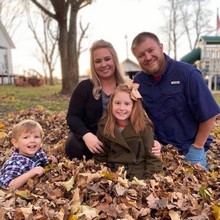 Outside vendors are welcome, but priority will be set on local availability, range of products, etc.
If you would like to become a vendor, contact Mayor John Edwards by email at: [email protected] or call (615)585-5756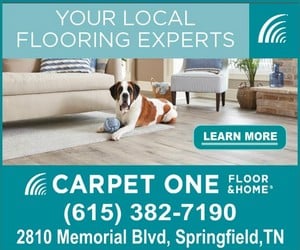 Every Wednesday – Classic Tin Cruise In – Springfield, TN
Located in the parking lot next to the Waffle House in Springfield. Every Wednesday night from 5-9PM. For more info call Shlby Horner at 615-336-2257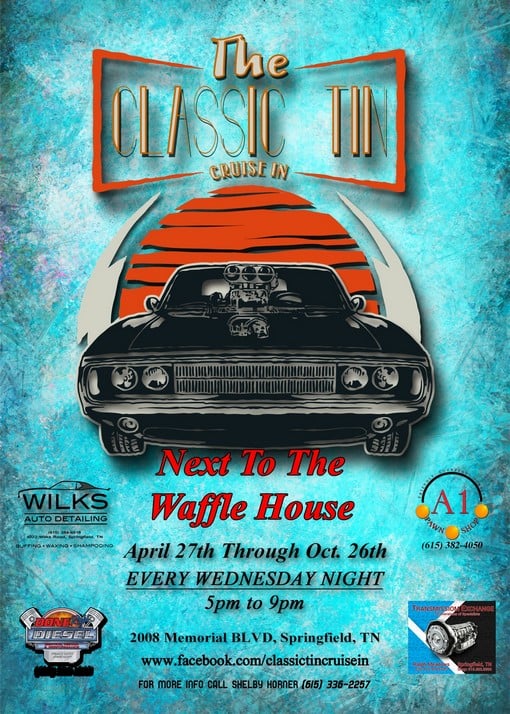 Third Friday each Month – Cruise In Highway 49 and Highway 257 – 4107 Flewellyn Road, Springfield, TN 37172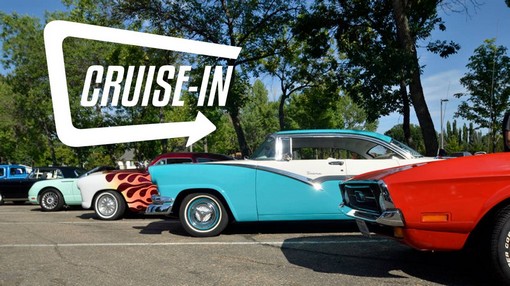 Monthly cruise-in by E-Z Lift Garage Doors at the junction of Highway 49 and Highway 257 – 4107 Flewellyn Road, Springfield, TN 37172 on the third Friday of each month through October 20th from 5 PM to 9 PM.
Open to all classic cars, trucks, Street rods, jeeps and muscle cars. Food trucks & music.
Contact John Bianchi 615-389-5880 or Jim, Hutchins 615-517-1423 or Larry Whitaker 615-419-5214
RC Senior Center Announcements

Inclement Weather Policy: We follow the Robertson County School System Policy. If schools are closed for weather related reasons, activities and outings are canceled unless otherwise notified.
Needs List: 8 oz. bottles of water; coffee & coffee cups, paper towels, toilet tissue, and legal size printer paper
Hours through March 2023 the Senior Center will open at 9:00 and close at 2:30.
TN HOPE LINE – Connect with compassionate, trained, and loving listeners for help, hope, & encouragement.
ARE YOU LONELY? AGE 60+?
M-F 10-4 EST 844-600-8262
A partnership of The Governor's Office of Faith-Based and Community Initiatives, Tennessee Baptist Mission Board, and Tennessee Commission on Aging and Disability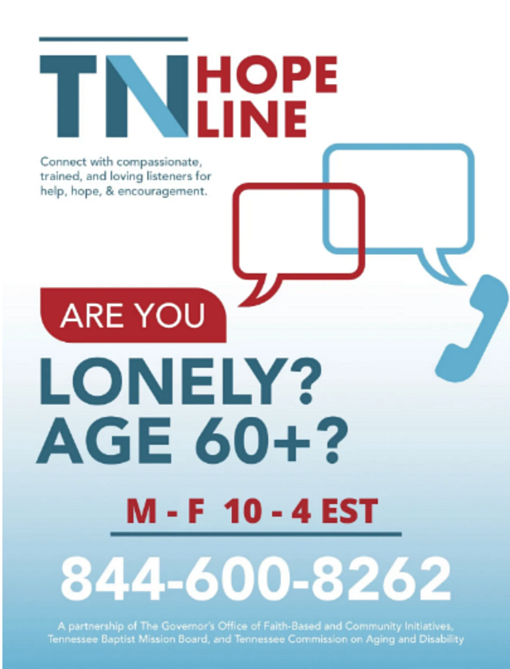 Mondays, Wednesdays & Fridays – Lunch at the RC Senior Center by Meals on Wheels

Meals on Wheels is a service through Mid Cumberland that provides hot healthy meals to Senior Adults  (age 60 and above) who cannot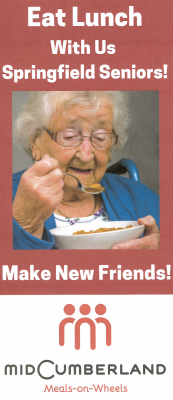 get one otherwise. There is not an income requirement and meals are free. Donations are accepted at any time.
If you would like to join us at the Senior Center for a congregate meal at lunch time, we would love to have you join us. You might even decide to stay and play a round of dominos, cards, or bingo.
Note: There is a form to fill out for all participants that can be picked at the center.
This is a good way to gather, make new friends, and enjoy some laughter. We look forward to seeing you!!
Cindy Farmer
Director
Robertson County Senior Citizens Center
Robertson County Senior Center In Springfield, TN
Lots of fun events every month, sign up for the newsletter. 
Check us out online!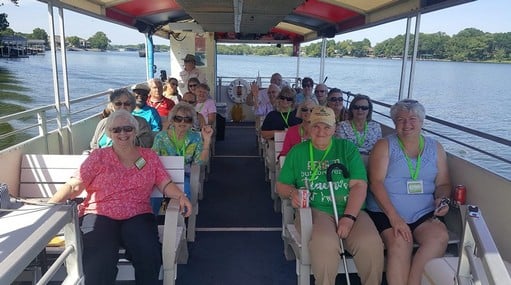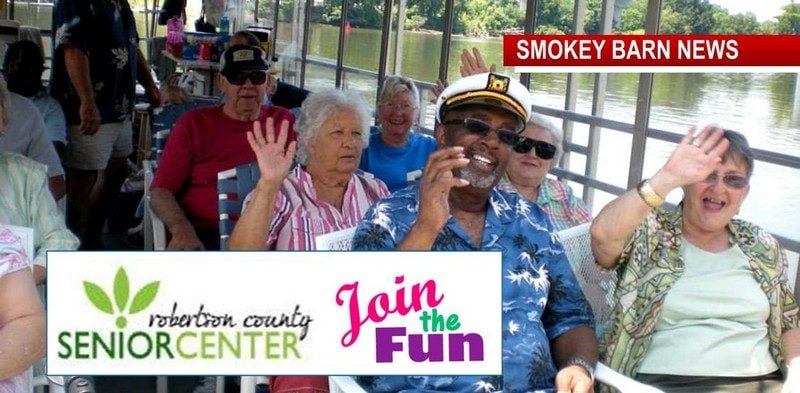 NOTICE: Food Assistance Available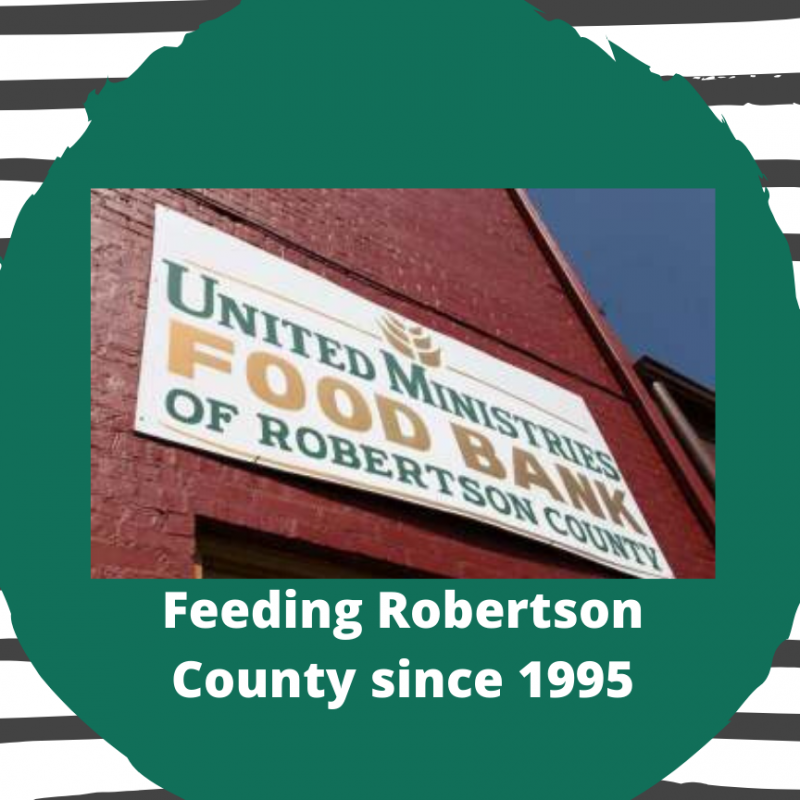 The United Ministries Food Bank would like to inform the residents of Robertson County that they are still helping with food needs.
If you are struggling to put food on your table they can help.
They are located at 808 S Main St. (beside Cope). Familes need to have ID's and Birthdays dates for all living at their residents.
Residents are welcome to come in monthly for assistance. If you have questions please call 615-384-8306.
Hours: Open Monday thru Thursday 10:30AM to 1:30 PM.

Notice: Food Pantry – Bethlehem Baptist Church Drive By Pantry 
Please drive up to Building A from the Hwy 76 entrance. Residents are asked to show proof of residence and an SSN# for each resident.
The drive-by pantry will be open on Wednesdays from 11am to 1pm.
Bethlehem Baptist Church – 5081 Bethlehem Road – Springfield, TN. 615-643-0333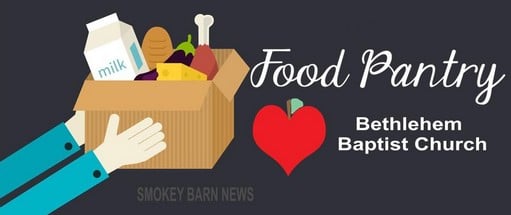 Reload this page often to see new events added…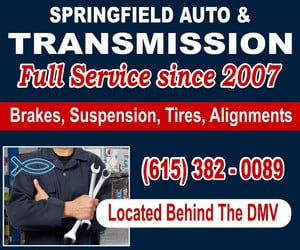 Millersville, TN Library
Click the Banner below for the full calendar of events including Art ventures, storytimes and more!

White House, TN Library
Click the Banner below for the full calendar of events including sewing, storytimes, anime' drawing, chess club and more!


Springfield's Stokes Brown Library
Click the banner for all the summer activities planned!


(Robertson County, TN)
The Robertson County Animal Control is overwhelmed by the current overpopulation of pets in our county
We have been working diligently to improve the situation in our area and lower our euthanasia rates. This has only been possible with support from our commissioners and mayor, and leadership of our Director Kevin Clinard. We promote spay and neuter. Please contact our office for information on low cost spay and neuter or to schedule to have your pet fixed.
Robertson County Animal Control
2900 W. County Farm Rd.
Springfield, TN 37172
Email: [email protected]
Phone: 615-384-5611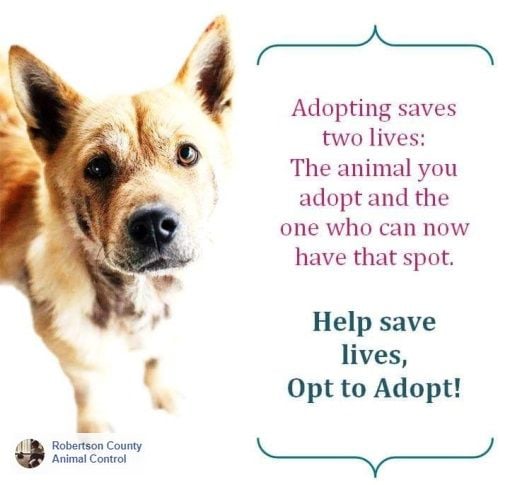 Orlinda, TN Byrum Porter Senior Center
ORLINDA TENNESSEE: (Smokey Barn News) – The Byrum Porter Senior Center in Orlinda, TN offers…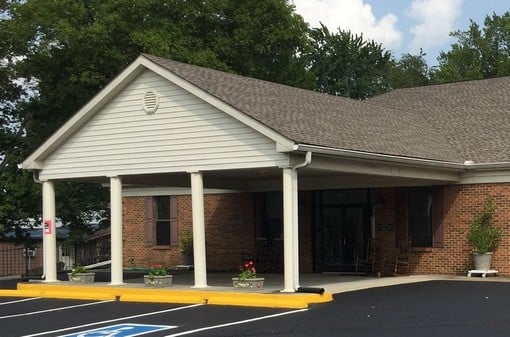 Byrum-Porter Senior Center in Orlinda, TN is open Monday – Friday from 8 am to 4 pm
We have everything from exercise classes, day trips, mystery lunches, extended trips, card games, dances and much, much more.
Checkout our newsletter to find out more about our dance themes, class times and trips on our website byrumporter.com or follow us on Facebook at Byrum-Porter Senior Center for all our fun activities.
Fitness after 50, Yoga & Tai Chi Exercise Classes, Dominoes, Canasta, Karaoke, Bridge, Shanghai Rummy, Footcare & Nail Appointments, massage appointments, paint classes and more. Request our monthly newsletter with all the details, just send an email to: [email protected]
Visit our exercise room
We have treadmills, stationary bikes, step climbers and a vibration training platform. If you can't get to our exercise classes or aren't comfortable in a group why not try this instead.
Thursday Night Dances: 
Come dance to the great tunes by The Good Time Charlie Band every Thursday night. Good Time Charlie Band rents the center on Thursday nights starting at 7 pm. Doors open at 6 pm. Limited menu available starting at 6 pm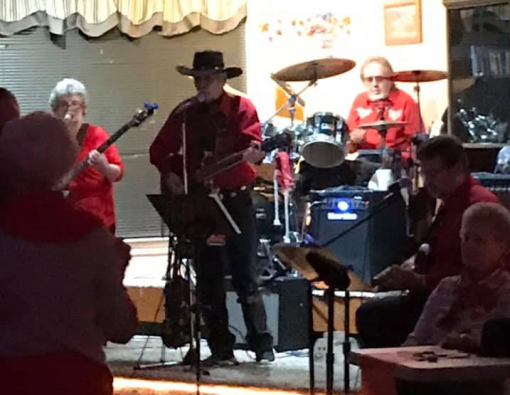 We love to Travel – Our 2021 Trips Collette Trips:
To view these trips, click here.
*All trips are subject to change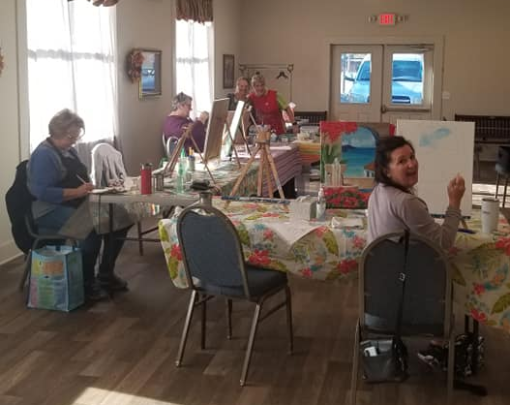 All events are subject to change. Changes will be posted on our Facebook page and our website.
Home Health supplies
We have walkers, canes, crutches, toilet risers, toilet bars, bed assist bars and a shower seat to loan if needed. We also have personal disposable hygiene items.
For updates call 615-654-3161
Location: 9123 Highway 49 E Orlinda, TN 37141
*The Center exists to make life more enjoyable for older adults, who reside in Orlinda and surrounding areas. Activities, Dances, Trips and much more.
*Coffee is always ready and waiting for you.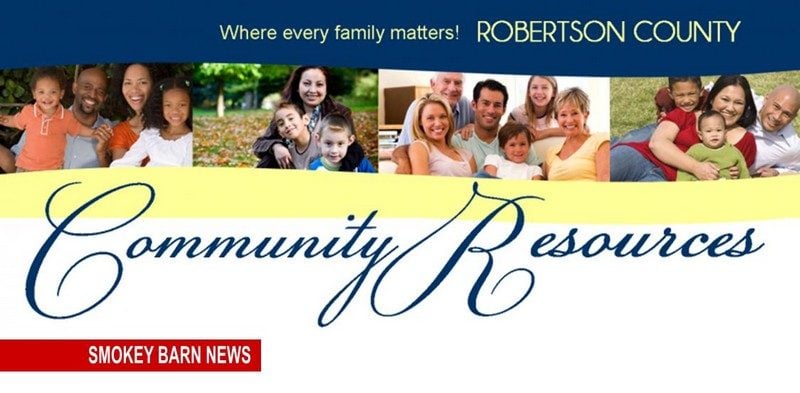 For A Full List of Family & Community Services, Resources & Meetings
Announce Your Event On
Robertson County's #1 News Source

School events, church events, community fundraiser events, community gatherings, fundraisers, Announcements, Public Notices & rallies in Springfield, Greenbrier, Adams, Ridgetop, White House, Cross Plains, Millersville, Cedar Hill, Coopertown & Orlinda in Robertson County Tn, Tennessee!