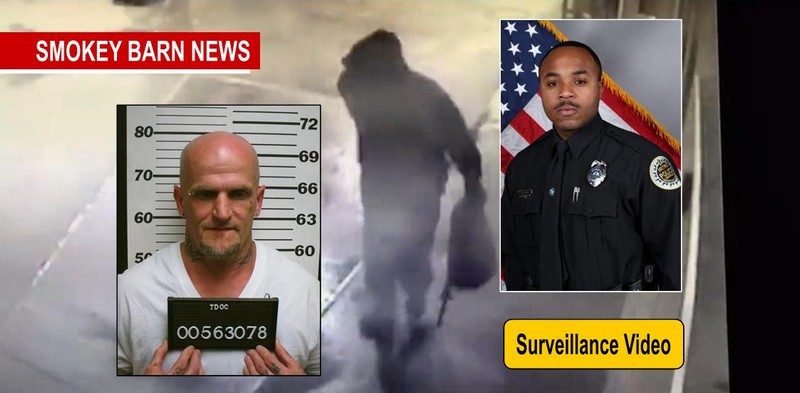 White House Armed Robbery Suspect Dead, Metro Officer Shot
WHITE HOUSE TENNESSEE: (Smokey Barn News) – It's "case closed" on two violent armed robberies in White House,  according to White House Police Chief Pat Brady.
Yesterday, Smokey Barn News told you about a violent armed robbery at Murphy's Oil that occurred on December 12.  Murphy's Oil is located in front of Walmart in White House. MAP On Tuesday White House Police released a recording of the suspect's voice during the robbery in hopes that someone could identify him. The recording and full report is available below.
Also, back in June we brought you the news about another violent armed robbery at Domino's Pizza in White House located on Hwy 31 W. at the corner of West Dr. MAP During the robbery the suspect held four employees at gunpoint for 15 minutes while he waited for a timed safe to open. Full report below.
Now White House Police are calling it "case closed" on both robberies  telling Smokey Barn News that the suspect, Paul Hardesty, 43, of Robertson County, is dead from a self inflicted gun shot wound to the head.
Police say that before shooting himself, Hardesty shot Metro Nashville Police Officer Terrance McBride in the shoulder through a bathroom door at a Nashville motel.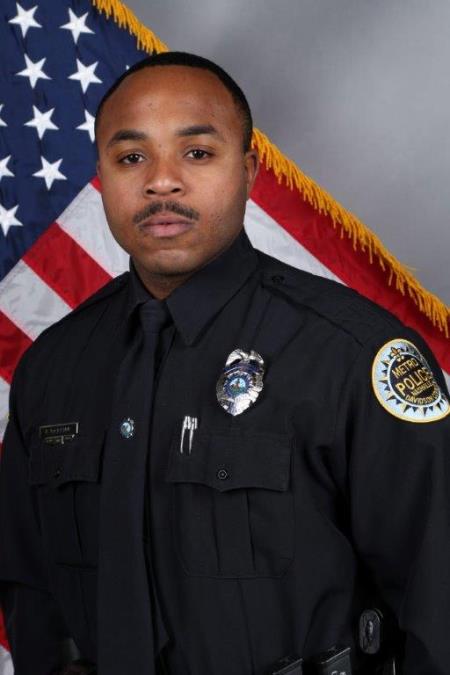 It all started early Tuesday morning, around 4:30am, when White House Police Detectives received a tip that a suspect in the Murphy's Oil robbery was staying at the Cumberland Inn motel on West Trinity Lane in downtown Nashville.
According to Chief Brady, at that very moment, following a tip from a citizen, Metro Nashville Police were responding to the very same motel room (104) about possible drug activity.
According to Metro Nashville Police, the citizen also reported that the man was potentially wanted on outstanding warrants and had spoken of committing a robbery.
Responding East Precinct Officers McBride, 28, and Ky Luu, 29, both three-year veterans, responded to the W. Trinity Lane motel shortly after 5 a.m. When the officers knocked on the door, it was answered by a female who had track marks on her arms and admitted to being a heroin user. Drug paraphernalia was plainly visible inside the room, according to a Metro Nashville Police press release obtained by Smokey Barn News.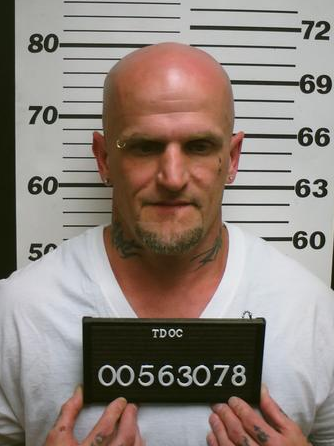 When the officers twice asked whether anyone else was present, the woman responded no, although her mannerisms appeared strange, the release stated. Officer McBride walked toward the bathroom, spotted Hardesty, and yelled for him to show his hands.
A shotgun blast then rang out from inside the bathroom.  Officer McBride was hit in the shoulder, according to the release. Both officers returned fire. Officer Luu worked to provide cover so that they could exit the motel room. Once outside, Officer Luu heard another shotgun blast come from inside room 104.
The woman who answered the motel room door fled the property on foot

during the gunfire. She has not yet been apprehended.
SWAT officers and police negotiators responded to the scene and attempted to make contact with the gunman. There was no response. Hardesty was discovered dead in the bath tub from a self-inflicted head wound. He was clutching the sawed off 12-gauge shotgun.
Hardesty was on parole through 2021 for New York burglary convictions.
Officer Luu, who was not injured, is on routine administrative assignment pending the preliminary investigation into the shooting. Part of the investigation is focusing on Hardesty's background and his activities in the recent past. His last known Tennessee address was in Robertson County.
Officer Terrance McBride was scheduled for surgery today and is listed in stable, non-life threatening condition.
The man who shot McBride, Paul Hardesty, 43, died from a self-inflicted shotgun wound to the head. Hardesty's parole supervision was transferred from New York to Tennessee earlier this year.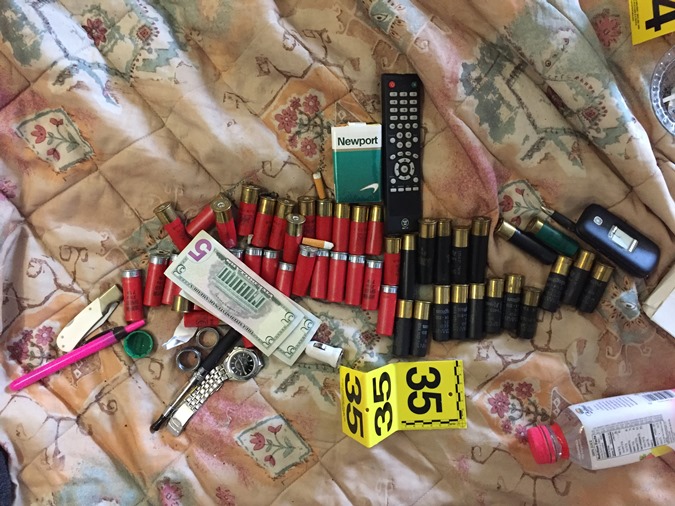 Subsequently, White House Police Detectives discovered evidence that also, linked Hardesty to the Domino's Pizza robbery back in June.
According to White House Police Chief Pat Brady, the evidence that Hardesty committed both Murphy's Oil and Domino's Pizza robberies is substantial and his detectives are calling it case closed on both robberies.
Update January 4, 2017:
The Metro-Nashville dispatcher handling the 911 call has been suspended for 10 days without pay after failing to tell arriving officers that Hardesty  may be armed with a gun, WKRN News 2 reports. FULL STORY
Reported Earlier:
Below are Smokey's reports on both the Murphy's Oil and Domino's Pizza robberies.
White House Police: "Please Listen To This Armed Robbery"
WHITE HOUSE TENNESSEE: (Smokey Barn News) –  White House Police are reaching out to the community with an unusual request, please listen to this armed robbery.
Though police do have video of a violent robbery that occurred this morning in White House. The robbery occurred at Murphy's Oil in front of Walmart. MAP The quality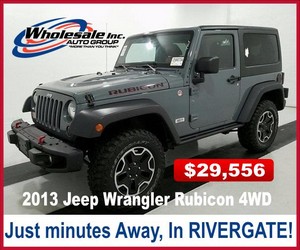 of the video is too poor to acquire a good description
of the suspect's facial features, however, the surveillance system did capture the suspects voice. Now police are asking that you listen to the recording of the actual robbery in progress in hopes that someone will recognize his voice.
Smokey Barn News has done our best to augment and enhance the recording and we have also looped the segments that offered the highest quality audio.
The aggravated armed robbery occurred on Monday morning around 5:30am. The white male suspect covered his face up with a bandanna and a black stocking cap.
The weapon was described as a silver semi-automatic hand gun and the suspect escaped with an undisclosed amount of money. The suspect is approximately 5'11 to 6'2 and about 160 to 175 pounds.
Any tips can be forwarded to the White House Criminal Investigation Division at 615-672-4903.
Reported June 25, 2016:
White House Domino's Robbed: 4 Employees Held At Gunpoint
White House Domino's Robbed: 4 Employees Held At Gunpoint
WHITE HOUSE TENNESSEE: (Smokey Barn News) –  Friday night an armed man walked into Domino's Pizza in White House and demanded money. The store is located on Hwy 31 W. at the corner of West Dr.
The robber held four employees at gunpoint for 15 minutes while he waited for a timed safe to open. White House Police tell Smokey Barn News that the robber arrived around 1:15a.m. Friday evening while two employees were closing up the store. Two other employees walked in as the robbery was in progress.  The four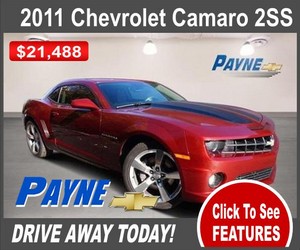 employees were held at gunpoint while the thief waited for the timed safe to open. The safe is equipped with a timer to prevent instant access to its contents, a tactic meant to discourage this type of robbery.
Police say the thief hesitated behind the store for about a minute as if to build his courage up before walking around the side where two employees were sitting outside talking.  He pointed a gun at them and led them into the building.
Once inside he ordered one of the employees to go to the cash register. The thief empties out an undisclosed amount of money from the register into his pockets in a rather clumsy way dropping the loot several times.
After cleaning out the register the thief moved the employees into a small office where the safe is located and said he wanted to get in the safe. The timer meant the suspect would have to wait.
While the two employees and the suspect waited for the safe to open, the third employee (returning from a pizza delivery) returns.  No one is up front so he goes to the back to see what's going on and stumbles on the robbery, police said.
Now there are three employees involved. Minutes later a fourth employee that had just stopped in to visit walked in on the robbery. At one point the suspect asks the employees if there was a land line, he then grabs a computer and rips wires from the wall.
Where most armed robberies are over in a matter of seconds, police say this one was going to take 15 minutes, an eternity for an armed robbery and for the employees who had to endure it.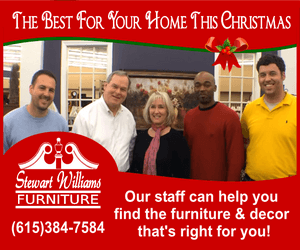 Police say the suspect took all four of the employee's cell phones  and ID's and told them to wait for a few minutes after he left and they could retrieve them behind the building.
Police say at one point the suspect told the employees; "If you call the cops, I've seen your addresses."
The suspect finally exits the store, walks around back towards the green way off of West drive.
Police say that after the suspect left, the employees waited for a while and then one of them went outside and found the cell phones exactly where the robber said they would be.
The suspect is described as a white male 6′ to 6'2, blue eyes, medium build, right handed, wearing a dark blue titans hoodie, dark jeans and dark colored Nike sneakers – possibly black. He was wearing black gloves and a dark colored mask across his nose and mouth.
When captured the suspect will face charges of Aggravated Robbery and Felony Theft. Police say charges could be added.
No one was injured during the robbery.
Smokey Barn News (Sponsor/Advertisement)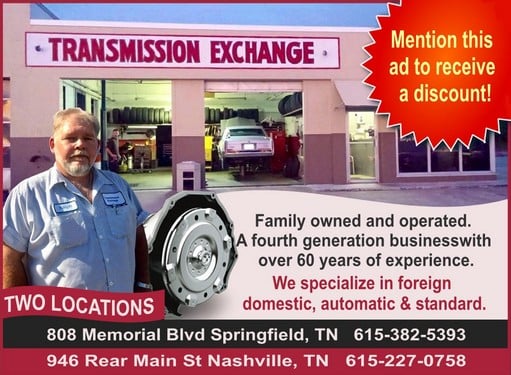 We bring you ALL the News in and surrounding Robertson County, Tennessee.
NOW HIRING
Calvary Christian Daycare, Preschool  Teachers
just click –> HERE <–