White House Home/Dog Saved From Fire
WHITE HOUSE TENNESSEE: (Smokey Barn News) – A home in White House is still standing and a dog is alive thanks to a Good Samaritan and some very alert firefighters.
Around 8:00 pm Wednesday evening, a Good Samaritan stopped at a gas station located on Hwy 76. MAP While there he noticed a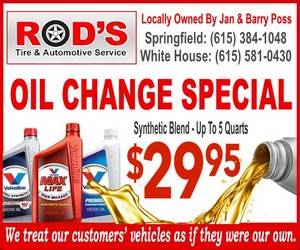 home located next door to the station was on fire. Somehow the man located a fire extinguisher and ran to the home. Firefighters tell Smokey Barn News that the man was able to (as firefighters say) "knock it down some" buying firefighters valuable time.
At that same moment, Firefighters with the White House Fire Department just happened to be passing the home and noticed the smoke from the fire.
Firefighters quickly ran rater lines and called in for assistance. Within a few minutes, the fire was out but a dog was still inside the home.
The dog was located in one of the bedrooms. According to Captain, Rob Brewer with the White House Fire Department, "The dog couldn't really walk and had to be carried out in a blanket." Once outside, the dog began to vomit. "The dog was awake but really lethargic," Brewer said.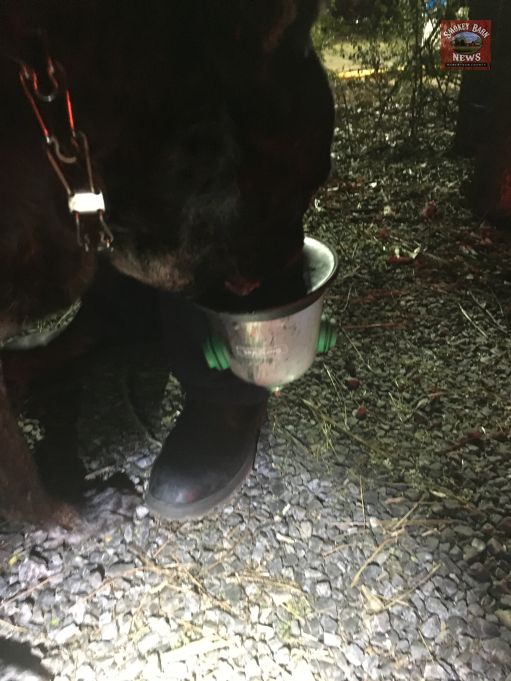 With the use of a special K9 medical mask provided by the White House Fire Department, Robertson County EMS gave the dog oxygen, Brewer said. After a few minutes- "the dog started coming around, still lethargic but could stand on its own now," Brewer said.
Once the homeowner arrived, the dog was taken to an emergency clinic in Goodlettsville. We are still waiting to learn how the dog is doing this morning.
Most of the damage to the home was contained to the home's kitchen and a storage room but if not for the Good Samaritan and those very alert firefighters the home may have been destroyed and the dog lost.
Though the structure did suffer smoke, heat and water damage, firefighters were able to save about 80% of the home, Brewer said.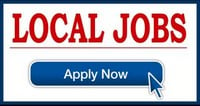 The fire started in the kitchen but the cause of the fire is unknown at the moment.
Other than the dog, no one else was inside the home at the time of the fire.
As far as the identity of that Good Samaritan, all anyone knew was that he may have worked for Piedmont Gas.
The White House Fire Department, the Robertson County Emergency Management Agency, and Robertson County EMS all responded to the call.
This is the third fire in the Robertson County area in as many days. For our reports on the other two fires click HERE.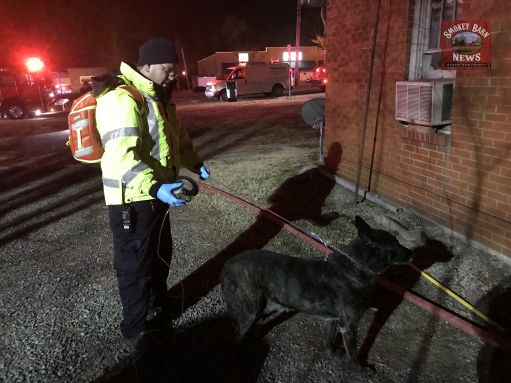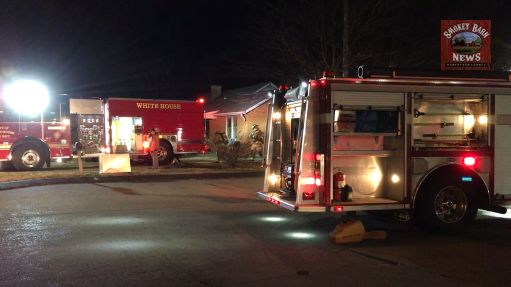 Smokey Barn News (Sponsor/Advertisement)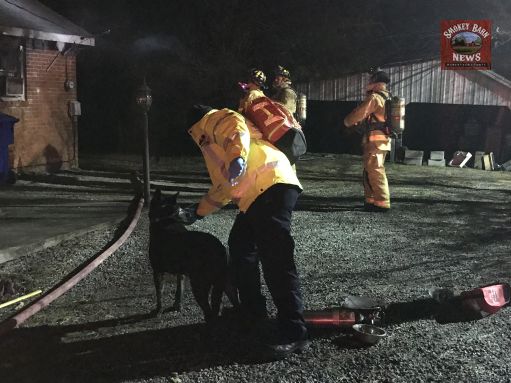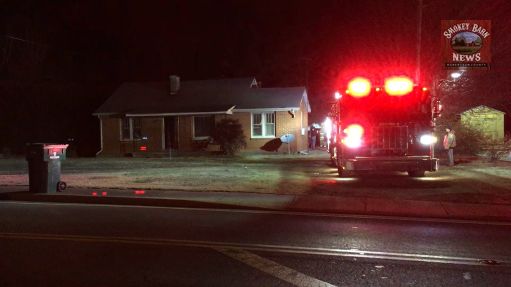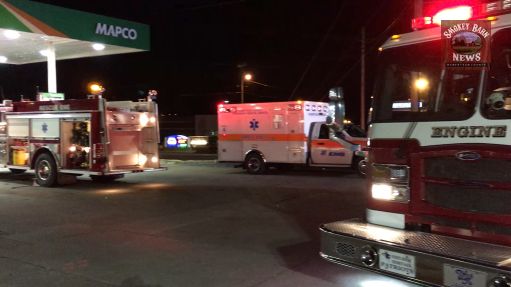 Smokey Barn News (Sponsor/Advertisement)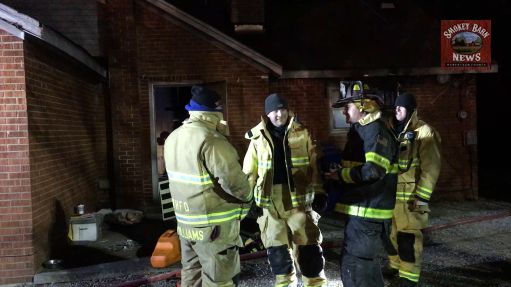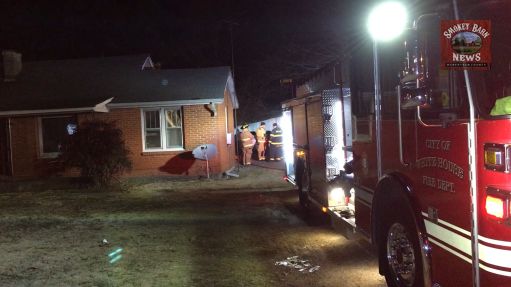 Smokey Barn News (Sponsor/Advertisement)





We bring you ALL the News in and surrounding Robertson County, Tennessee.