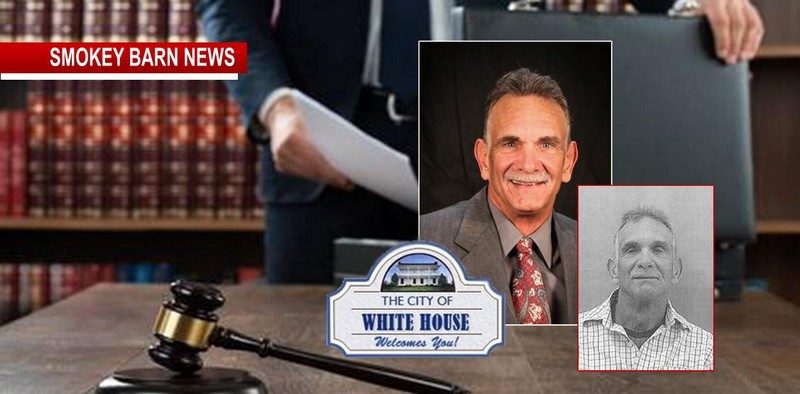 White House Mayor Pleads "Best Interest" On Marijuana Charge
WHITE HOUSE TENNESSEE: (Smokey Barn News) – It's been more than a year since Marijuana was discovered at the home of White House Mayor Michael Arnold. The Marijuana was discovered during an emergency medical call at the Mayor's home last October.Mayor Arnold was facing a Misdemeanor "simple possession" marijuana citation stemming from the discovery of the Marijuana at his home.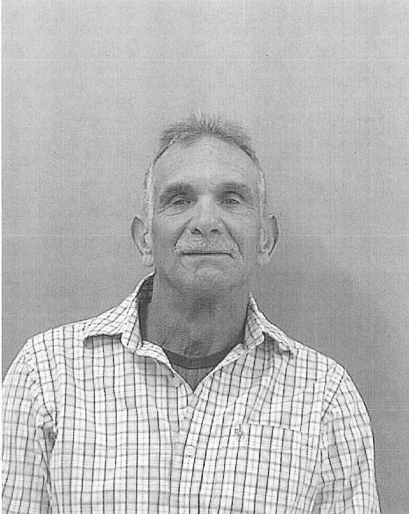 Today Mayor Arnold was in General Sessions Court in Sumner County with his attorney Jim Simmons to face the news. At the advice of Simmons, the Mayor entered a "best interest," plea or no contest.
A "best interest" plea is not admitting guilt under the facts of the case, Simmons said. It's a way of saying,  it's in my best interest to enter this plea but he's not pleading guilty to the facts. It will allow the Mayor to avoid a trial, possible conviction, and a potential jail sentence.
The Mayor will be on a probation period for one year at which time his charges will be dismissed and the case expunged from his record, Simmons said. After paying a mandatory $500 fine the Mayor was free to go.
After leaving the courtroom Mayor Aronald reached out to Smokey Barn News. He said the decision to make the best interest plea meant he was done with it all and he could just put it behind him. "It's been a load on my mind and it actually feels good to have it over with," Arnold Said.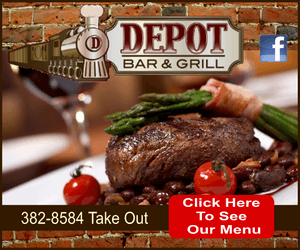 Mayor Arnold told Smokey Barn News that the Marijuana was not his but he's accepting responsibility because the drugs were in the house. The Mayor said that his home had been under renovations for an extended period and a lot of people have had access to the home. Somehow the drugs made their way into the home. He understands that some folks will have a hard time believing that but, "It's the truth," he said.
The Mayor went on to say that he passed a drug test before today's proceedings and at the last city meeting he told the Aldermen he would be happy to support a random drug testing program for elected officials, assuming they wanted to do so.
Mayor Arnold said that he is very appreciative of all the support that the community has shown him and his family.
Arnold has been the Mayor of White House since 2010 and is up for re-election in November.


Smokey Barn News (Advertisement)