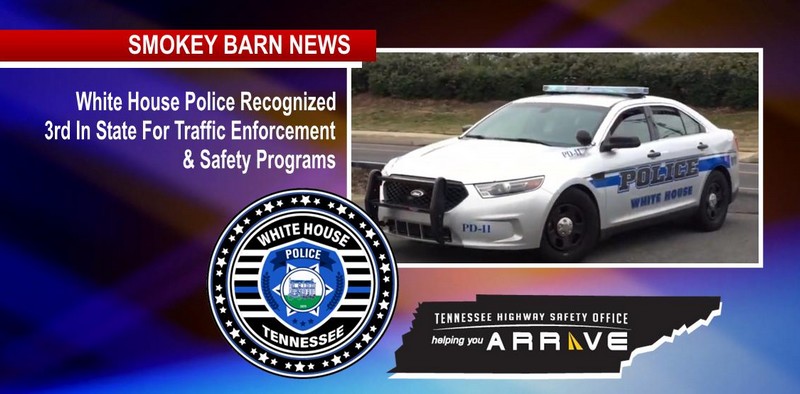 White House Police 3rd In State For Traffic Enforcement/Safety Programs
WHITE HOUSE TENNESSEE: (Smokey Barn News) – The White House Police Department finished 3rd in the state for its traffic enforcement and safety programs at the annual Tennessee Highway Safety Office awards banquet.
"We are honored to have received this award and recognition, and we want to thank the members of the White House Police Department for their commitment and dedication to keeping our citizens safe. City of White House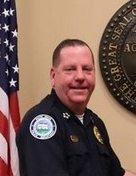 "We are very proud of our officers," said White House Police Chief Pat Brady. "They work extremely hard all year long putting in many hours of overtime to help keep our city and citizen safe when driving on our streets. Using numerous programs throughout the year, we provide education to both new and experienced drivers.
"These programs cover seatbelt and cell phone usage, speeding and all types of distracted driving. The programs offer techniques that drivers can use to avoid the pitfalls of being involved in an accident. We also work extremely hard to make sure that citizens using our sidewalks and bike lanes are also kept safe from motor vehicle traffic. These programs are now more important than ever with the construction project on I-65 that is expected to take up to 15 years to complete. We are definitely going to see a large increase in traffic volume due to the construction."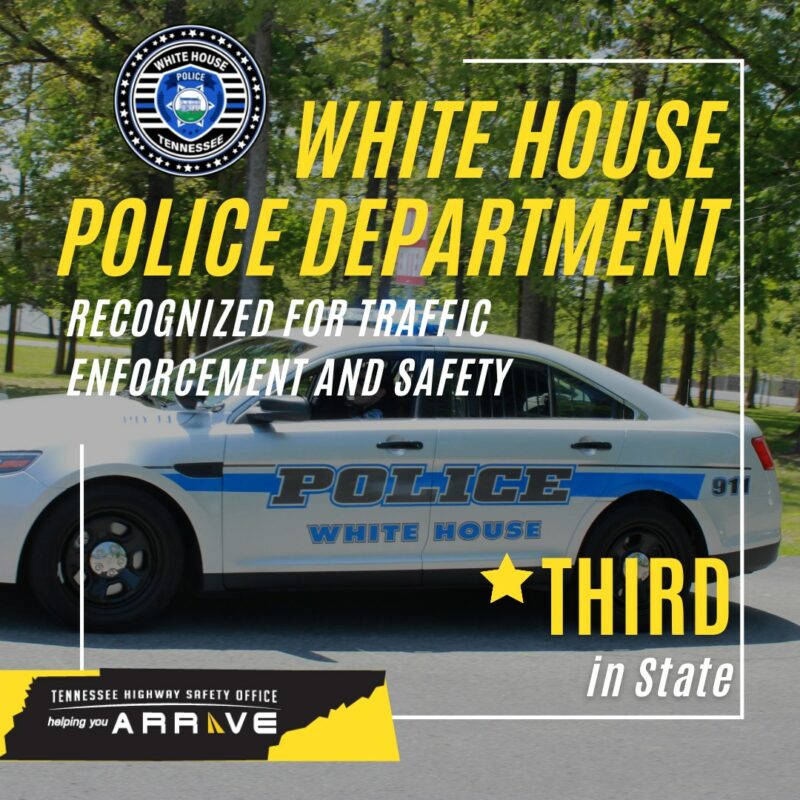 Mobile: To See The Latest Stories or to share this article, scroll below