TBI Investigate Officer-Involved Shooting At Motel 6
WHITE HOUSE TENNESSEE: (Smokey Barn News) –  At the request of 19th District Attorney General John Carney, TBI Special Agents are investigating the circumstances surrounding an officer-involved shooting of a woman that occurred at Motel 6 on Hester Drive Friday night in White House, Tennessee.
According to the TBI preliminary, the incident began around 9:50pm PM, when authorities received a 911 call from a woman indicating she and her wife were in a domestic altercation.
The incident took place at a hotel room on the second floor at Motel 6 located on Hester Dr. in White House. MAP A White House Police Officer responded and, on his approach to the hotel room, saw a female, identified as  34 year old Samantha Redicker, in possession of a handgun and called for backup. When the second White House Police Officer arrived, the two approached the room, after which Redicker came out of the room and pointed the weapon at one of the officers at least twice. The officers gave multiple commands for her to drop the gun, but she did not comply. The situation further escalated and resulted in both officers firing their weapons, striking Redicker, who was injured and subsequently transported to Skyline Medical Center in Nashville. Neither of the law enforcement officers was injured during the incident.
The TBI currently has Agents gathering relevant information, interviews, and evidence in connection to this active and ongoing case. In turn, investigative findings will be submitted to the District Attorney General for his further review and consideration. As a reminder, the TBI acts as 'fact-finders' in its cases. The decision as to whether the actions of the officers were justified rests solely with the District Attorney General.
Per TBI policy, the agency will not identify the officers involved in this incident and will instead refer questions of that nature to their department.
According to White House Police Chief Pat Brady, both officers are on routine paid administrative leave.
REPORTED EARLIER: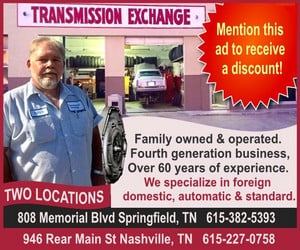 White House Police are currently investigating a shooting that took place around 9:50pm at the Motel 6 located on Hester Drive. Emergency agencies were also dispatched.
We have a few details but are expecting a press conference with White House Police Chief Pat Brady momentarily.
We can tell you that the police activity is centered around one hotel room at Motel 6. According to witnesses at the scene 4 shots were fired in rapid succession.
White House Police Detectives are currently reviewing video surveillance footage from Motel 6. We have learned that the incident was captured on Motel 6 security cameras. Currently the entire left side of the motel is taped off for the investigation.
The investigation is being handed over to the TBI. There is no indication that anyone is in danger at this time and that the incident that occurred is now over and under investigation.
Refresh this page for updates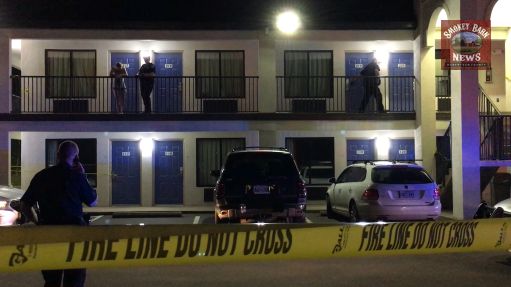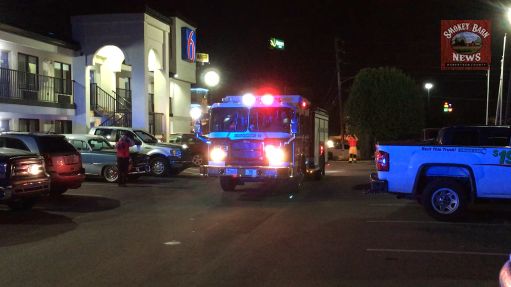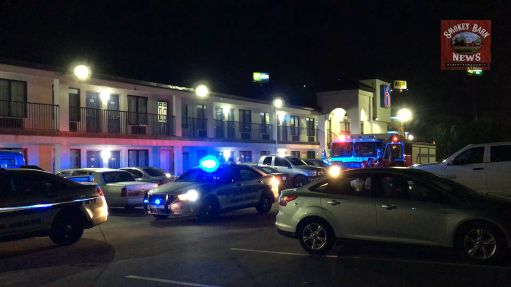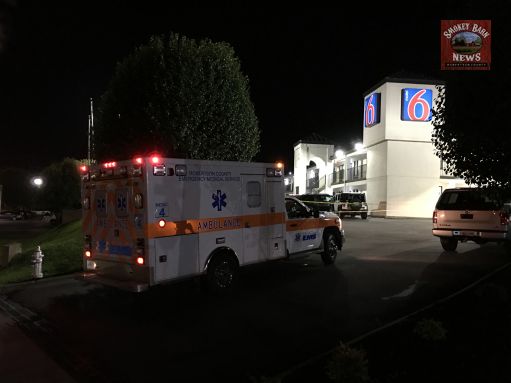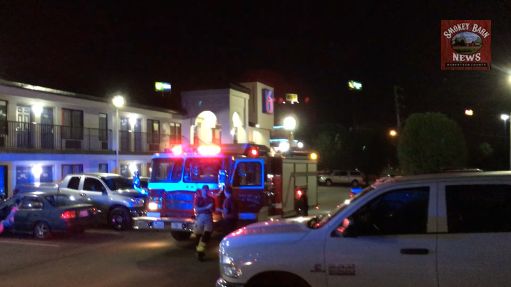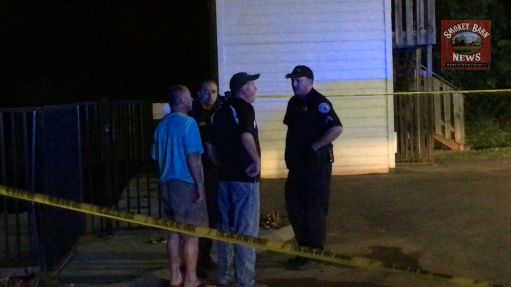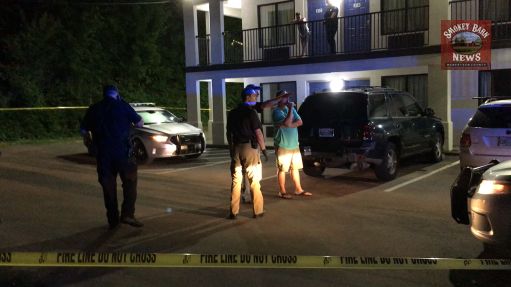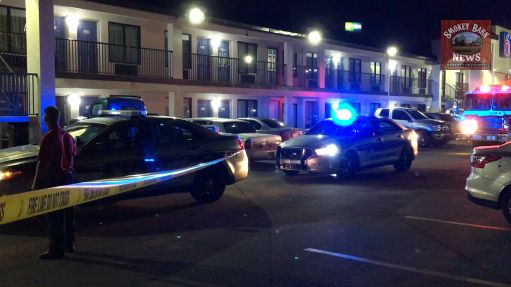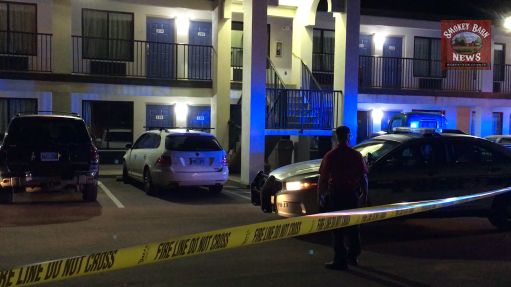 Smokey Barn News (Sponsor/Advertisement) 


We bring you ALL the News in and surrounding Robertson County, Tennessee.