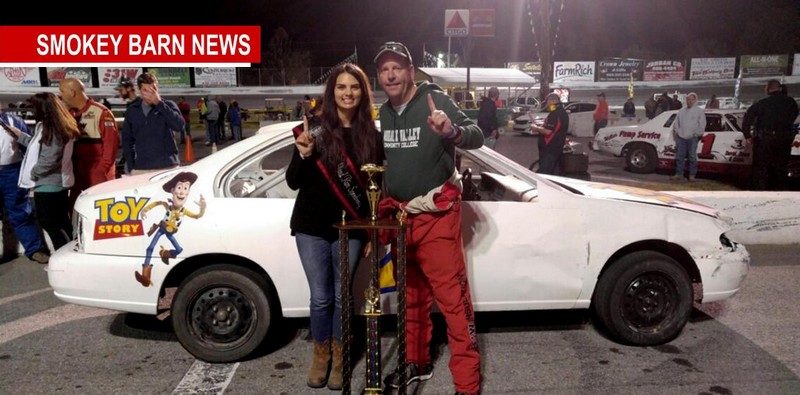 White House Wins Robertson/Sumner Police Championship Race
ROBERTSON COUNTY TENNESSEE: (Smokey Barn News) – Saturday night White House Police Chief Pat Brady took the checkered flag at Highland Rim Speedway in a winner take all race that included law enforcement professionals from all across Robertson and Sumner County's.
Back in June, Robertson County law enforcement professionals took to the track, then in September, it was Sumner County's turn. The goal? Find the top drivers for each county.  Specially designed race cars were built for the drivers that included, police officers, police chief's and members of the Robertson and Sumner Sheriff's offices.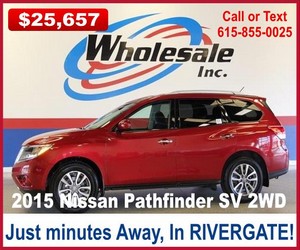 Saturday night at the Rim, the winners of the first two races took to the track again, this time it was to find the best of the best, the "Top Gun" (if you will) drivers for each county. This race would establish (once and for all) who had the best drivers, Robertson or Sumner but in a  strange twist, they'll have to wait until next year's racing season to find out.
White House Tennessee is uniquely positioned, part of it sits in Robertson County and the other in Sumner County. That means when Brady took the checkered flag he literally won for both counties, so it's a tie.
The 15 lap race started out with 12 laps, then officials rolled the giant dice that reset the field as they went into the final 3 laps of the race.
White House Police chief Pat Brady took the checkered flag followed by Greenbrier's Police Chief. KD Smith in second. Chris Arthur of Portland Police took 3rd, followed by Tim Preston of Goodletsville in 4th. Aaron Pickard of the Sumner County Sheriff office took 5th.
It was not an easy victory for Chief Brady, "I crashed out again on like the 3rd lap. I was having flash backs of the first race where I actually bent the frame on the car. I just  wasn't hitting the lines and the car spun again, I'm like oh, here we go again. After about the 9th or 10th lap I finally got comfortable and found the line that was correct to run, and just went from there.
"I would just like to thank everybody here at Highland Rim for allowing us to do this. I know that a lot of the guys out here put in a lot of hours on their own time getting the cars ready, we really appreciate that. We were able to raise money for some good causes, so it's just been a blast, it's been a great summer doing this.
"I appreciate all the chiefs that were out here, it was just a good time for everybody," Brady added.
Smokey Barn News (Sponsor/Advertisement)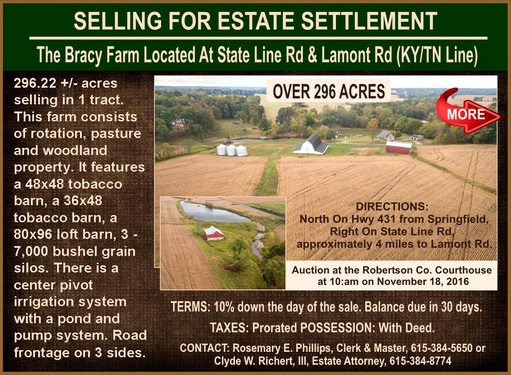 We bring you ALL the News in and surrounding Robertson County, Tennessee.