(2 CRASH REPORT)  Mustang Almost Goes Airborn In Hwy 25 Crash, Four Hospitalized
NEW DEAL TENNESSEE: (smokey Barn News) – A Hwy 25 crash nearly sent a driver airborne after he collided with the back-end of a parked trailer that was on the roadway loading a forklift.
The crash occurred just before 6:30 pm on Hwy 25 at Mountain Lane just over the border in Sumner County three miles west of New Deal. MAP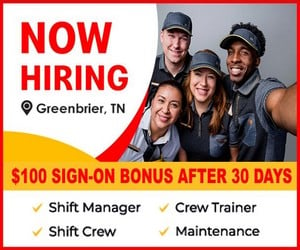 According to Chief Joe Williams with the White House Volunteer Fire Department, the trailer was stopped in the roadway to load a forklift. Chief Williams said they had just finished loading the forklift when the Mustang came around the corner and encountered the trailer.
The driver was seriously injured but LifeFlight was grounded by weather so the driver was taken via ground to Skyline Medical Center in Nashville. We are working on getting an update on the driver's condition but Chief Williams did say his injuries, though serious, were not life-threatening. The cause of the crash was not immediately available.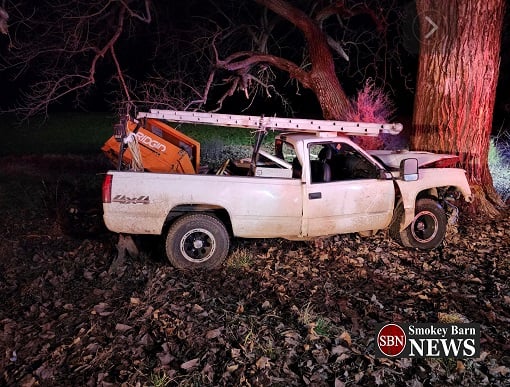 CRASH TWO: A short time later a crash on Dot Rd at Stanley Rd near Barren Plains sent three to TriStar-NorthCrest with minor injuries. MAP The vehicle (a white pickup) impacted a tree head-on.
According to Robertson County EMS Director Brent Dyer, the occupants, a 14-year-old, a 15-year-old and a 21-year-old, were very fortunate to have escaped the crash without serious injuries.
If any new developments occur with either crash we will certainly bring it to you.
Reload this page for updates.