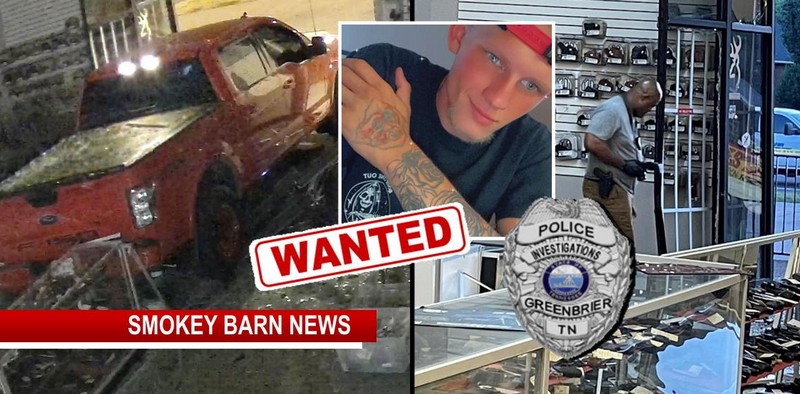 2 Guns & Leather Burglary Suspects Captured, One Still At large
GREENBRIER TENNESSEE: (Smokey Barn News) – The Greenbrier Police Dept is currently seeking several multi-count indictments on three individuals suspected of being responsible for the early morning burglary of Guns and Leather, located at 2216 US Hwy 41, Greenbrier, TN 37073, where several firearms were stolen after driving a stolen pickup truck into the front of the building. Full video below.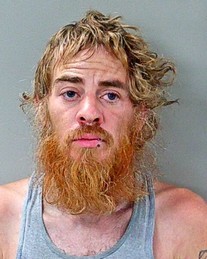 Greenbrier Police have identified the suspects as Tyler Cunningham, 23yrs, Ryan Dillard, 36yrs and Corey Summers, 23yrs. Both Cunningham and Dillard are currently in custody, Summers remains at large.
The investigation is being conducted by Greenbrier Police Criminal Investigation Division, working with the Bureau of Alcohol, Tobacco and Firearms & Explosives (ATF), Robertson County Sheriff's Office, Wilson County Sheriff's Office, Rutherford County Sheriff's Office, the Metropolitan Nashville Police Department, and the TN Highway Patrol.
Several of the firearms have been recovered, yet the investigation is ongoing. Anyone with any information relating to the crime, the recovery of the stolen firearms or have any information on the whereabouts of Corey Summers can send information to [email protected] or [email protected]

In a brazen burglary in Greenbrier early Friday morning, the three suspects, Cunningham, Dillard, and  Summers crashed a vehicle through the front door of Guns & Leather making their escape with a haul of guns in just 38 seconds, according to Greenbrier Police.
The burglary was called into 911 by a witness at 4:13 am. According to Greenbrier Police, officers arrived within a minute but the thieves were already gone.
UPDATE: Greenbrier Police recovered the pickup, which, According to Lt. Buster Locklayer with the Criminal Investigation Division of the Greenbrier Police Department, was stolen from out of the area. Greenbrier Police discovered the vehicle on a dirt road not far from Guns & Leather. Below is a video of the brazen burglary.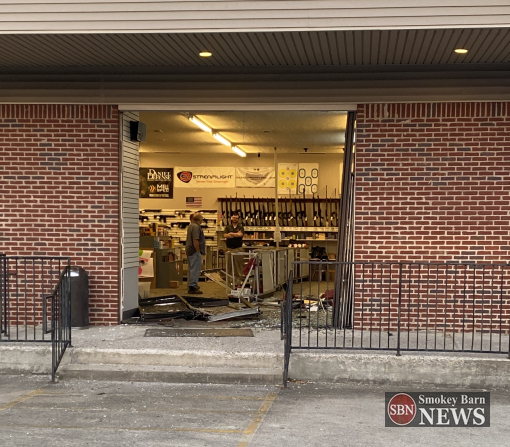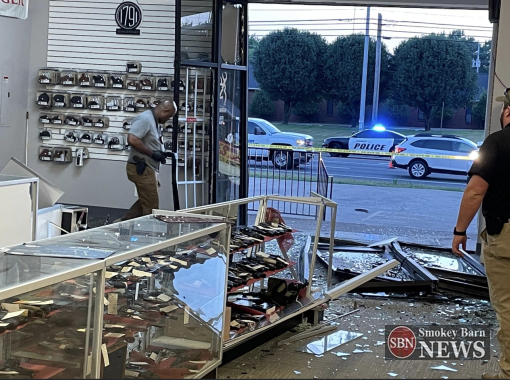 Mobile: To See The Latest Stories or to share this article, scroll below