2nd Adams Area Tobacco Barn Lost To Fire This Week
ADAMS, TENNESSEE (Smokey Barn News) – A second Adams area tobacco barn was lost to fire Tuesday morning, officials blaming dry conditions.  This will be the second area tobacco barn to be lost to fire in the last week as more and more farmers move into the firing season.
The barn is located in the 2000 block of Kinneys Rd, the first call coming into 911 at 9:05 am. MAP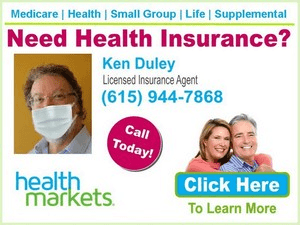 According to Adams Fire Chief Ray Brown, the barn was holding about 5 acres of tobacco. Chief Brown says the barn was on its "last fire" so the tobacco was about to be taken down to be stripped. At this latter stage in the firing process, barns are very dry. That coupled with the dry weather we've had amplifies the risk tobacco farmers face, Brown said. It illustrates the dangers that all tobacco farmers face this time of year. Yes, for us the barns are beautiful to look and even smell but for tobacco farmers, it's a delicate balancing act performed by farmers using generational experience to get their tobacco to market.
Chief Brown says the the owners were carrying insurance on the barn and the tobacco but that will never cover all the losses a farmer will face when a barn is lost to fire.
According to Chief Brown, the barn was locked and there was no evidence that the fire was anything more than accidental. This is the second tobacco barn lost to fire in the Adams area during the last week. On September 12,  about 4.5 miles NorthWest, another tobacco barn was lost to fire over on Mint Springs Rd. That barn too, was a total loss. That barn was also classified as accidental and officials do not believe there is any connection between the two fires.  MORE
The Adams Fire Department, North Robertson Fire & Rescue, Robertson County EMS and the Robertson County Sheriff's Office all responded to the scene.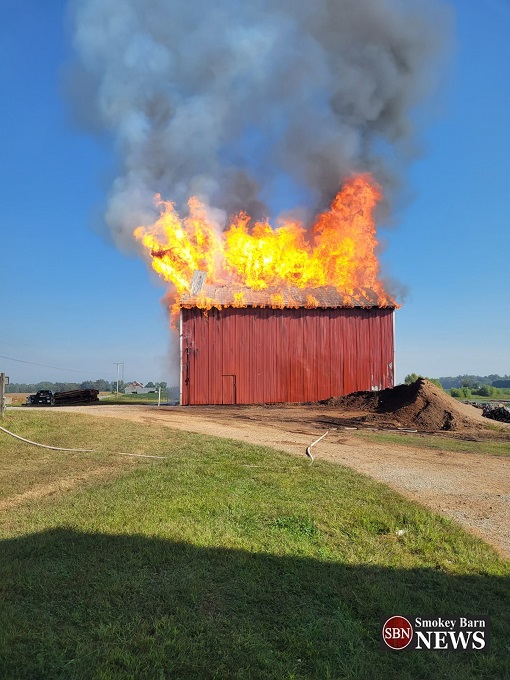 Mobile: To See The Latest Stories or to share this article, scroll below