3 Mil County Airport Lawsuit Alleges Breach Of Contract
ROBERTSON COUNTY TENNESSEE: (Smokey Barn News) – The Robertson County Airport Board, tasked with the operation of the Robertson County Airport in Springfield, MAP is facing a lawsuit by it's current FBO manager Wingnuts Aviation for breach of contract.
The dispute focuses on the terms and conditions of the 5-year option, according to Wingnuts Aviation Attorney Edward Hadley. In this report, we have included a copy of the suit, the tempory injunction request, and the contract but the short of it is, the city/county contends that both parties must agree to extend the contract based on performance. Hadley contends that the contract offers his client (Wingnuts Aviation) unilateral authority to exercise a renewal of the contract and if the Board has issues with performance, the issues must be clearly defined and time must be given to correct the issues.
Wingnuts Aviation, LLC, is asking for $3 million in the suit which is pointed at the City of Springfield, Robertson County, the Airport Board of Directors including the Board's Chairman Henry Ruth and one former employee of Wingnuts.
The complaint, filed in Chancery Court in Robertson County on Jan. 7, has requested that a jury decide damages.
Wingnuts is also asking for a temporary injunction to prevent the airport's board from denying Wingnuts' right to renew its contract which expires in February.
At a specially-called Airport Board meeting held on January 9, Robertson County's Attorney Clyde Richert explained the situation to the board and in addition, stepped aside to talk about the suit with Smokey Barn News.
We have added our recording of Richert's presentation to the board on the video above following our interview with Richert.
If you would like to peruse the copy of the suit, temporary injunction request, and the contract below, tell us what you think about the suit in comments.
Motion For Temporary Injunction
Memorandum of law in support of plaintiff's motion for temporary injunction
Verified complaint, petition for writ of certiorari and injunctive relief


Smokey Barn News (Advertisement)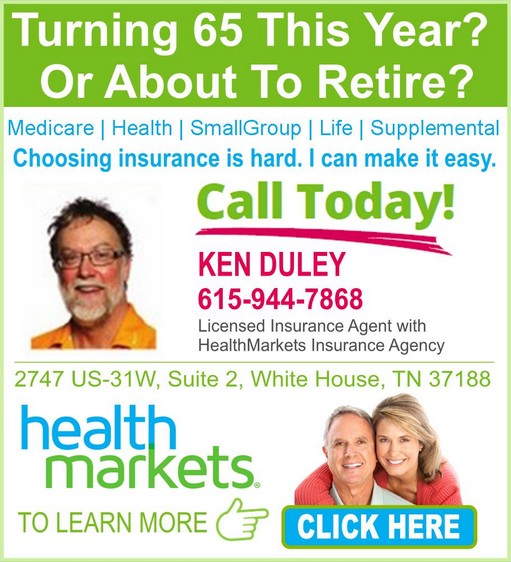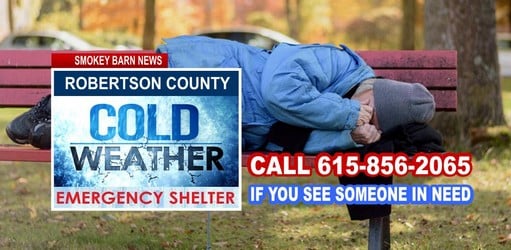 We bring you ALL the News in and surrounding Robertson County, Tennessee.