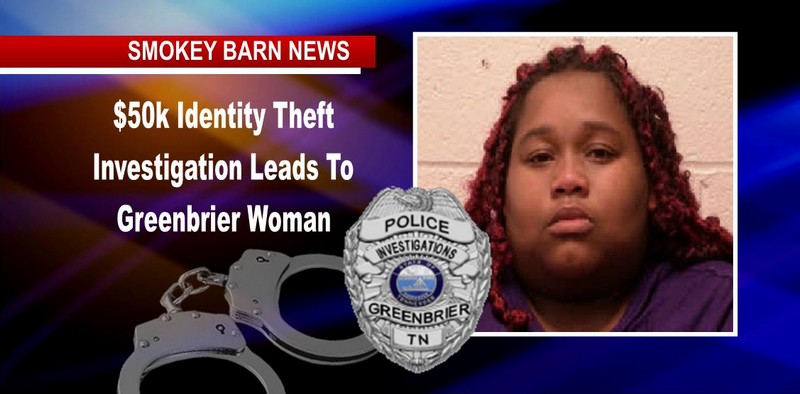 $50k Identity Theft Investigation Leads To Greenbrier Woman
GREENBRIER TENNESSEE: (Smokey Barn News) – A Greenbrier woman was taken into custody outside her home Thursday following an identity theft investigation led by Greenbrier Police.
According to Lt. Buster Locklayer with the Greenbrier Police Department's Criminal Investigation Division, 20-year-old Dajevonne Carriere of Greenbrier is facing multiple counts of Identity Theft and Forgery following a three-week police investigation.
Lt. Curt Allen and Det. Charlie Arms assisted in the investigation that culminated with a search warrant for Carriere's home. The search at Carriere's home on Wilson St near Old Greenbrier HWY resulted in the confiscation of two vehicles, cash, numerous high-end electronic devices, a loaded handgun, and a Felony amount of Marijuana, Locklayer said. In addition, other evidence was collected that suggested that there could be more than one victim.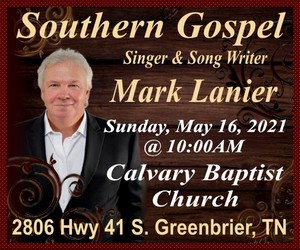 So far, Carriere, a delivery driver in the area, is facing 14 counts of Identity Theft and Forgery and more charges will likely follow, according to Locklayer. Police say that somehow Carriere was able to allegedly acquire blank checks in the name of a victim and then began allegedly writing checks for cash. Locklayer estimates the alledged scam netted about $50k but that number could grow. How Carriere allegedly came in possession of the checks is still under investigation. Evidence collected at Carriere's home has Greenbrier Police looking for additional victims, Locklayer said.
Lt. Locklayer told Smokey Barn News that the alleged thefts go back about three to four months but that could change as the evidence collected is processed. "It could go back even farther," Locklayer said. Locklayer said that, so far, Carriere has been cooperating with Police and after she was mirandized, incriminated herself. The investigation is ongoing.
Carriere was transported to the Robertson County Detention Facility in Springfield where she is being held under a $155,000 bond.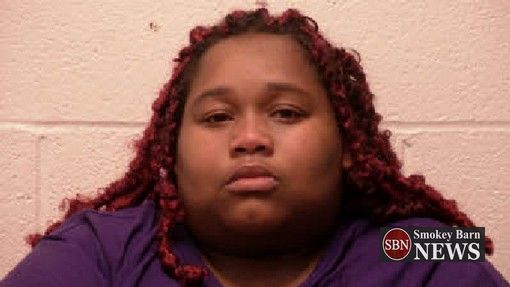 Mobile: To See The Latest Stories or to share this article, scroll below