$5K Reward Offered For Stolen 23-Ton Crane From Springfield
SPRINGFIELD TENNESSEE: (Smokey Barn News) – Search Google for reports of stolen 23-ton cranes and you won't see many results, it is not a common crime but it did happen in Springfield last week. Now the firm that owns the crane is offering a $5,000 reward for its return and the prosecution of the perpetrator.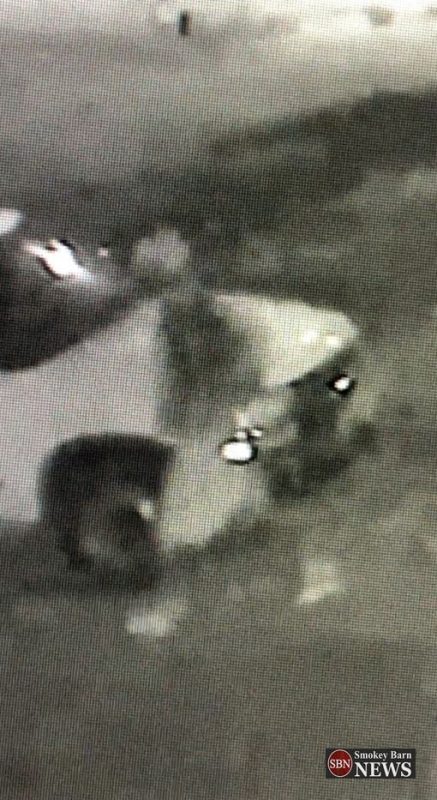 According to a rep for Brown-Cliff Crane Services in Springfield, the 23-ton crane was taken in the middle of the night last Thursday.
Business owner Charles Brown tells Smokey Barn News that the keys were left in the vehicle but it still took the thief almost an hour to get the large crane moving. A shadowy figure can be seen on surveillance video entering the property late last Thursday just before the crane is captured driving off.
The vehicle is described as a tandem axel boom truck with Brown-Cliff Crane Services on the side in large red letters.
1998 Ford W86 Crane Truck TN Tag # F400281 VIN# 1FDZW86E6WVA39304
There's no way of knowing if the theft was orchestrated by a professional, or if it was just taken out for a joyride. If you see a crane parked someplace by itself, look at the sign on the door, if it says Brown-Cliff Crane, take a photo and send it to Springfield Police or Smokey Barn News.
If anyone in the community has any information about the crane or its whereabouts they are encouraged to call the Springfield Police department at (615) 384-8422.