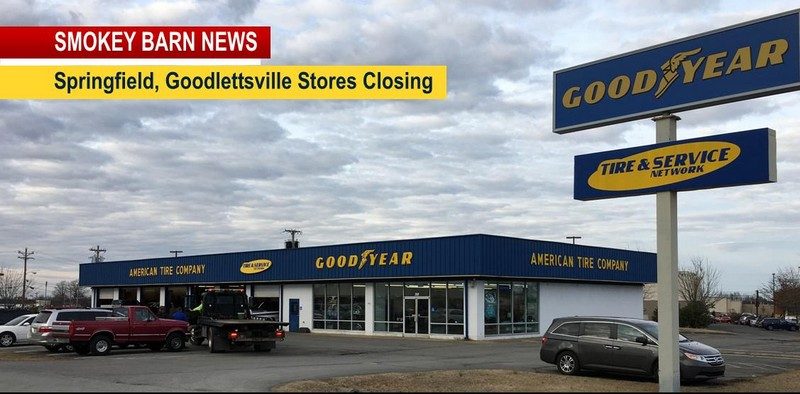 American Tire (Springfield, Goodlettsville) CLOSES
SPRINGFIELD TENNESSEE: (Smokey Barn News) – According to American Tire spokesperson Mike McHenry, effective today, American Tire locations in Springfield and Goodlettsville have closed their doors for good.
According to McHenry, following the consolidation of the two locations, any work still under warranty from the Springfield and Goodlettsville stores will be honored at the company's Belle Meade store located at 6015 Hwy 100. MAP
Friday was the last day of operation for the Springfield store. "We finished up some business that we had in here today and that's it," McHenry said.
American Tire has been in Springfield for many years and well known in the Robertson County area.
A message to their customers…
"We're very sorry that this happened, if you want to drive to Belle Meade we'll be glad to take care of any warranty work.  The guy's at Rod's Tire (in Springfield) are good guys," McHenry said. Go over there and see Barry or Steve, they'll take good care of you."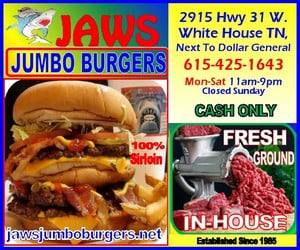 "If anyone has a warranty situation (that we've worked on at this location) that Rod's is not willing to take care of, please bring it to our Belle Meade location and we will take care of the warranty repair," McHenry said.
Under new ownership, Rod's Tire was acquired by Jan and Barry Poss of Springfield. The two have made Steve Hardaway, also of Springfield, their new General manager. The company has two locations, Springfield and White House. MAP
"Rod's Tire will be most happy to work with every single American Tire customer in the Robertson County area to make sure there is a smooth and seamless transition from their shop to our shop. We will do our best to honor anything and everything that we possibly can, and if not, then we will help the customer contact the American Tire Store in Belle Meade to figure out a proper solution," Barry Poss.


Smokey Barn News (Sponsor/Advertisement)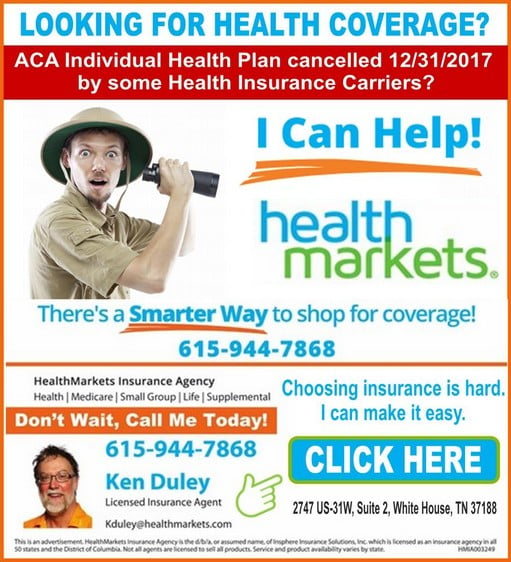 We bring you ALL the News in and surrounding Robertson County, Tennessee.