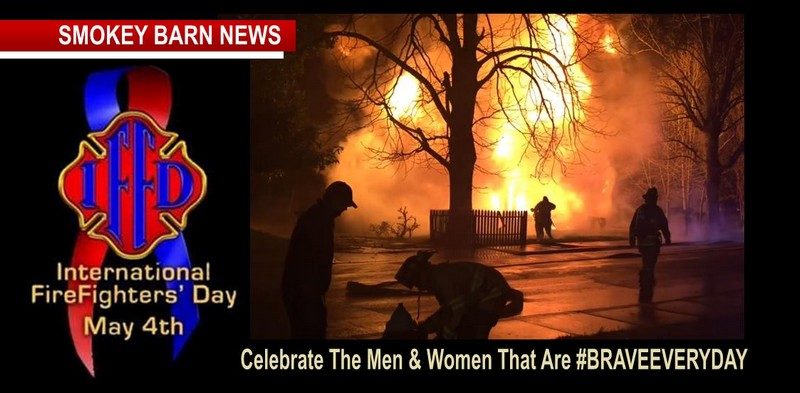 International Firefighters' Day – May 4th
ROBERTSON COUNTY TENNESSEE: (Smokey Barn News) –  As they made the final turn, firefighters could see the home was engulfed in flames and they knew that children were trapped in the home. It was 3:32am.
Even before the burning inferno would see a drop of water, firefighters exploded into the home. Not knowing if the floor or roof was going to fail and feeling the intense heat of the flames, firefighters searched the home through a haze of fire and smoke for the children.
With little care for their own lives, firefighters continued to search for the family through the flames and smoke. As firefighters brought out one child after another a triage was set up in the back yard. Thanks to the brave efforts of firefighters, several members of the family do survive but four children are lost. As EMS medics "call" each child, it fell on the firefighters to carry out the lifeless bodies of the children to a waiting ambulance.
As unbelievable as that story sounds, it's a reality all firefighters will face at some point in their career, and for Springfield firefighters, it's a real memory they will take with them the rest of their lives.. FULL STORY
Smokey Barn News salutes the great efforts of all firefighters that go in harms way to preserve life and property.
From FirefightersDay.org
"The role of a firefighter in today's society – be it urban, rural, natural environment, volunteer, career, industrial, defense force, aviation, motor sport, or other is one of dedication, commitment and sacrifice – no matter what country we reside and work in. In the fire service we fight together against one common enemy – fire – no matter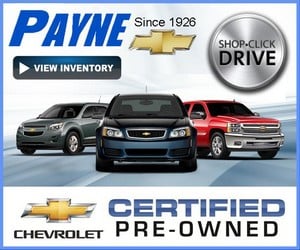 what country we come from, what uniform we wear or what language we speak." Lt JJ Edmondson, 1999
Firefighters dedicate their lives to the protection of life and property. Sometimes that dedication is in the form of countless hours volunteered over many years, in others it is many selfless years working in the industry. In all cases it risks the ultimate sacrifice of a firefighter's life.
International Firefighters' Day (IFFD) is a time where the world's community can recognize and honour the sacrifices that firefighters make to ensure that their communities and environment are as safe as possible. It is also a day in which current and past firefighters can be thanked for their contributions.
International Firefighters' Day is observed each year on 4th May. On this date you are invited to remember the past firefighters who have died while serving or dedicated their lives to protecting the safety of us all. At the same time, we can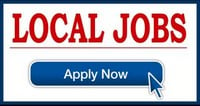 show our support and appreciation to the firefighters world wide who continue to protect us so well throughout the year.
By proudly wearing and displaying blue and red ribbons pinned together or by participating in a memorial or recognition event, we can show our gratitude to firefighters everywhere.
On the *first Sunday* in May at noon fire departments and agencies worldwide are invited to "Sound Off" sirens followed by a minute's silence to stop and show honour and respect to firefighters who have gone before us and those who have made the ultimate sacrifice, that of a Line Of Duty Death.

Smokey Barn News (Sponsor/Advertisement)

We bring you ALL the News in and surrounding Robertson County, Tennessee.