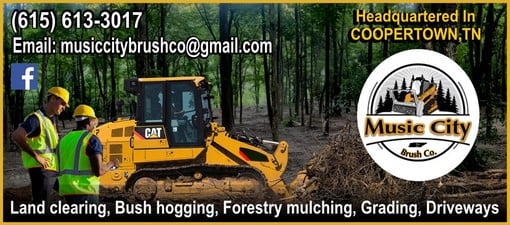 Christmas Morning Fire Destroys Springfield Historic Area Home
SPRINGFIELD TENNESSEE: (Smokey Barn News) – Officials say a space heater was the cause of a fire that ultimately destroyed an entire home Christmas morning, officials calling the home a total loss.
The home is located near downtown Springfield, tucked in behind Stokes Brown Public Library on N. Boren St. near W. 4th Ave. The first call came into 911 at 7:59 am. LOCATION OF FIRE
According to Springfield Fire Chief Jeff Glodoski, a space heater next to the fireplace at the front of the home started the fire. Springfield Firefighters arrived quickly and made a good "stop" but the home was already fully involved when they arrived. The older home had likely been burning for several minutes before neighbors noticed the fire and called 911. Chief Glodoski said fires will move quickly in older homes.
Chief Glodoski said they don't believe the resident was home at the time the fire started and no injuries were reported. Chief Glodoski said his team had been training in the cold weather to be as prepared as they could, should a fire break out in these frigid temperatures. Though temps were far below freezing their equipment kept operating. The bigger issue was keeping firefighters warm.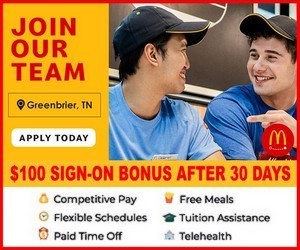 Adjacent homes were also damaged by fire. The home on the left was fortunate sustaining only minor damage to its facade. The home on the right had fire extension into the upper edge of its roof and had broken glass. Fortunately, Springfield Firefighters noticed a small amount of smoke emanating from the home's roof and immediately went after it with water and overhaul.
The Springfield Fire Department, Robertson County EMS the Springfield Police Department and the Robertson County Emergency Management Agency all responded to the fire.