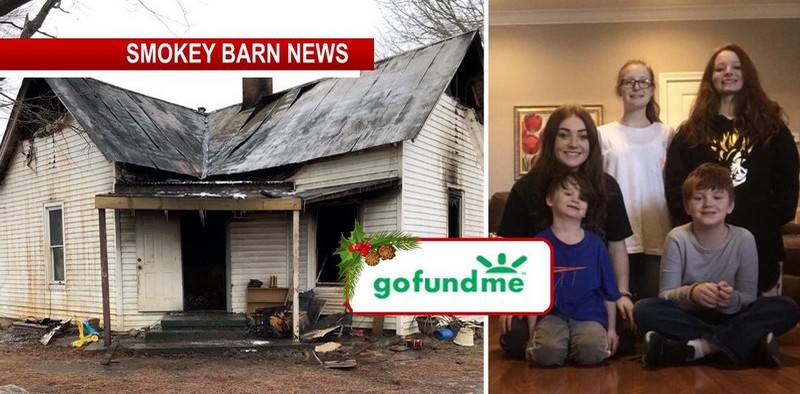 Christmas Morning Home Fire Prompts GoFundMe For Displaced Family
GREENBRIER TENNESSEE: (Smokey Barn News) – Mr. Carter of Greenbrier woke up early Christmas morning as the rest of the family slept in. As he made his way through the house he knew something wasn't right. As he investigated, he realized the woodstove had ignited the home's wall and was spreading.
The home is located on Frank Abernathy Road three miles west of downtown Greenbrier. LOCATION OF FIRE the first call going out around 8:30 am.
After realizing the home was on fire, Mr. Carter quickly woke up the family and called 911. There wasn't even time to collect the Christmas presents but thanks to Mr. Carter, the family would all make it out of the home safely. Huddled together in the cold, the family could do nothing but wait for help to arrive.
Firefighters made a heroic effort to save the home. Firefighters from Greenbrier, Ridgetop Fire, White House Community Volunteer, and Pleasant View Fire all battled tried to save as much of the home as possible while fighting against freezing equipment and time. Rehab 83 provided hot coffee, heat, and snacks for firefighters as they battled the fridged temperatures.
As many families enjoy another Christmas holiday, Mr. Carter's family sits in a hotel room embracing the fate that has been set before them.  The family did have insurance on the home but if you would like to offer monetary assistance to help get them through the next few weeks, a GoFundMe page has been set up for the family.
Click here for our Original report…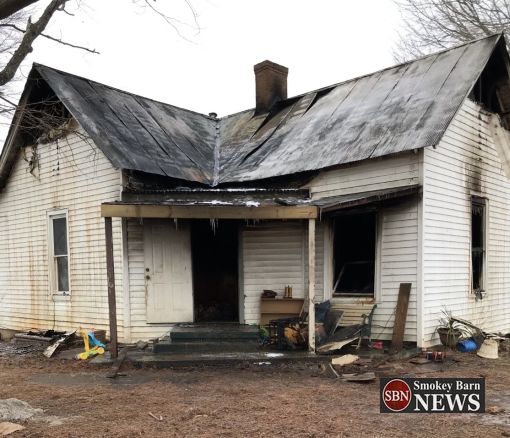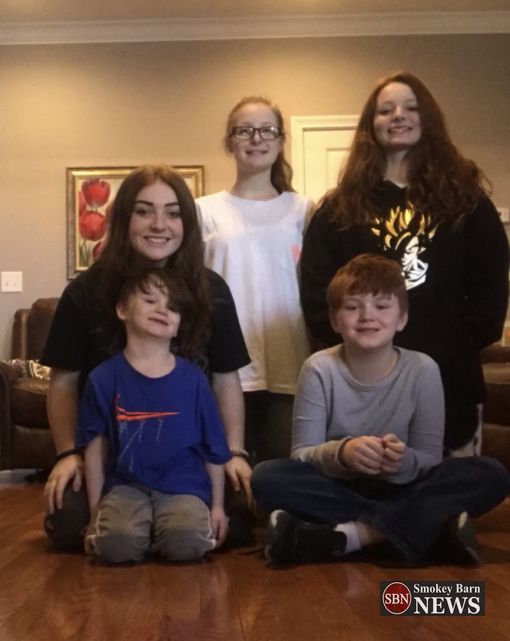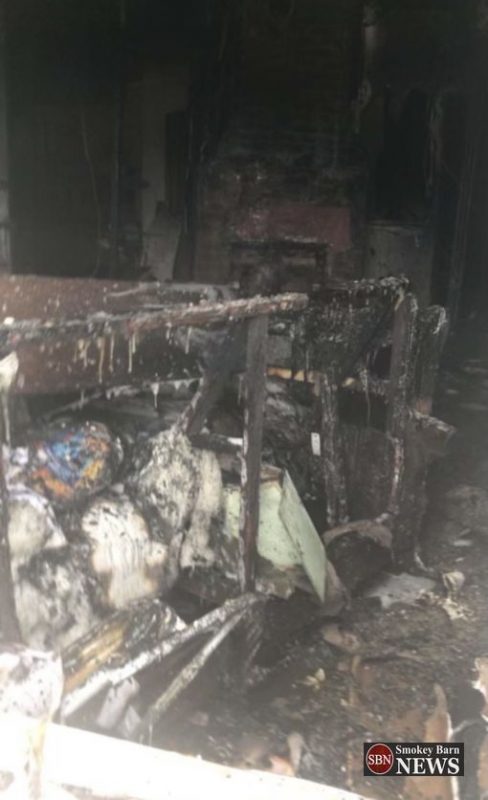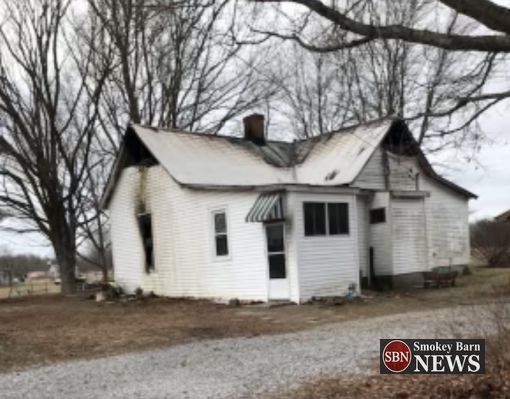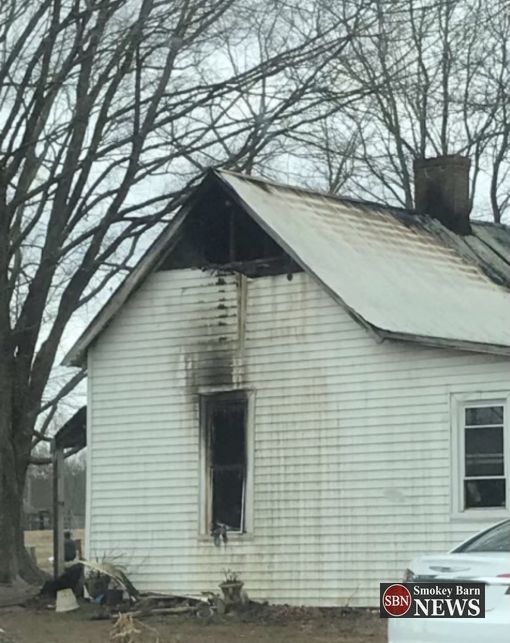 Published December 25, 2020