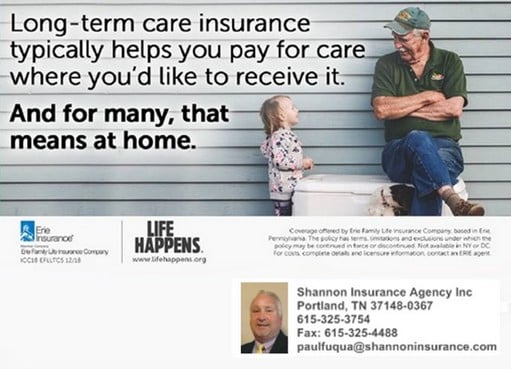 Clever Heist At GameStop Caught On Camera
SPRINGFIELD TENNESSEE: (Smokey Barn News) – Police are issuing a warning to local businesses after surveillance video from the GameStop in Springfield captured a clever heist on camera.
The heist began when three suspects entered the GameStop and took positions inside the store.  Using a three-pronged approach, one of the suspects (in the blue ball cap) allegedly used a special tool to deactivate magnetic locks on popular merchandise. After deactivating the locks he waited for a signal from the second suspect wearing the multi-colored shirt.
The job of the suspect in the multi collard shirt was to keep store employees busy and signal by putting his hands over his head. Putting his arms up also obscured the employee's view of the actual theft. The third suspect (the female) allegedly played the role of blocker and transporter. She appears to use her body to further block employees and cameras and appeared to allow the man in the ball-cap to place items into her large carrying bag.
According to authorities, the con worked, allowing the suspects to escape with over $1,500 worth of products that include several expensive drives and high-end controllers.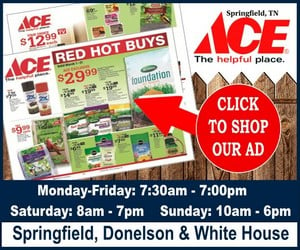 Apparently the suspects had no idea they were standing right next to an HD security camera which captured their entire operation. According to the store manager, the suspects were inside the store for about 20 minutes during the heist.
Detectives with Springfield Police believe that the suspects may not be local to the Robertson County area.
The obvious message to store owners is, magnetic locks can be easily defeated with a little training. Store owners may want to move expensive items to a more secure location or add an audible alarm to the magnetic locks.
As we approach the Christmas buying season, shoplifting and other crimes will be on the rise. Vehicle burglaries will also increase. To lower your odds of becoming a victim, keep the doors to your vehicles and homes locked.
Anyone with any information about this crime should contact the Springfield Police Department's Detective Division at (615) 384-8422.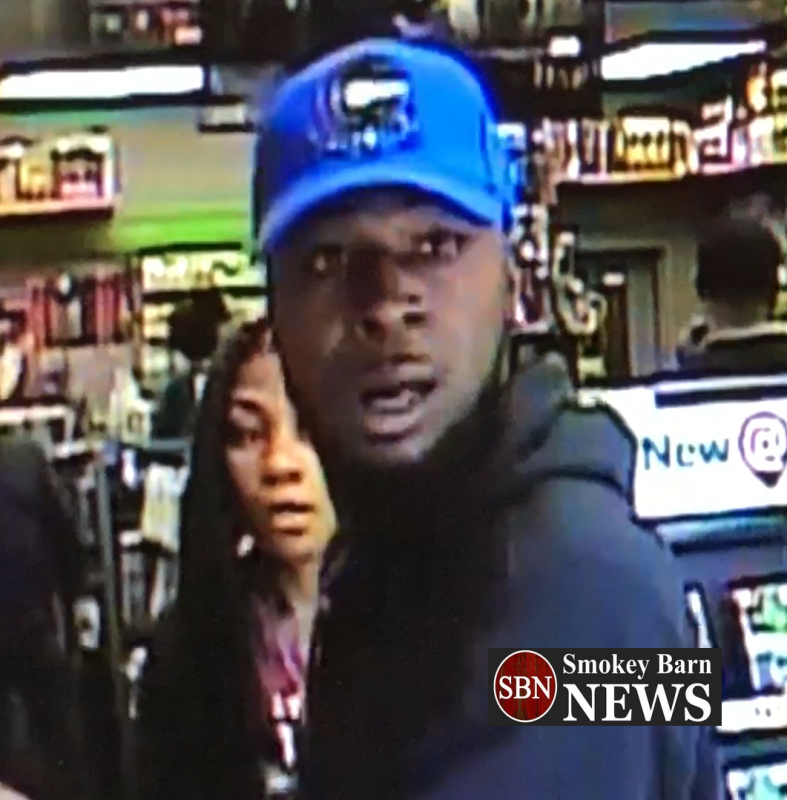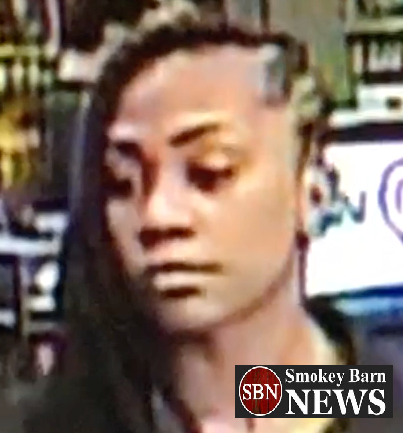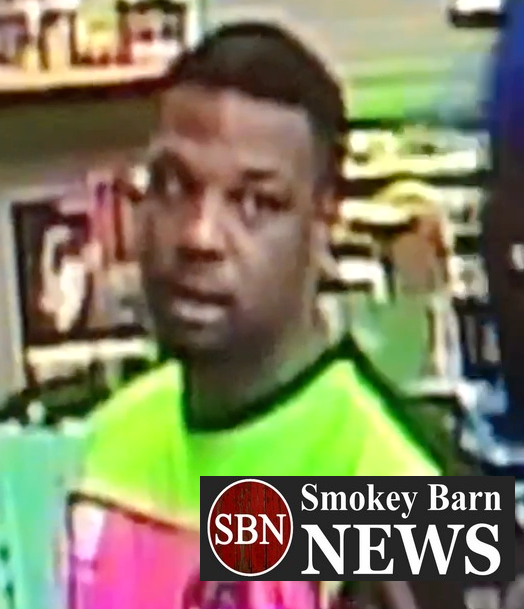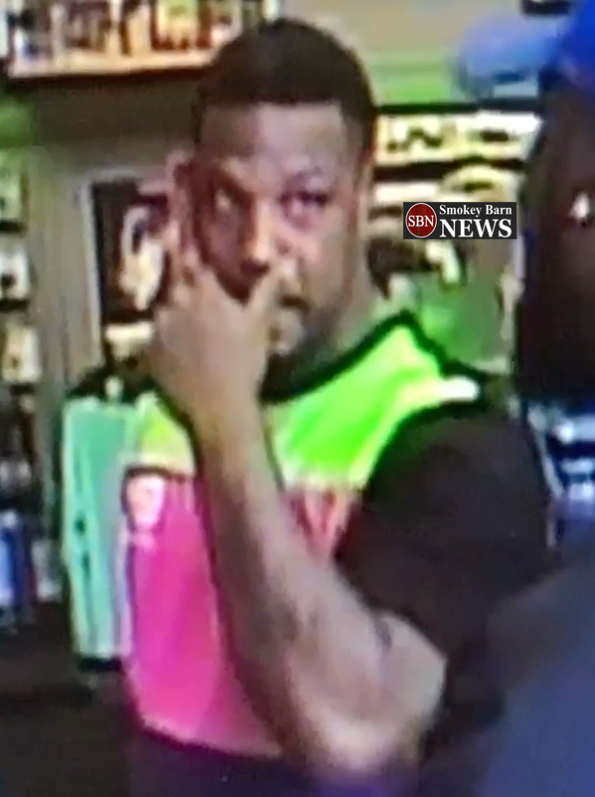 Smokey Barn News (Sponsor/Advertisement)
Smokey Barn News (Advertisement)

We bring you ALL the News in and surrounding Robertson County, Tennessee.