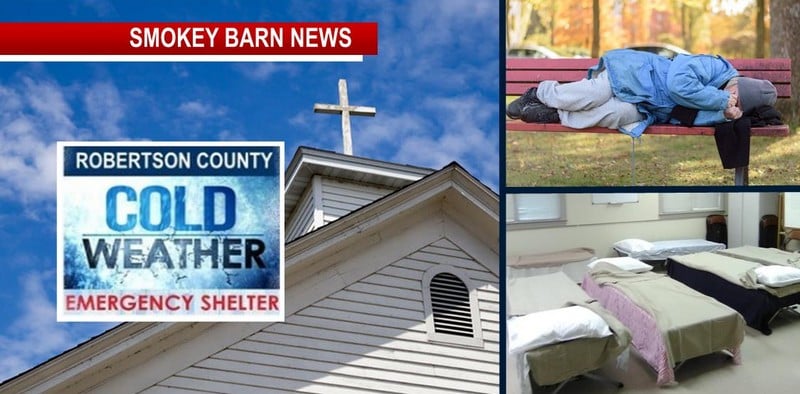 Cold Weather Shelter Open, Volunteers & Supplies Welcome
ROBERTSON COUNTY TENNESSEE: (Smokey Barn News) – For most of us, winter weather is no more than a thermostat adjustment but for some, that thermostat is out of reach.
Recognizing the need in Robertson County, My Father's House was formed. My Father's House Mission is a Christian faith-based organization established to be the hands and feet of Christ. They can assist with safe temporary shelter and food and provide information on services available to anyone displaced. ​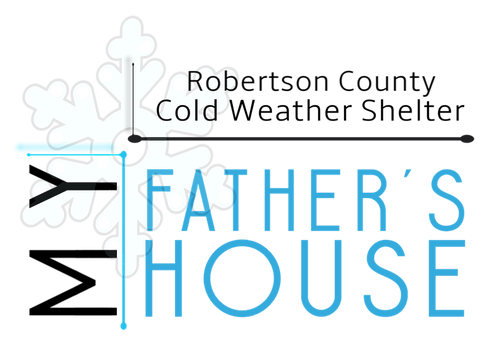 My Father's House cold weather shelter operates through March 31st and is open on nights when the temperature drops to 40 or below. 
Several local churches have come together to make this ministry possible.
Sign in from 5-7 pm and overnight until 7 am at 211 W. 1st Ave in Springfield, TN.
This is not just for the homeless.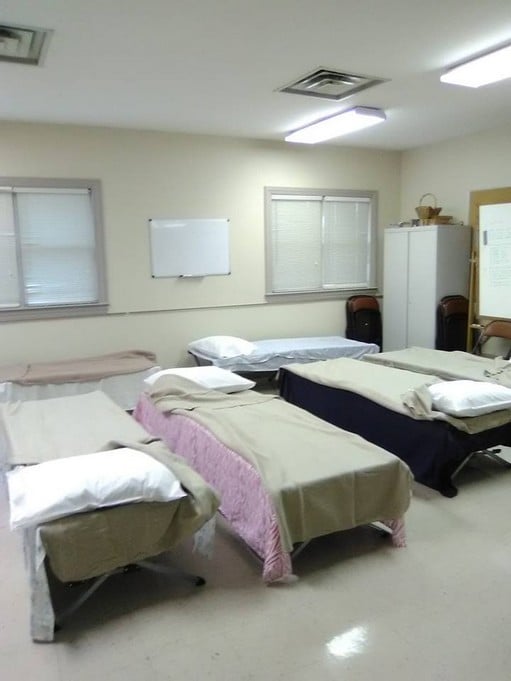 My Father's House is available for anyone who needs a warm place to sleep and a hot meal. They do not have to be homeless!
There are people out there who might have inadequate heating; their power or water might have been cut off; they are living out of their car or moving from relative to relative.
SAVE THIS NUMBER- IF YOU SEE SOMEONE IN NEED CALL 615-992-1547
Volunteer Opportunities
• Overnight Chaperones (one man, one woman each night)
• Dinner meal provided
• Devotional
• Admission Clerk
• Admission Screener
• Light breakfast provided
• Housekeeping duties
• Laundry
• Marketing
• Event Planning
• Donor Management
• Fundraising
• Clerical
• Social work
Donate:
To donate to My Father's House Mission, click –> Here.