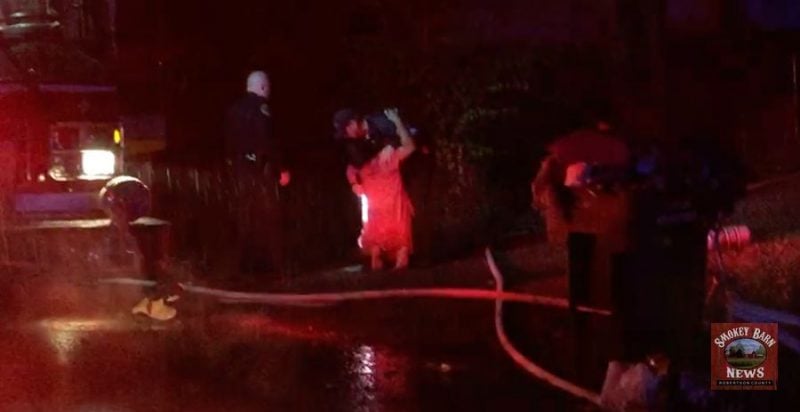 SPRINGFIELD TENNESSEE: (Smokey Barn News) – On Monday a Springfield family was touched by a tragedy when they lost four young children in house fire. FULL STORY
The fire started early in the morning and swept thought the small home on Poplar St. without mercy. The surviving family members are left with no home, two were badly burned and now they must face four funerals.
The story has touched hearts across America and the world and many are gathering together to support the family. There are events to help with grief, fundraisers and the United Way has stepped in with a match donation up to 5k to help the family.
Community Memorial Service & Candlelight Vigil:
The Robertson County Mayor is set to Speak at a community memorial service and candlelight vigil planned for Friday December 16th at 5:30pm at Legion Field located at 4660 Memorial Blvd. in Springfield to honor and remember those lost in a tragic house fire on Monday Dec. 12th.
Crestview Elementary & Area Robertson County Schools:
Our Crestview Elementary family is heartbroken over the loss of 4 children in our community. Our thoughts and prayers are going out to the family and friends of those students. We are joining forces with schools in our county to start a coin drive in our school starting tomorrow. We are pleading with the families of every student in Robertson County to join our efforts. Students can bring donations of any amount, nothing is too small. They can turn their change in to their teachers each day this week and we will collect the funds Friday. We are a large county with big hearts. Let's all join together and show our children that even the smallest donation can make a huge impact.
If you would like more information on getting this going in your school please send us a message. This will need to be approved by the principal in your school.
If any businesses or individuals would like to make a donation you can do that through Crestview Elementary PTO. We have an established 501c3 and can provide you a donation letter for a tax deduction.
The thoughts and prayers of the staff at Smokey Barn News are with the family and friends as they face this tragedy.
United Way of Robertson County Donation Match:
United Way of Robertson County is going to partner with Crestview Elementary and other Robertson County schools in the coin drive for the Pope family. The Robertson County United Way will match dollar for dollar up to $5,000. Every donation made, no matter how big or small, will make a difference.
The county wide coin drive will go through Friday at the end of the school day. We urge you to participate and double your donations.
See Full Story: 4 Children Confirmed Dead In Springfield Home Fire
Funeral Arrangements:
Visitation will be Saturday from 11 a.m. to 2 p.m. at Springfield Baptist Church with a life celebration service following at 2 p.m.  for the four children.
The four deceased children are Julianna Ty'Shae Pope, born in Nashville, TN on Aug. 23, 2014;Julian Theodore Pope, Jr., born in Nashville, TN on Aug. 23, 2014; Julissiya Demetri "JuJu" Pope, born in Nashville, TN on Jan. 4, 2013;Briana Chi'Anne Lewis, born in Montgomery County, TN on Nov. 12, 2009.
Interment will follow in Springfield Memorial Gardens.  Springfield Memorial Gardens, Funeral Home & Cremation Center has offered to cover all funeral expenses for the family.
Smokey Barn News (Sponsor/Advertisement)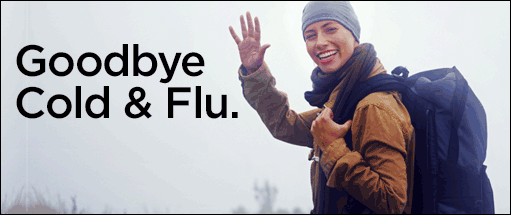 We bring you ALL the News in and surrounding Robertson County, Tennessee.
NOW HIRING
Calvary Christian Daycare, Preschool  Teachers
just click –> HERE <–