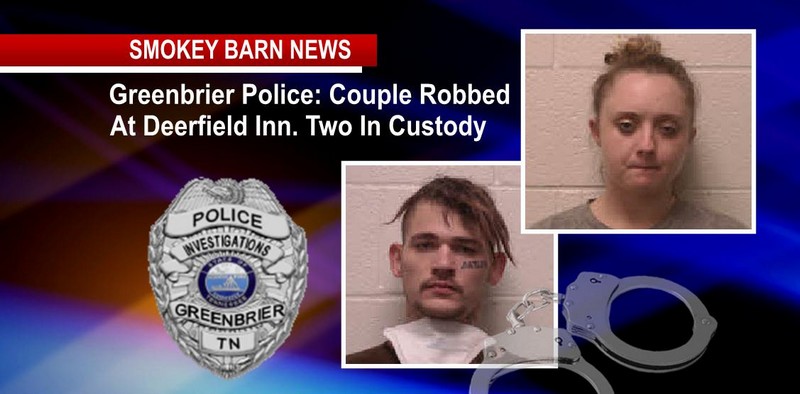 Couple Robbed Christmas Morning At Deerfield Inn
GREENBRIER TENNESSEE: (Smokey Barn News) – Thanks to quick action by the Greenbrier Police Detectives and the Springfield Police Department, a couple is behind bars following what police say was an armed robbery at the Deerfield Inn early Christmas Morning.
The Deerfield Inn is located on Hwy 41 between Greenbrier and Ridgetop. MAP Police responded to the hotel around 6 am Christmas Morning. A couple who were guests of the Deerfield Inn had stepped outside for a smoke when they were allegedly approached by a man with a semi-automatic handgun. The man, police say, forced the couple back into their room.
According to Lt. Buster Locklayer with the Greenbrier Police Department, once inside, the suspect, who was an acquaintance of the couple, forced them into the bathroom.  Lt. Locklayer says the suspect then took the man's wallet and fled the scene in a waiting car with a driver outside. With the assistance of the Springfield Police Department, both the driver and gunman were in custody within just a few hours of the incident. Both suspects were transported to the Robertson County Detention Facility in Springfield.
The alleged gunman, now identified as 30-year-old Jeremy Wade Evitts, is facing charges of  Aggravated Robbery, Criminal Impersonation, two counts of Aggravated Assault, and Unlawful Position of a Weapon. Evitts bond has been set at $132,750.The alleged driver, now identified as 27-year-old Desiree Michelle Woodall, is facing Criminal Conspiracy (Felony.) Her bond has been set at $10,000.
Evitts and Woodall are still behind bars. Both have court dates in January and February. The couple at the hotel were not injured. According to Greenbrier Police, during an interview with investigators, Woodall implicated herself in the crime.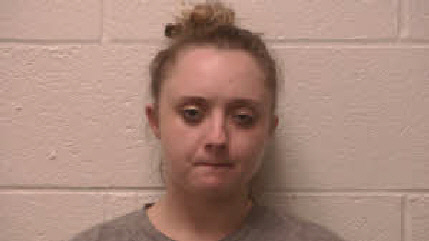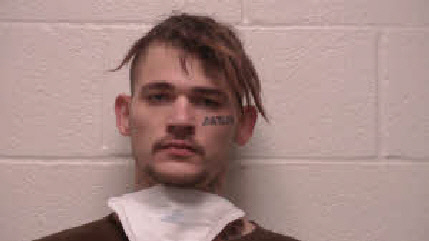 Mobile: To See The Latest Stories or to share this article, scroll below