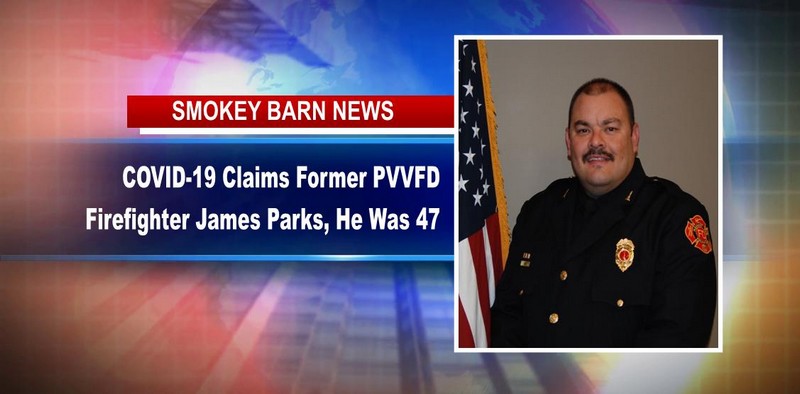 COVID-19 Claims Former PVVFD Firefighter James Parks, He Was 47
PLEASANT VIEW TENNESSEE: (Smokey Barn News) – Captain James Parks, a fifteen-year veteran firefighter with the Pleasant View Volunteer Fire Dept has died, he was just 47.
Officials tell Smokey Barn News that Parks, who had recently stepped away from his position at the Pleasant View Volunteer Fire Department, was diagnosed with COVID-19 on July 13. Parks died this afternoon.
"I have worked with many people in my years but this man was a true stand out. We butted heads sometimes but the PVVFD, myself, and the communities we serve are better places today because of him. He was there to help anyone in need at any time of the day or night. Love ya man!," said PVVFD Fire Chief PJ Duncan.
From the department…
"It's with extreme sadness that the Pleasant View Volunteer Fire Department (PVVFD) announces the passing of former Captain, James L. Parks. James lost his battle with COVID-19 this evening.
"He joined the PVVFD in 2004 and gave 15 years to our department in full-time and volunteer positions. His presence alone increased our capability and our character, as he was all in for the community and our membership. His passion and personality allowed him to rise through the ranks of the PVVFD, receiving promotions to Lieutenant and Captain during his tenure.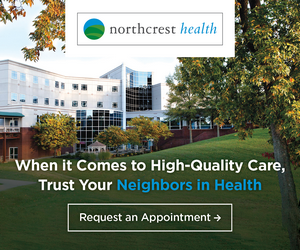 "Capt Parks was a trusted responder, trainer, mentor, and friend that always rose to the occasion, no matter what he was dealing with. His tough exterior was on display to get us through a tough call, but he was a teddy bear when his community or his firefighters needed his soft side. He was an undeniable presence in everything the PVVFD did for many years, and his impact will be long-lasting with our members, our organization, and in our community.
"I think all that knew Capt Parks would attest he would not want us to morn but be happy and remember the great times we got to share with him. With that being said, please share your fondest memory or picture with James in your comments below.
"Thank you, Captain, your legend lives on. Know you're always loved and respected. Our prayers to Mrs. Sandra, Austin, Payton, family and friends. #PVVFD #TEAM #captparks"
A Go-Fund-Me page has been set for Parks' family. Click here if you would like to contribute.