Fatal Crash In Springfield Takes One Life Sunday
SPRINGFIELD TENNESSEE: (Smokey Barn News) – Firefighters in Springfield made a heroic effort to save the life of a driver following a fiery crash on Cheatham Street Sunday evening.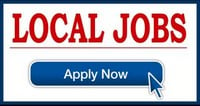 Working on both sides of the vehicle, firefighters nearly ripped the vehicle in two trying to free the driver from the smoldering wreck but the crash proved to be too much for the driver, now identified as Dezrick Shannon, 31 of Springfield, who was pronounced deceased at the scene.
The crash occurred just before 9:pm Sunday evening and was heard by neighbors that came to the drivers aid. While one neighbor tried to free the driver, another used a fire extinguisher to try and hold back the flames. The neighbor with the fire extinguisher told Smokey Barn News that the extinguisher seemed to have little effect on the flames.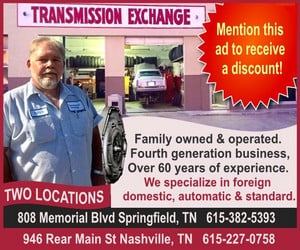 Springfield Fire and Robertson County EMS arrived quickly to put out the fire and free the trapped driver.
According to Springfield Police, witnesses advised that the vehicle, a red Ford Crown Victoria, was travelling north bound on Cheatham St from the area of 15 th Ave W.
The vehicle, moving at a very high rate of speed, failed to stop at Central Ave and continued North on Cheatham St. The witnesses advised the vehicle continued traveling at the same high speed when it crossed the rail road track at 10 th Ave W. Sparks could be seen as the vehicle went over the tracks, Police said.
Police said the vehicle then side-swiped a light pole at 9th Ave and Cheatham St and continued north bound on Cheatham. The vehicle then veered off the roadway, struck a tree. The vehicle landed in a yard of a multi unit living facility. After impact, the vehicle landed just feet from the structure before bursting into flames. (Location of crash)
According to Robertson County EMS Assistant Director Russell Gupton, law enforcement personnel will process the accident scene after which the vehicle occupant will be transported to the Center for Forensic Medicine in Nashville where an autopsy will be performed.
A traffic crash Reconstructionist from the Tennessee Highway Patrol was called to the scene. The Highway Patrol is currently investigating the cause of the crash.
The staff at Smokey Barn News would like to convey our deepest sympathies to the family and friends of the driver as they face the days ahead.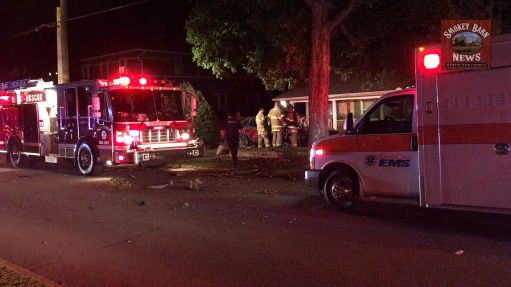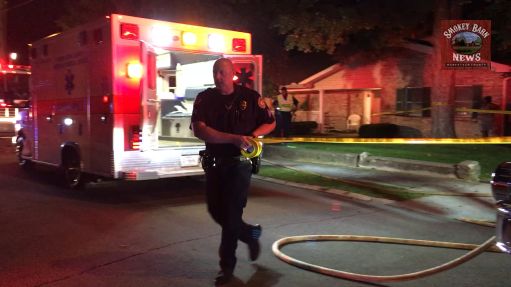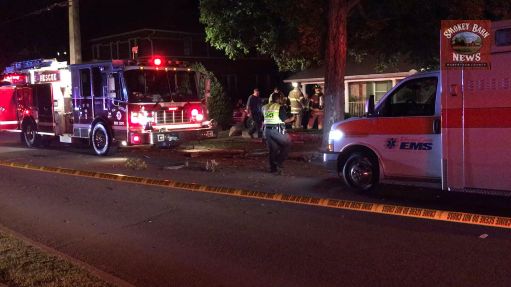 Smokey Barn News (Sponsor/Advertisement)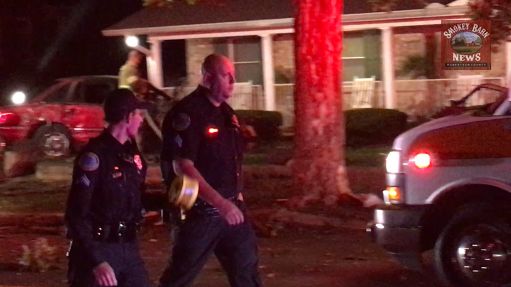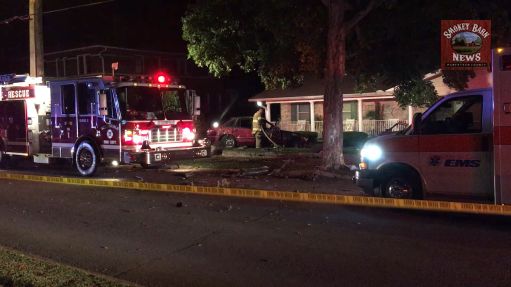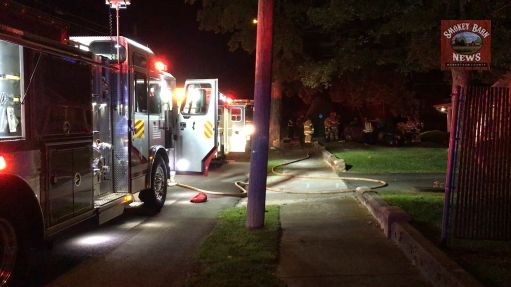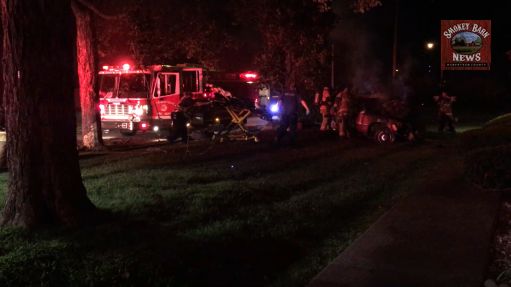 Smokey Barn News (Sponsor/Advertisement) 

Smokey Barn News (Sponsor/Advertisement)

We bring you ALL the News in and surrounding Robertson County, Tennessee.