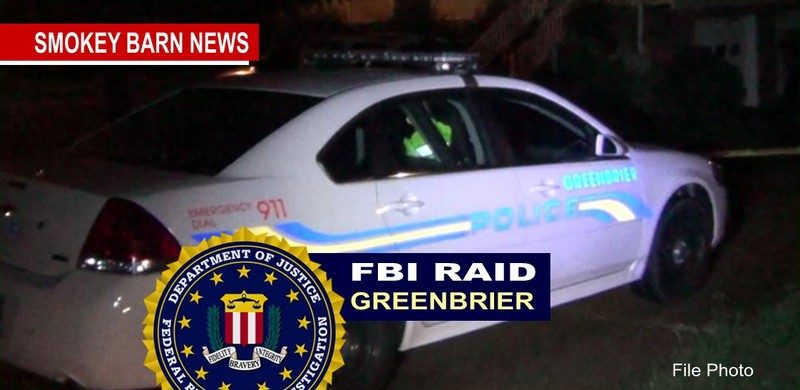 FBI Raid Startles Greenbrier Neighborhood
GREENBRIER TENNESSEE: (Smokey Barn News) – Last Friday morning a peaceful Greenbrier neighborhood woke to loud bangs, flashes of light and a heavy police presence that included the FBI and Greenbrier Police.
The incident occurred around 5:am Friday September 30, on Hollowfield Ln in Grenbrier. MAP
The incident turned out to be the FBI serving a warrant. Smokey Barn News received many calls, text messages and emails from neighbors wanting to know what was going on. "It woke us all up," one neighbor told Smokey Barn News, referring to very loud bangs. Several neighbors reported what they thought was gun fire.
Smokey did some research and found that no shots were fired while the FBI and Greenbrier Police served the warrant. What neighbors likely heard were "flash bangs" also called a stun or flash grenades. Flash bangs are a non-lethal explosive device used to temporarily disorient someone. It produces a blinding flash of light and a very loud bang.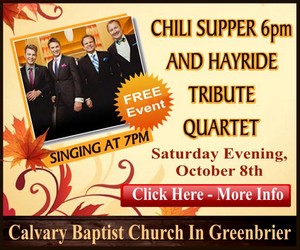 Smokey Barn News was able to confirm with the FBI that they did make an arrest on Hollowfield Ln Friday morning but they would offer nothing more.
According to Joel Siskovic with the FBI, "DOJ policy prohibits us from commenting further, post an arrest. So the US Attorney's Office of the District of Tennessee will be the only one's that can provide any information."
Smokey Barn News reached out to US Attorney's Office and spoke to PIO David W. Boling. Boling confirmed that the FBI did serve a warrant on Hollowfield Ln. stemming from an indictment on a case that goes back to 2013.
Subsequently Smokey Barn News obtained a copy of the indictment. The indictment alleges that  between January 2013 and September 2013, Johnathon Bryce Stillwell, 22, of Greenbrier, "knowingly received and possessed – an incendiary device commonly referred to as a Molotov Cocktail which constitutes a destructive device, not registered to him in the National Firearms Registration."
The indictment was handed up on Wednesday September 28.
According to Boling, Stillwell had an initial appearance the day of his arrest and was released. No further information was available.
Smokey Barn News (Sponsor/Advertisement)
We bring you ALL the News in and surrounding Robertson County, Tennessee.