Fire Damages Chemtrade Solutions Plant In Springfield
SPRINGFIELD TENNESSEE: (Smokey Barn News) – 17th Avenue and West Hillcrest Dr. in Springfield were closed for about two hours Monday afternoon following a fire at Chemtrade Solutions, formally General Chemical. MAP
The fire was called in just after 3 pm Monday afternoon. According to officials with the Springfield Fire Department, the fire broke out during maintenance and spread to the roof.
Though the roads were closed off and traffic pushed back about 200 feet from the plant, the move was a precautionary measure. The tanks were empty so there was no chemical or HAZMAT danger to the surrounding area, officials said.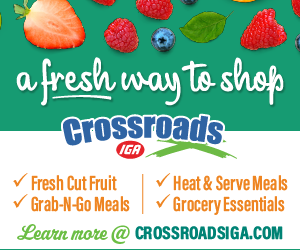 According to officials preliminarily, about 10% of the plant operation was damaged.
It was just last week (November 23) that fire crews were called to the same location due to a fire, however, that fire was caused by a third party pressure washer on site and the plant was not damaged. Once again the Springfield Fire Department responded and quickly extinguished the fire.
No injuries were reported in either incident.
The Springfield Fire Department, Robertson County EMS, the Robertson County Emergency Management Agency, and the Springfield Police Department all responded to the call.