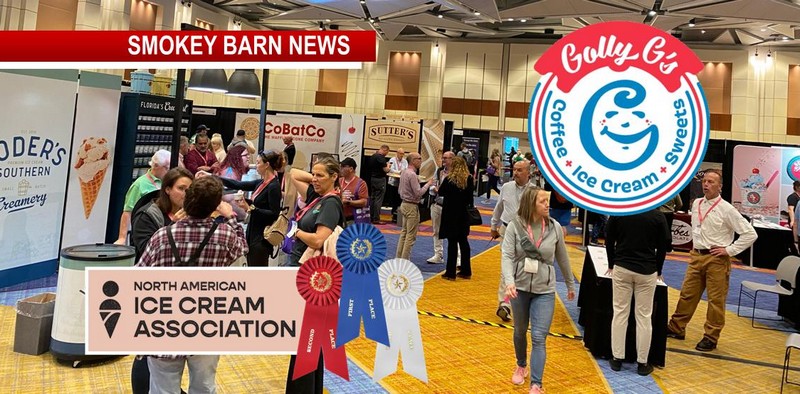 Sponsored Business Spotlight
Golly G's – Wins Big At North American Ice Cream Convention (FREE Scoop Of Winning Flavors)
*Must show a coupon below for FREE Scoop!
GREENBRIER TENNESSEE: (Smokey Barn News) – Golly G's won big at the National Ice Cream Convention in Texas this week, winning multiple ribbons across the board.
Golly G's won national awards for Vanilla Ice Cream (White Ribbon), Chocolate Ice Cream (Red Ribbon), and Strawberry Ice Cream (Blue Ribbon)! This is a national award based on the overall taste and quality of ice cream. Hundreds of ice cream shops entered from around North America.
The judging is done by a panel made up of dairy scientists from Cornell University and another panel within the association.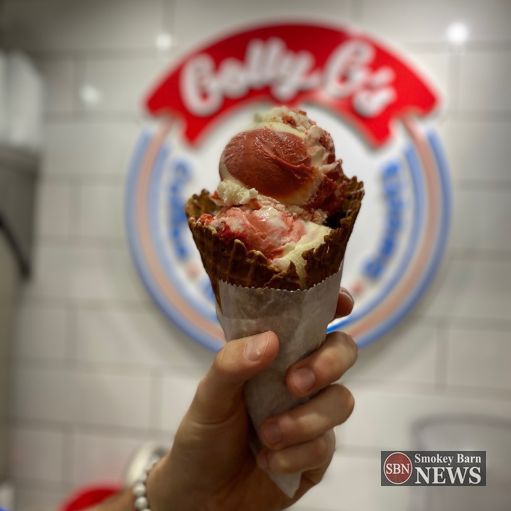 The judges evaluate color, flavor profile, melting times, and even microbial factors. All of Golly G's samples scored perfect scores in the level of bacteria cultures. We have added a photo album of the event below.
When you head over to Golly G's to try their award-winning ice cream flavors, be sure to show them the exclusive coupons in this article for a discount! Just display any of the coupons at any Golly G's locations in middle Tennessee.
Golly G's Coffee, Ice Cream & Sweets is a coffee, ice cream and sweet shop with locations in Clarksville, Pleasant View, Sango, and of course Greenbrier. They offer locally roasted coffee, homemade ice cream, and made-from-scratch baked goods. In Greenbrier, Golly G's is located in Greenbrier's town square on the corner of Hwy 41 and College St. MAP
Golly G's was the first official addition to the new Greenbrier town square. The location's official name is "Town Square Commons" and it's the brainchild of Jody Dorris and Brandon Frank. Both men are local and share a love for the community. – The project focuses on historic preservation, repurposing existing space, and bringing new businesses to the community.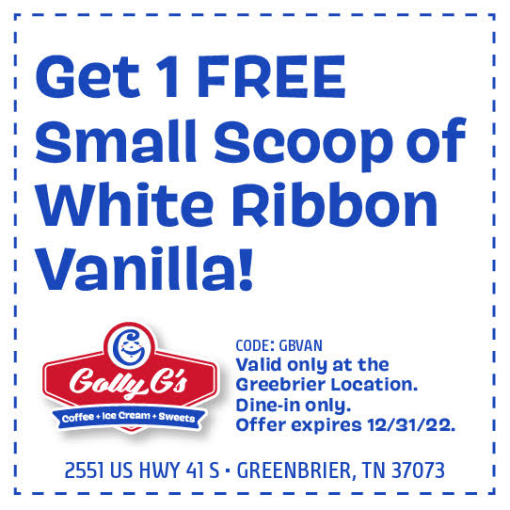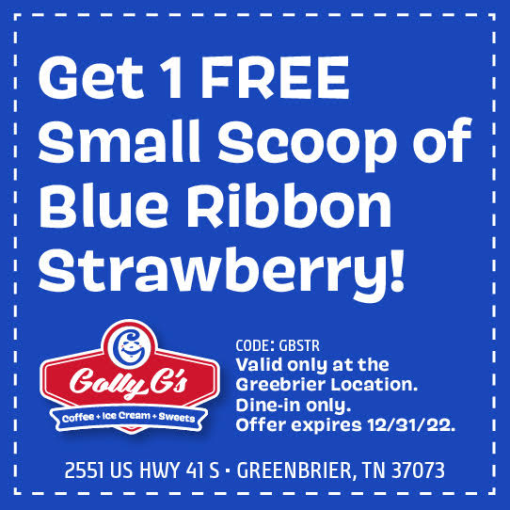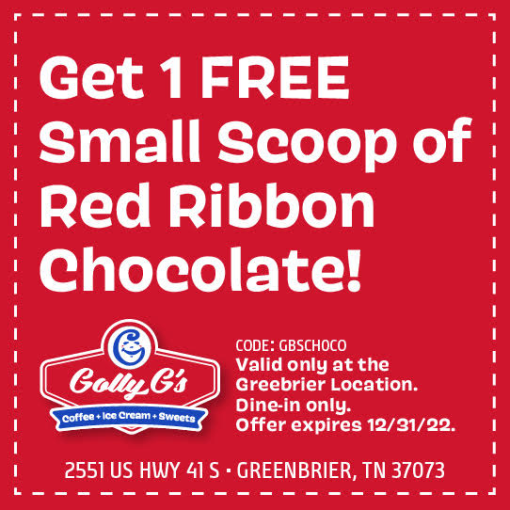 For other offers and announcements, you can follow Golly G's on their website www.GollyGs.com or FaceBook.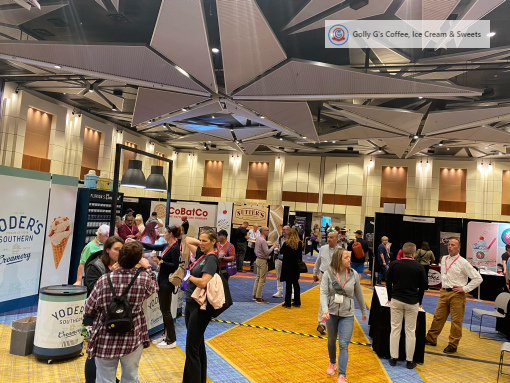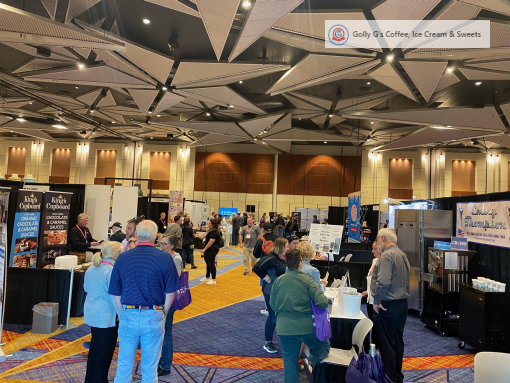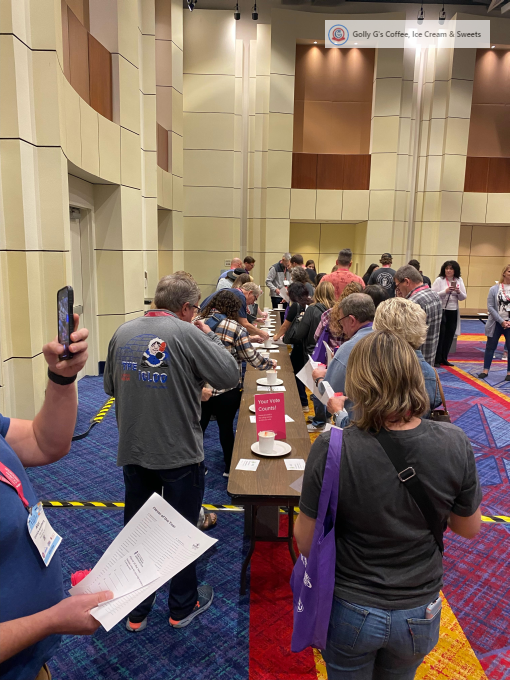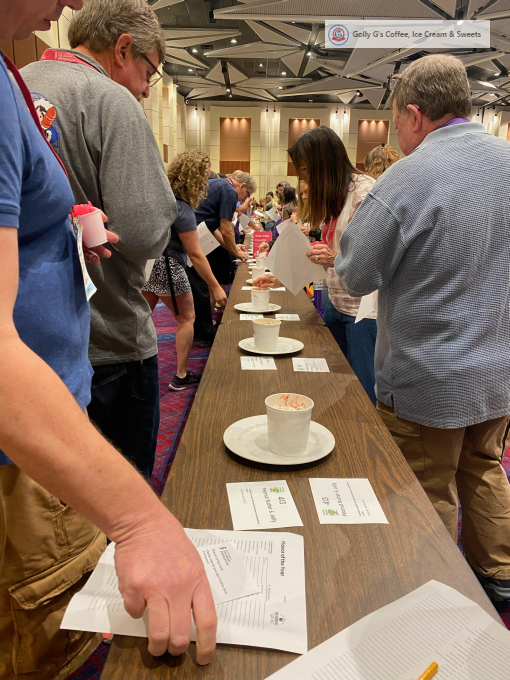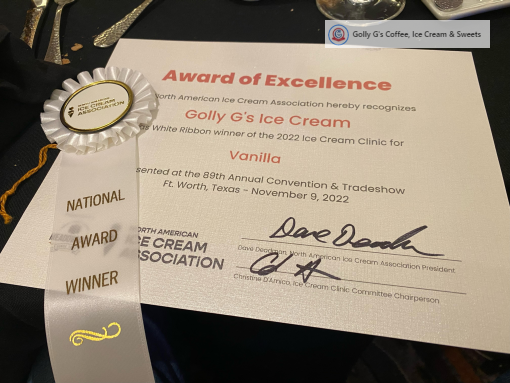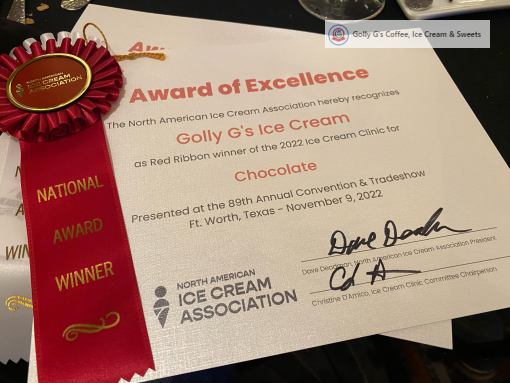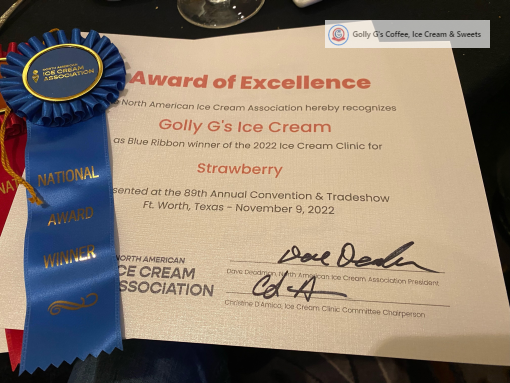 Mobile: To See The Latest Stories or to share this article, scroll below