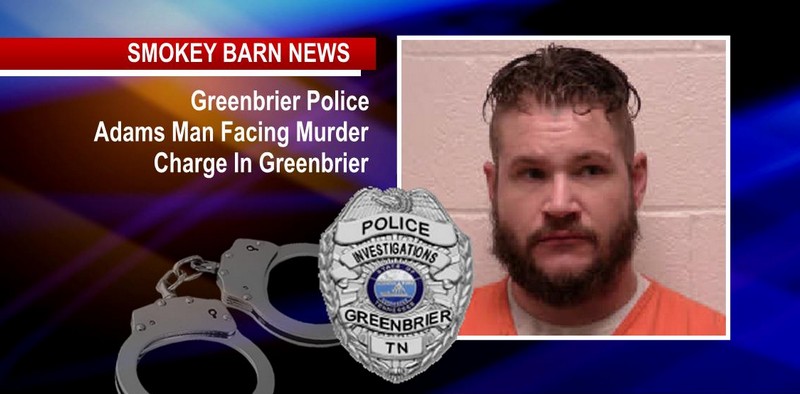 Greenbrier Fentanyl Death Triggers Murder Charge For Adams Man
ADAMS TENNESSEE: (Smokey Barn News) – After a year-long investigation by Greenbrier Detectives, Justin Kyle Morris, 34, of Adams Tennessee was arrested and charged today with 2nd-Degree Homicide for the death of 30-year-old Taylor Elmore of Greenbrier back in 2020.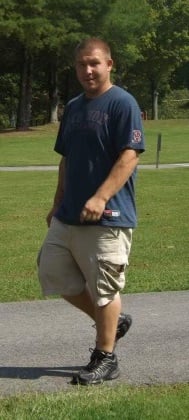 According to Greenbrier Police, Detectives secured a grand jury indictment on Morris in relation to the overdose death of Taylor Elmore which occurred on July 19, 2020, in Greenbrier. In addition to 2nd Degree Murder, Morris was charged with the Sale and Delivery of Schedule II Fentanyl.
According to Detective Charles Arms, Morris, who lived in the Greenbrier area at the time, allegedly sold pure Fentanyl to Elmore on the night of July 18, 2020, the consumption of which police allege resulted in his death.
Morris was already being held in Cheatham County facing charges relating to the Sale and Delivery of Schedule 1 – Heroin, and weapons charges. Today he was transported to Robertson County to face the charges in Greenbrier. He's currently being held at the Robertson County Detention Facility in Springfield under a $150,000 bond.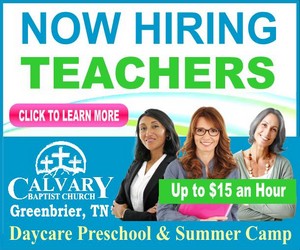 The investigation into the overdose death involved countless man-hours and months of forensic analysis to uncover the individual responsible for selling the Fentanyl that ultimately caused the death of Taylor Elmore.
According to Greenbrier Chief of Police Randy Pack, "The case could not have been made without the support and guidance of Robertson County Assistant District Attorney Jason White."
Chief Pack further praised the hard work and dedication to duty of the officers who worked the case, Lt. Buster Locklayer, Lt. Curt Allen, and Detective Charlie Arms.
"This case is the first of its kind in Greenbrier but will not be the last, said Chief Pack. "As long as drug dealers sell poison to persons addicted to opioid narcotics with no regard as to whether they live or die, we will continue to target them for prosecution."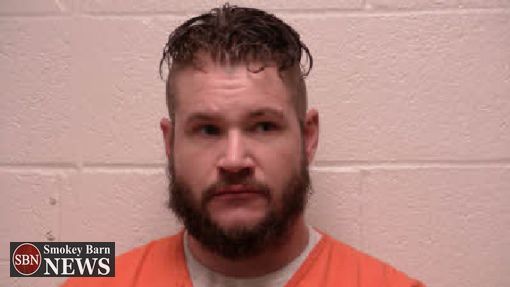 Mobile: To See The Latest Stories or to share this article, scroll below