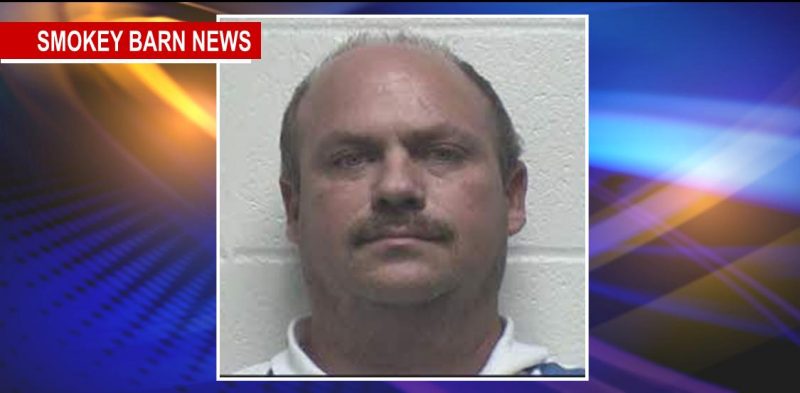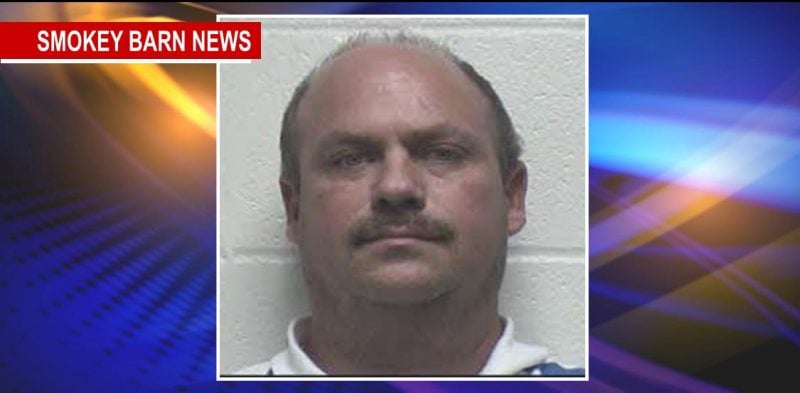 Greenbrier Man Indicted On Embezzlement Charges
A Greenbrier man is facing allegations that he embezzled over $250,000 over an eight year period from a previous employer.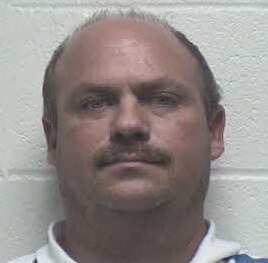 An indictment obtained by Smokey Barn News, alleges that from January, 2008 to March 2016, Stephen Lyle Taylor, Jr, 45, of Greenbrier,  "fraudulently and repeatedly wrote checks from Shrum's Auto Salvage business checking account to various individuals under the false pretense of buying vehicles and or salvage."
According to the indictment, Taylor was working for Shrum's Auto Salvage at the time.
The indictment alleges that Taylor would "take the checks to Holt's food store (MAP) and cash the checks for US Currency and pocket the money."  According to the indictment, Taylor allegedly embezzled over $250,000 during the eight year period. The exact amount was not disclosed.
Taylor hired Attorney Jonathan Miley with Walker & Garner as his legal counsel.  The case was set for September 23. Due to the volume of the case and the amount of money that is alleged, the case was reset to give Taylor's legal counsel time to look over the evidence. Taylor's next date in court is November 10.
The Robertson County Sheriff's Office was in charge of the investigation.
Taylor was released on a $50,000 bond.
Shrum's Auto Salvage is located at 1050 Old Buck Hill Rd just outside of Ridetop and carries a Goodlettsville address. MAP

We bring you ALL the News in and surrounding Robertson County, Tennessee.