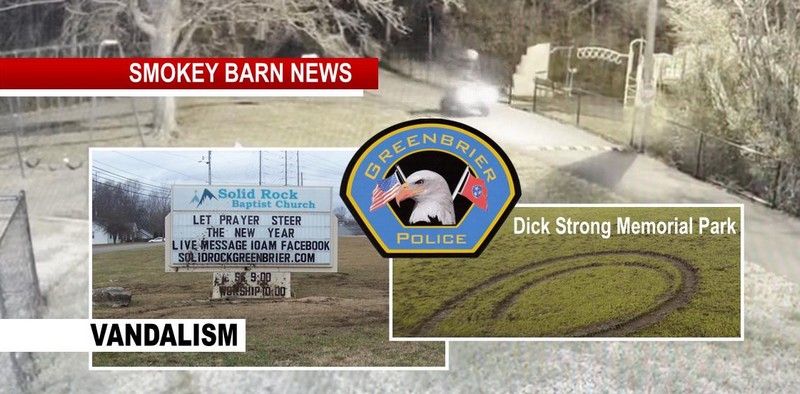 Greenbrier PD: 43-Yr-Old ATV Driver Confesses To Felony Vandalism 
STORY UPDATED:
GREENBRIER TENNESSEE: (Smokey Barn News) – Following reports of a suspect vandalizing on a four-wheeler, Greenbrier Police were dispatched to Dick Strong Memorial Park soccer fields. MAP When officers arrived the suspect was still at the scene.
According to Greenbrier Police, when officers attempted to stop the four-wheeler(ATV), the driver fled the scene. Officers saw the four-wheeler turn left on to Old Greenbrier Pike.
Minutes later officers were dispatched to Glennie Lee Drive MAP after the four-wheeler was spotted traveling through a homeowner's front yard.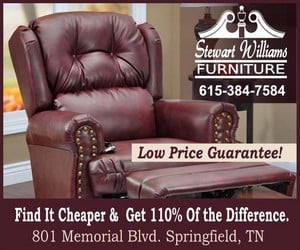 Dispatch advised officers that the four-wheeler was parked behind an adjacent home. Officers located the four-wheeler and began an investigation to find the driver. Officers located 43-year-old Jesse Oliphant of Greenbrier who confessed to causing the damage at Dick Strong Memorial Park.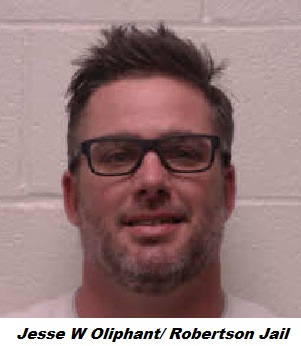 According to Greenbrier Police, when officers tried to arrest Mr. Oliphant for felony Vandalism he began to resist. Mr. Oliphant was arrested and transported to the Robertson County Jail for felony vandalism and resisting arrest. Oliphant's bond was set at $12,500. He has since bonded out.
Officers also reported additional similar vandalism at different locations including Solid Rock Baptist Church located near Dick Strong Memorial Park. MAP  The case remains under investigation.
UPDATE: According to Greenbrier Police on Tuesday, after taking many ariel photographs of the damage covering a large area, and reviewing video surveillance from various locations, multiple potential suspects have come to light and more charges are posable in the coming days.
Photos: Greenbrier Police