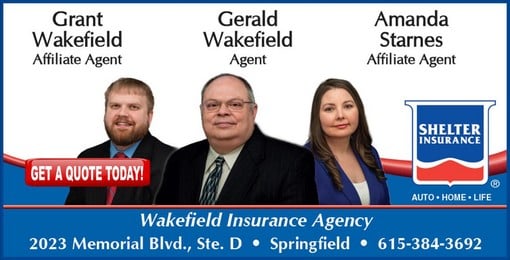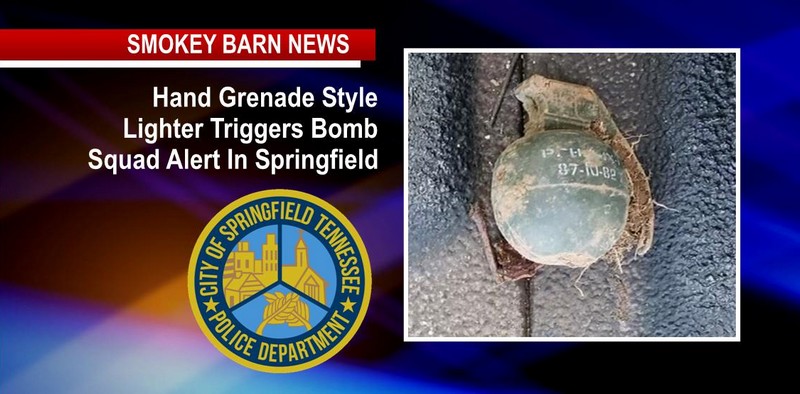 Replica Grenade Lighter Triggers Bomb Squad Alert In Springfield
SPRINGFIELD TENNESSEE: (Smokey Barn News) – A cigarette lighter looked enough like a real hand grenade to trigger a response from the bomb squad in Springfield Sunday afternoon.
The lighter (pictured) was obviously designed to resemble a hand grenade. It was found by a citizen at Springfield Middle School while metal detecting in the grass. According to Springfield Police Chief Jason Head, it was underground and had to be dug up. The individual then brought it to the police department to be examined.
The call came into 911 requesting the fire department respond to the Springfield police department just before 3 pm Sunday afternoon.
The Tennessee Highway Patrol, the Springfield Police Department, and the Springfield Fire Department all responded to the scene. Out of an abundance of caution, Willow St in front of the police station was closed while the THP's bomb squad evaluated the device. SEE FB VIDEO HERE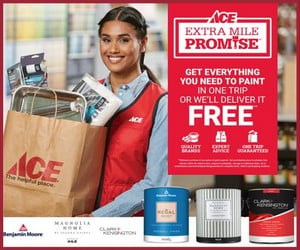 According to Chief Head, the lighter was captured by the THP's bomb squad unit and placed inside a blast-proof container. It was then taken to a safe location where it was examined and determined to be just a cigarette lighter.
Chief Head advised that this device was not real and there was never any real threat to the school or the community. Head added that the best thing to do if you think you have found any kind of explosive device is to call 911. Don't move the device. For your safety and others, let trained professionals come and dispose of anything you are concerned about.
Chief Head added that there was never any threat to the school or the surrounding area and there is no reason to believe that there was any malicious intent.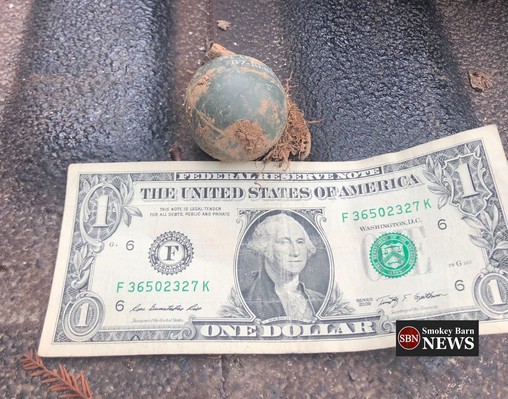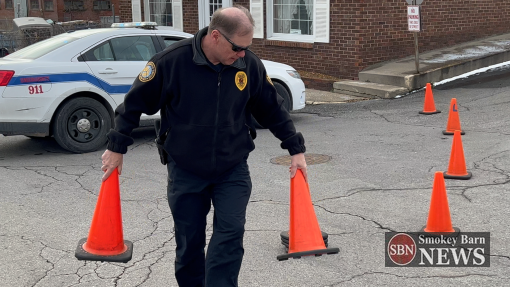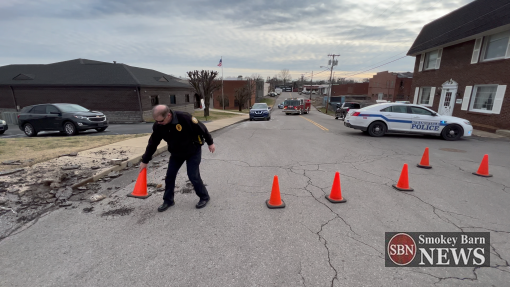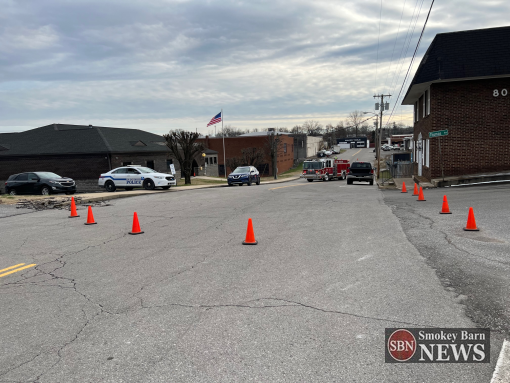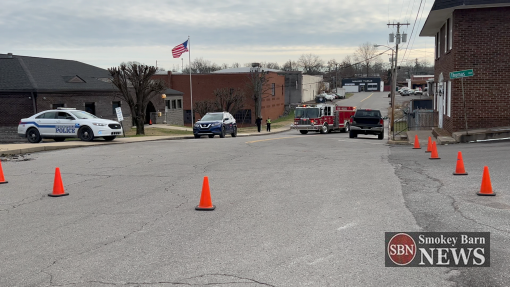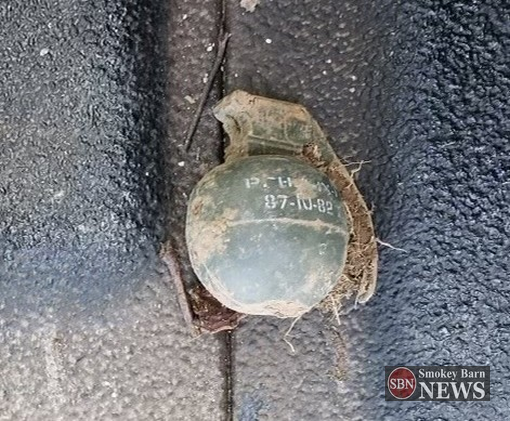 Mobile: To See The Latest Stories or to share this article, scroll below