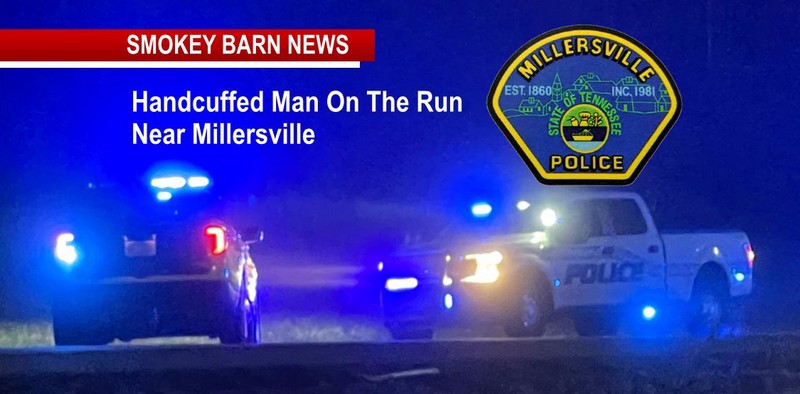 Handcuffed Man On Run From Authorities Near Millersville
UPDATE: According to the Tennessee Highway Patrol, Sedric Stevenson is now in custody. He is currently booked in at the Robertson County Detention Facility in Springfield TN. According to the THP,  Stevenson turned himself in.  THP says–>"Thank you everyone for your support!"
MANHUNT UPDATE: As of 4:30 pm Monday
The subject on the run from the THP and local authorities is still at large in the Millersville area.
UPDATE: As of 9 am Monday the suspect is still at large. Photos taken from the trooper's video system are published below.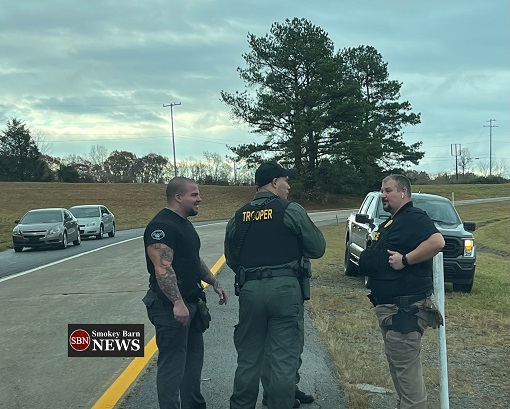 ROBERTSON COUNTY TENNESSEE: (Smokey Barn News) – Local authorities are asking the community to keep their eyes out for a man who fled after a traffic stop. After being handcuffed with his hands behind his back the suspect managed to escape.
The Tennessee Highway Patrol conducted a traffic stop on I65 Northbound off-ramp at Bethel Road (MAP). The suspect fled on foot towards Highway 31W.
The suspect is identified as Sedric Stevenson, age 26, is a black male with long hair from Tennessee. He is wearing a white shirt, black sweatpants, and no shoes.
According to the THP, when last seen, Mr. Stevenson ran across the interstate and into the woods. The trooper gave chase on foot and was unable to apprehend him. Mr. Stevenson wore a white shirt, dark pants, and no shoes. Mr. Stevenson's hands were handcuffed behind his back.
Tennessee Highway Patrol, Millersville Police, the Sumner County Sheriff's Department, and the Robertson County Sheriff's Department are all actively searching for the suspect.
Photos taken from the trooper's video system are below. Anyone who may have information about Sedric Stevenson's whereabouts, please contact the local Tennessee Highway Patrol Emergency Dispatch Communications Center at 615-744-3091, extension 1, and request to speak with Lieutenant Dye.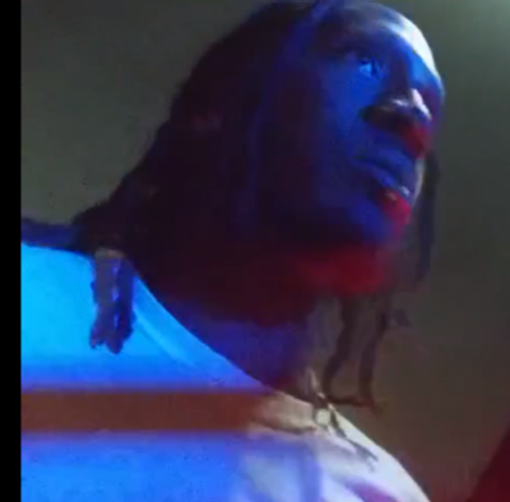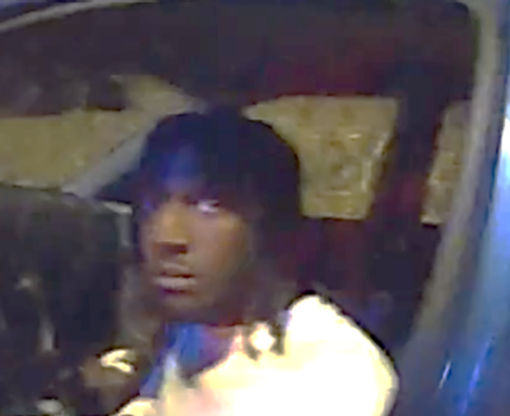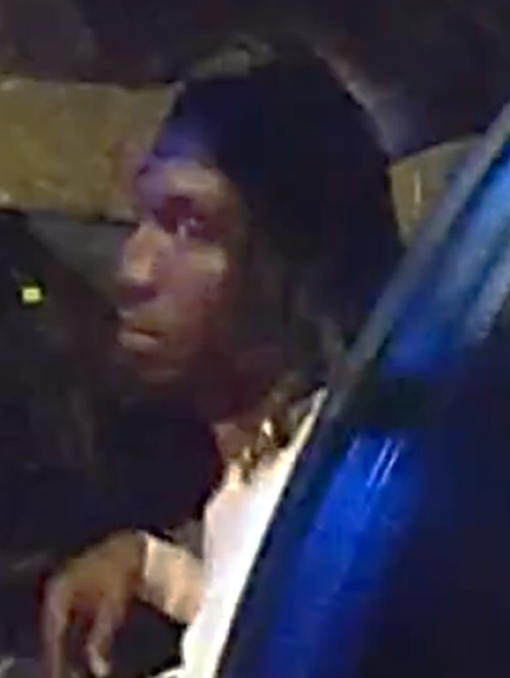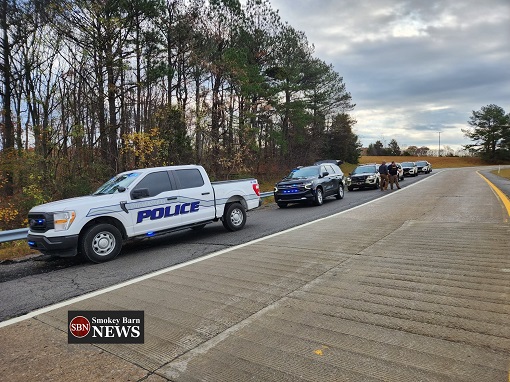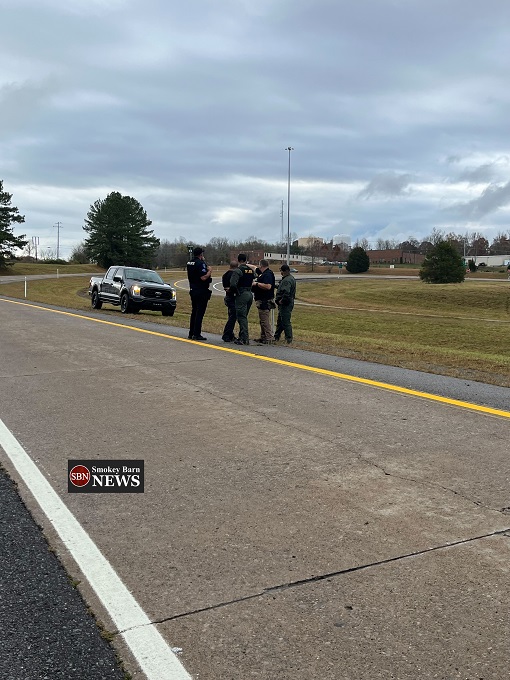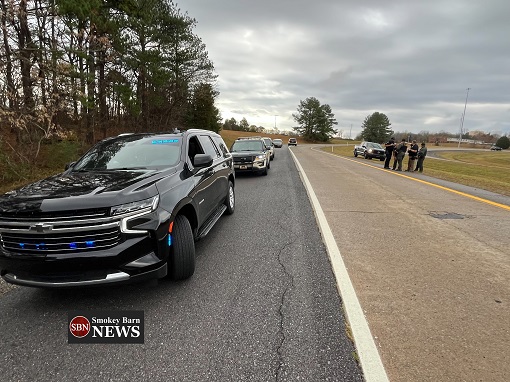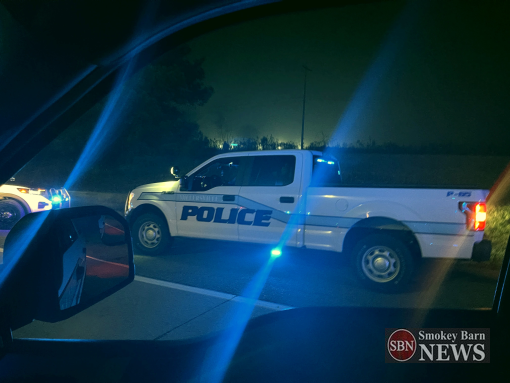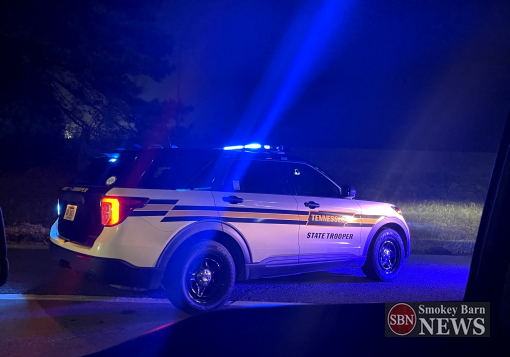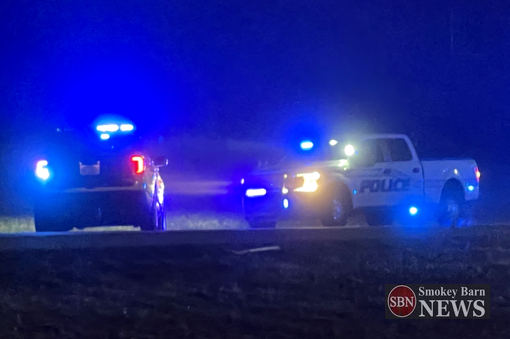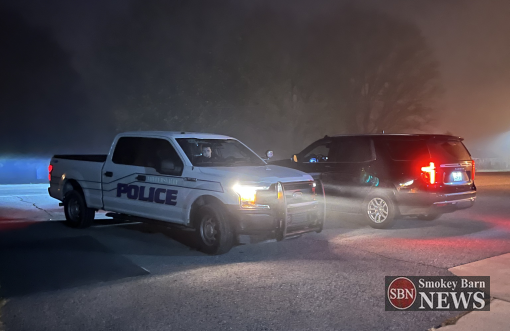 Mobile: To See The Latest Stories or to share this article, scroll below