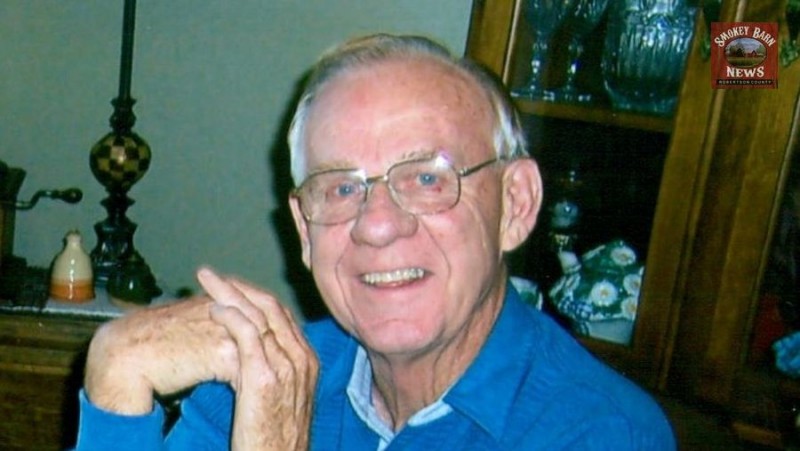 Harold Partain Of White House Dies, He was 81,
Visitation TODAY, Services Monday
WHITE HOUSE TENNESSEE: (Smokey Barn News) – Harold Deneen Partain (81), of White House, Tennessee passed away on Friday after a long battle with cancer.
Harold was a member of Temple Baptist Church in White House, Tennessee. He was ordained as a deacon in 1963 at Curtis Avenue Baptist Church in Joliet, Illinois. He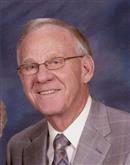 was a faithful Bible teacher starting at the age of 15. He served Three Rivers Baptist Association for many years in various capacities, as well as moderator and treasurer. Harold served 6 years on the Board of the Illinois State Association.
After retiring, Harold and Joyce moved to White House, Tennessee to be closer to their daughter Carol and their grandchildren. They enjoyed traveling in their camper to 49 of the 50 states. If a bridge was built, they would have pulled the camper to Hawaii.
Partain married  Joyce Ann Crader, in Joliet, Illinois on November 21, 1959. During his life, he loved God, his family, the USA and life. Harold loved to laugh, do puzzles, play games and learn. Because of his little industry in southern Illinois, Harold went to Joliet, Illinois to work at Caterpillar. After a year, he began work at Weber Dairy as a home delivery man. Around this time, he joined the U.S. Army and was a proud paratrooper with the 82nd Airborne.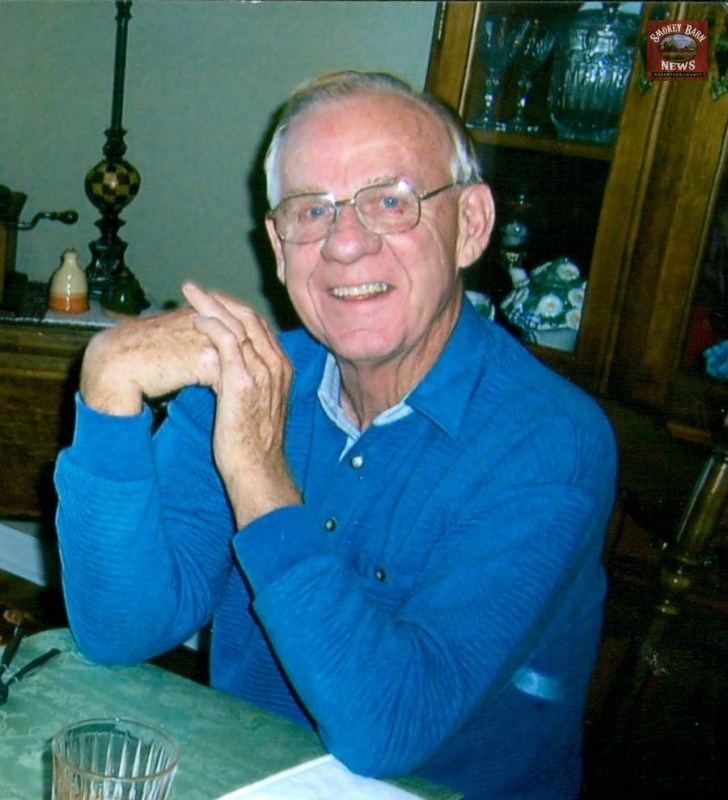 After the military duty, Partain went back to work at Weber Dairy. He moved his way up into management. Years later, the dairy was brought by Prairie Farms Dairy and he became the manager of the distribution facility in Joliet, Illinois.
During winter months, they spent their time at Bibleville Conference Grounds near McAllen, Texas. While they spent their time there, Harold would do mission trips doing construction work in Mexico at an orphanage.
Partain is survived by his wife of 56 years, Joyce Ann Crader Partain; two children, Carol (Jack) Dotson, White House, Tennessee, Jill Tackett, Marietta, Georgia.
Visitation services will be held TODAY Sunday, March 6, 2016 between 4:00 p.m. and 8:00 p.m. at Cole & Garrett Funeral Home in White House, Tennessee located at 212 HWY 76, White House, TN.
A funeral service will be held on Monday, March 7, 2016 at 1:00 p.m. at Temple Baptist Church with visitation there one hour prior to service. Interment will follow at Hillcrest Cemetery in White House, Tennessee.
In lieu of flowers, donations may be made to Temple Baptist Church of White House, Tennessee, the Salvation Army or a charity of your choice.
[print_link]
Smokey Barn News (Sponsor/Advertisement)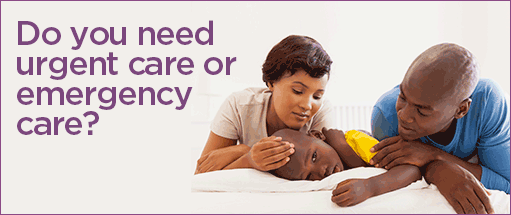 We bring you ALL the News in and surrounding Robertson County, Tennessee.