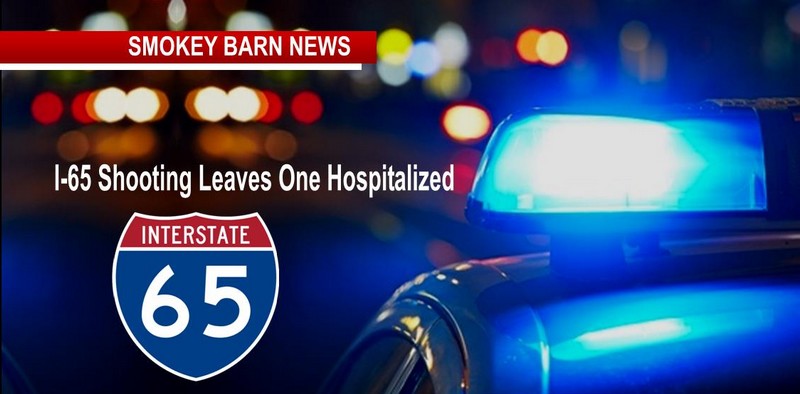 I65 Shooting Leaves One Hospitalized
MILLERSVILLE TENNESSEE: (Smokey Barn News) – Millersville Police are currently investigating a possible road rage shooting on I65 Thursday evening.
One person was shot during what police believe was either a random act or a road rage incident. Detective Kia Towers with the Millersville Police Department told Smokey Barn News that more information will follow after the agency has time to investigate.
According to Detective Towers, preliminarily,  a shot from a (reported) red cab semi with a white trailer penetrated the driver's side door of a silver BMW convertible striking the driver. Given the time of day and mechanics, the facts may evolve but according to witness statements, that's what police have so far. The driver was transported to an area hospital and is currently in surgery but is expected to survive.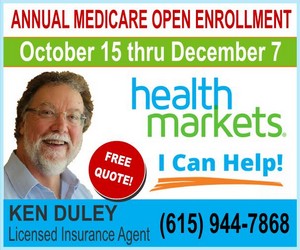 According to Detective Towers, the incident occurred just before 6:30 pm Thursday evening on the Southbound side of I65 at mile marker 104. According to Police, the shooter would have been in the right lane when they shot the BMW reportedly traveling in the left (passing) lane. The shot first penetrated the passenger side door of the BMW before hitting the driver.
Police are aware of the obvious mechanics of the projectile trajectory given the type of vehicles involved. Further investigation will be necessary to better understand what happened.
Whatever the case, the shooter is still at large. If you were on Interstate 65 around 6:30 pm traveling through Robertson County and saw anything, police would like to hear from you. If you have any information you can call dispatch at 615-451-3838.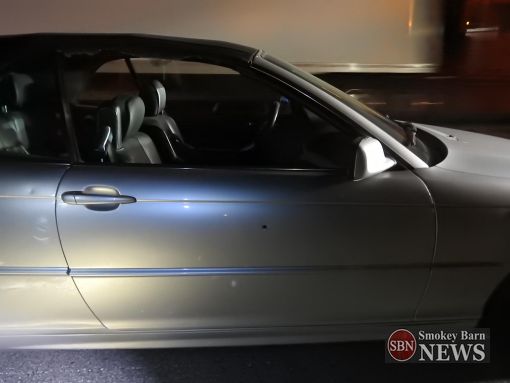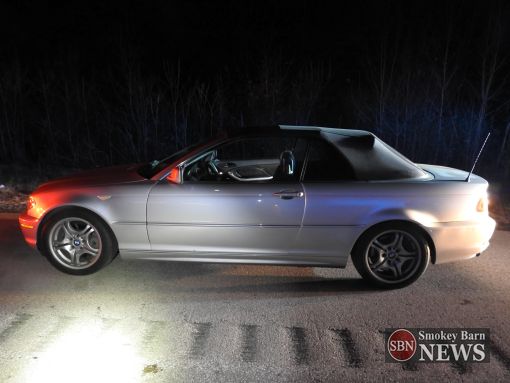 Mobile: To See The Latest Stories or to share this article, scroll below