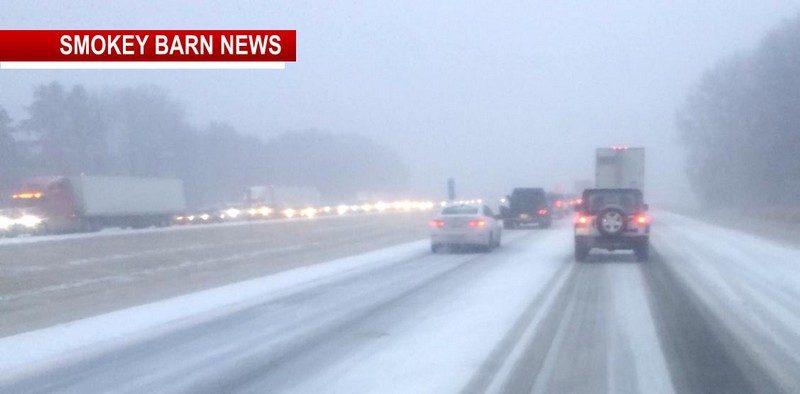 Icy Roads Across Robertson County Make Travel Treacherous
ROBERTSON COUNTY TENNESSEE: (Smokey Barn News) – The word from officials is if you don't have to drive, don't.
Smokey Barn News surveyed roads around the county, the main theme, ice and more ice.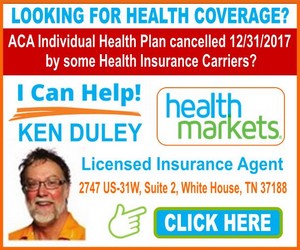 There have been countless fender-benders and at least three rollovers inside Robertson County so far today. One rollover, on Hwy 161, sent a 2-year-old to Vanderbilt Children's Hospital in Nashville. FULL STORY
Another rollover on I-65 has Northbound traffic reduced to just one lane, until 8 AM Saturday morning officials say.
According to the Robertson County Emergency Management Agency, the accident involved a semi heading North pulling double-trailers "puppies" when the rig slid off the road and tipped over onto a guardrail at mile marker 108. MAP
The guardrail split open the load scattering NordicTrack exercise equipment. The problem now is getting the needed equipment to the crash site and begin the cleanup in the frigid icy conditions.
Millersville Police closed I-65 at the ridge for about an hour due to accidents and icy road conditions. The road was reopened after TDOT applied a brine and salt solution to the roadway.
Traffic is moving at about 20 to 30 miles an hour and it will likely get worse as the evening progresses.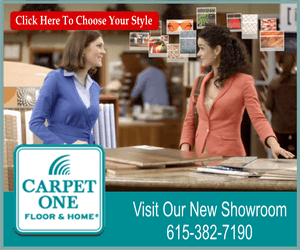 All the roads in the county are dangerous and accidents are being reported almost continually.
In Millersville, Hwy 31 W at the ridge has been CLOSED due to accidents and impassable conditions. The area is 31 w between Flatridge Rd and Atlas Powder rd. MAP Millersville officials tell Smokey Barn News that it will stay closed until the salt can be applied.
If you are traveling to or from the Clarksville area…
The following roads in Montgomery County are closed due to the weather and/or traffics accidents.
Needmore Rd between Tiny Town and Boy Scout Rd
Trenton Rd @ Spring Creek Bridge
Ft. Campbell Blvd @ Ringgold Bridge
I24 @ 91mm (KY) 10 vehicle crash
Kraft St between College and Summer St.
I24 Exit 8 wb ramp, jack knifed semi
Ft. Campbell Blvd @ Ringgold Bridge "IS OPEN"
How has the weather affected your neighborhood? Post your information and photos below.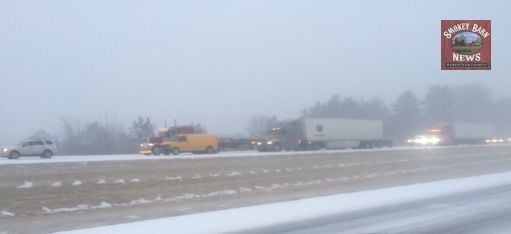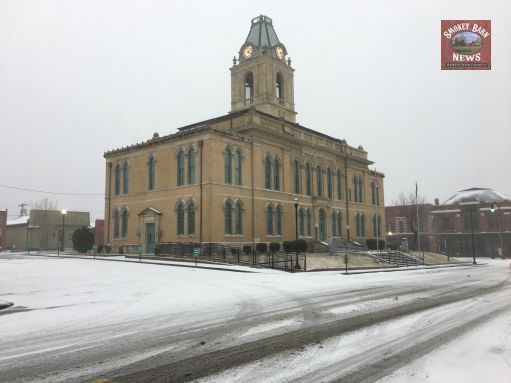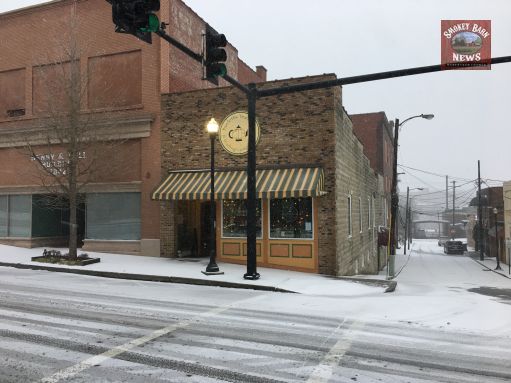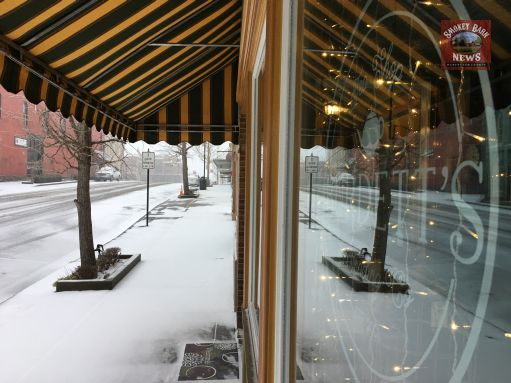 Smokey Barn News (Sponsor/Advertisement)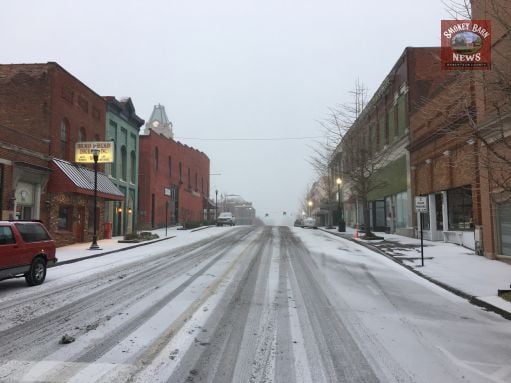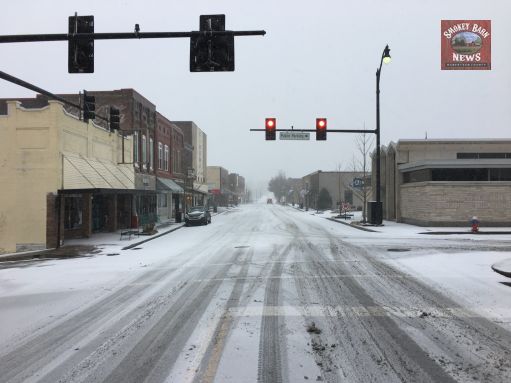 Smokey Barn News (Sponsor/Advertisement)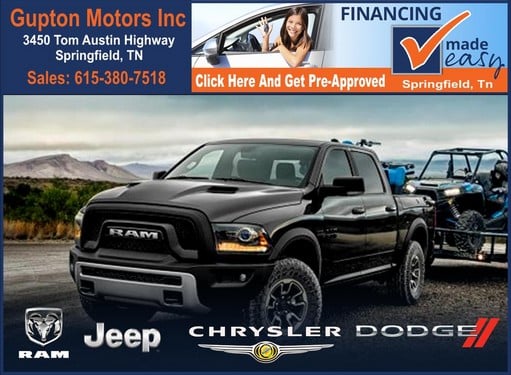 We bring you ALL the News in and surrounding Robertson County, Tennessee.