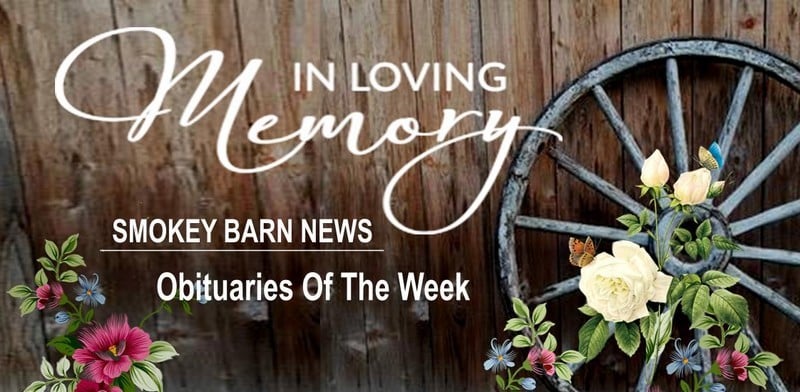 In Loving Memory: Obituaries March 20, 2016
ROBERTSON COUNTY TENNESSEE: (Smokey Barn News) –

Obituary for Janice Jones Derryberry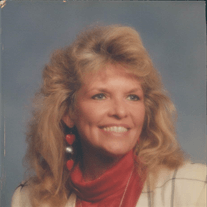 Janice Delores Jones Harp Derryberry, age 70, of White House, passed away March 18, 2016. Janice was a hard-working and loving daughter, mother, wife and friend that devoted her life to the people she loved. She worked for many years with Coca Cola, and was the first female manager in the company. The last sixteen years she has given her time and talents to Derryberry's Heat and Air; working alongside her husband, Jeff. Janice enjoyed traveling with Jeff and Toby and hosting people in her home. She found the greatest joy in her life by making other people happy. Janice was a unique and wonderful person who will be dearly missed.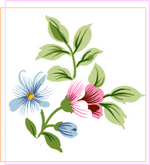 Janice is preceded in death by her parents, Judson Harold Jones and Maddie Ozena Walker Jones; son, Troy Austin Harp; daughter, Tracy Ann Harp; and sister, Amelia Ann Williams. Janice is survived by her husband, Jeff Derryberry; step-children, Stephanie Derryberry Piper (Randy), Nikki Derryberry Briley (Cary), Jane Derryberry, and Rachel Derryberry Keene (Jeremy); grandchildren, Hailey Harp Strain and Judd Harp; step-grandchildren, Kristi and Chasey Piper, T.J. and Andrew Briley and Gage and Chloe Keene; soon-to-be great-granddaughter, Evalynn Harper Strain; and her beloved boxer, Toby.
A celebration of life service will be held at 3:00PM, Tuesday, March 22, 2016 at Temple Baptist Church, with Rev. H.D. Jones officiating. The body will lie in state at the church on Tuesday from 1-3PM. Interment will follow in White House Memorial Gardens with Nick Brosche, John McEachen, Randy Piper, Cary Briley, Jeremy Keene, Darrell Terry and Joel Harrison serving as active pallbearers. Honorary pallbearers will be the employees of Derryberry's Heat and Air. Remains rest at Austin & Bell White House. Visitation is scheduled for Sunday, March 20, 2016 and Monday, March 21, 2016 from 12-8pm at Austin & Bell Funeral Home in White House.

Obituary for Glenna P. White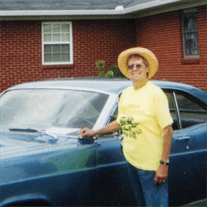 Glenna P. White, 77, of Greenbrier, died Wednesday March 16, 2016 at her home. Graveside services were conducted Saturday March 19th at 2:00 p.m. in the Bethlehem Cemetery with Tim Harris officiating. Interment followed in Bethlehem Cemetery with family and friends serving as pallbearers. The family received friends on Saturday at the funeral home.
Mrs. White was born April 5, 1938 in Robertson County to the late Walter and Novella Meadows. She was a retired seamstress from Acme Boot, and then drove twelve years for Mid-Cumberland taking people to appointments. Mrs. White was a member of Bethlehem Baptist Church.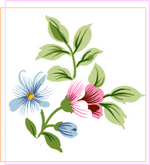 She loved painting, sewing, cooking, family genealogy, fishing, and going to car shows. In addition to her parents, she was preceded in death by her first husband: James William White. She is survived by her husband: Kirk Coffelt of Greenbrier, adopted daughter: Kathy Arnold of Springfield, and her grandson: Red Wilkins.
Memorial contributions may be made to North Crest Hospice
Click for more photos and video tribute

Obituary for Raylan Boone Stevens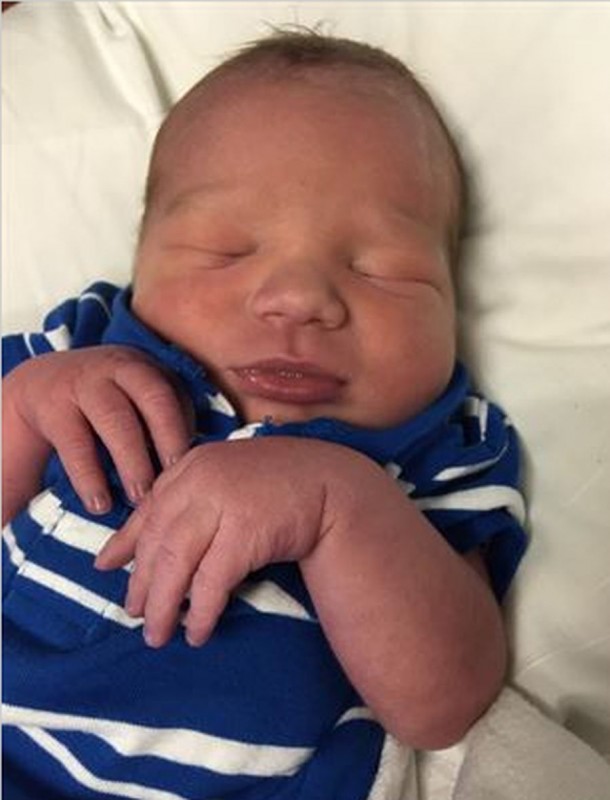 Raylan Boone Stevens, infant son of Alyssa McLane and Chris Stevens, died Saturday March 12, 2016 at Saint Thomas Midtown Hospital. Visitation was held on Friday March 18, 2016 from 4-7pm. A graveside service was held at 12 noon on Saturday March 19th in Springfield Memorial Gardens.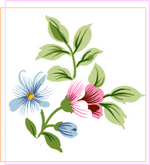 Raylan was born March 10, 2016 at St. Thomas Midtown Hospital to Alyssa McLane and Chris Stevens of Springfield. He is also survived by his grandparents, Ron and Sheila Stevens of Springfield and Brian and Colleen Givan of Springfield; uncles, Kevin Stevens of Wyoming, Kyle Givan of Cedar Hill and Joshua Givan of Springfield.
Click for more photos and video tribute

Obituary for Meridith Lin Briggs
Meridith Lin Briggs, age 44 of Portland passed away March 15, 2016. Meridith was born in Nashville on July 1, 1971 to Audie Johnson Briggs and the late Bobby Briggs. She is survived by her husband, Deric Shadowens; son, Grayson Shadowens; mother, Audie Briggs; sisters, Melonie Schneider and Marilyn Harrington (Casey); nieces and nephews, Natalie Ashton (Ben), Trey Schneider, Whitney Schneider (Stacey Lane), Briggs Schneider, Audie Elizabeth Briggs, Nelson Schneider, Jenna Harrington, and Heath Harrington; great-niece, Jordyn Lane; and a host of aunts, uncles and cousins. A Celebration of Meridith's Life was held on Saturday, March 19th at 10:00 A.M. from the White House Church of Christ with her sisters officiating the service. The family received friends one hour prior to the service. In lieu of flowers, memorial donations may be made to the Sarah Cannon Cancer Center, 3322 West End Ave., Suite 900, Nashville, TN 37203.


Smokey Barn News (Sponsor/Advertisement)

We bring you ALL the News in and surrounding Robertson County, Tennessee.

Office Manager For Local Business – Proficient in QuickBooks  a must, RN / LPN (Day & Night Shifts), Papa Murphy's In White House seeking Store Manager, Certified Nursing Assistants / CNA's, Form carpenters with industrial & commercial carpentry and concrete work, Ballroom Dance Instructor, White House Utility Distribution Technician, Robertson County Sheriff's Office: Corrections Officers, roofing, Management, Maintenance Supervisors, Sales and Service Reps, Bus drivers, firefighters, car salesman…