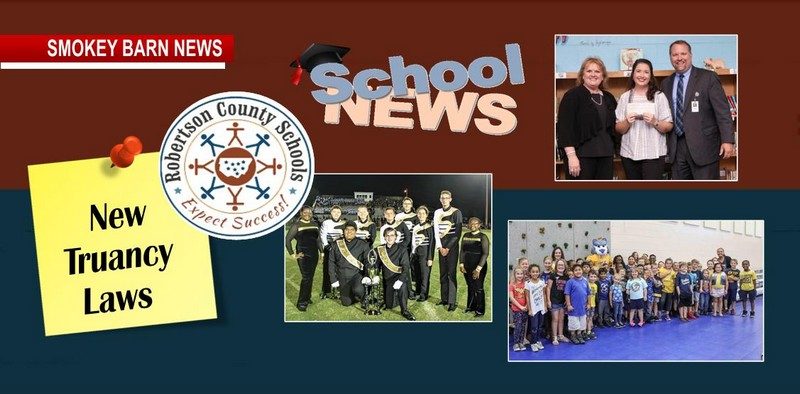 In School News: New Truancy Laws, Grants, Student Achievements & Awards
ROBERTSON COUNTY TENNESSEE: (Smokey Barn News)

Springfield Band Brings Home Wins From Regional Competition
On Saturday, September 15th, the Springfield High School Marching Band competed in the 30th annual Hendersonville Golden Invitational in Hendersonville, TN. The band was awarded 1st place percussion, 2nd place color guard, 1st place music, and was named 1st place band in their classification.
Band director, Jacob Maurer said this is the fourth time the band has participated in the regional event during the five years he's been at SHS.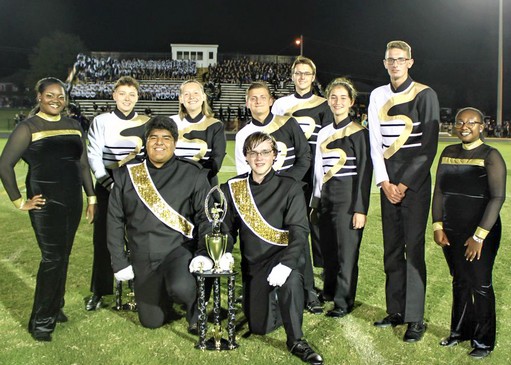 New Truancy Law Explained by RCS and Local Magistrate – Every Day Counts
Dr. Pruitt and Magistrate Stark explain the new truancy law and how Robertson County works with families to prevent students from becoming truant.

R.F.Woodall Receives Literacy Grant
Robert F. Woodall Elementary School has been selected as a recipient of a $4,000 grant from the Dollar General Literacy Foundation to Support Youth Literacy.
School Librarian Jamie Marvin submitted an application for the grant and was thrilled when she learned Woodall had been selected.
"At Woodall, we strive to support our students in their lifelong journey of reading," she said. "This grant will allow us to purchase more handheld devices so the students can utilize the online platform known as myON. This online platform provides students with a wide range of digital books and literacy activities. As a result of this grant our school will be able to empower students and equip them with another tool for continuing their education."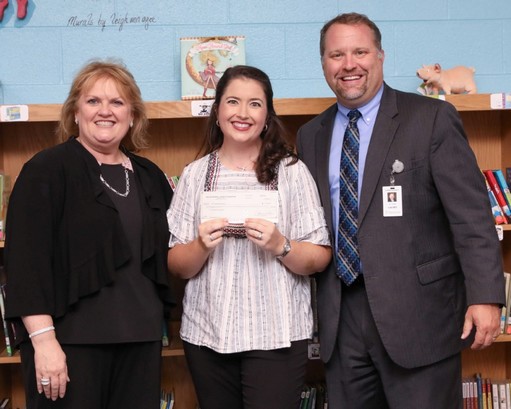 District Records One Of Highest Regional Graduation Rates for 2017-18 School Year
The Tennessee Department of Education released the statewide high school graduation rates for 2017-18 on Monday, Oct. 1, and Robertson County Schools continued to show a graduation rate of better than 90% overall.
District schools scored a combined percentage of 95.4%, and each individual school surpassed the state average grad rate of 89.1%. Those individual school grad rates were:
Greenbrier High 94.9%
Springfield High 91%
Jo Byrns High 97.7%
WH Heritage High 97.6%
East Robertson High 96.5%
Virtual School 100%
These rates placed Robertson County among the highest school districts in Northern Middle Tennessee for 2017-18 graduation rates.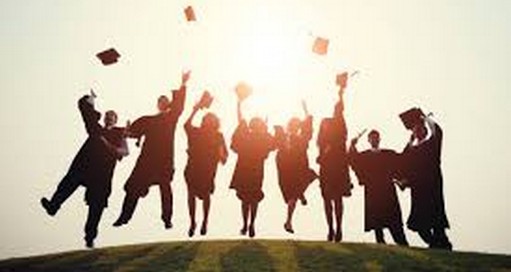 Director of Schools, Dr. Chris Causey said he expects even higher rates in the future, saying, "We are very proud of the work that our high school counselors, administrators, and teachers do to ensure our students graduate on time with a high school diploma." He noted that with the addition of newer programs in the county, he expects grad rates to get even better.

Krisle Scholars Rewarded For Read 20 Achievements
One-hundred-and-eighty Krisle Elementary School scholars were treated to a visit by representatives from the Nashville Predators after completing the full requirements for the Read 20 program during the first nine weeks of school.
Two Preds Energy Team cheerleaders, and Team Mascot, Gnash, himself, made the special and exclusive visit to Krisle in order to read to the scholars and encourage them to continue their commitment to learning.
Four randomly selected scholars from the group received an additional gift for their efforts in the form of an autographed Predator's hockey stick. Congratulations to each of the scholars who completed their first nine weeks with a 100% achievement.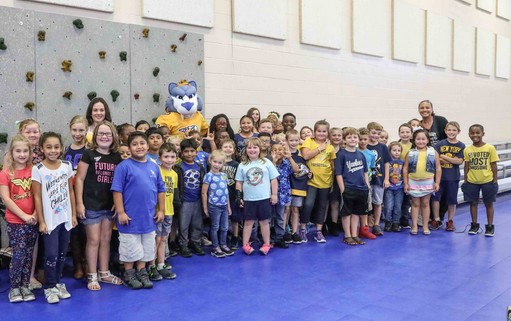 Smokey Barn News (Advertisement)



We bring you ALL the News in and surrounding Robertson County, Tennessee.