Letter From DMV Reveals More than Expected For Springfield Woman
SPRINGFIELD TENNESSEE: (Smokey Barn News) -A simple trip to the DMV for a Springfield woman ended with all of her personal information potentially exposed to identity thieves, and her experience is not unique.
According to Senator Kerry Roberts, her discovery will likely turn into a change in voter registration law in Tennessee and perhaps the nation when it's all said and done.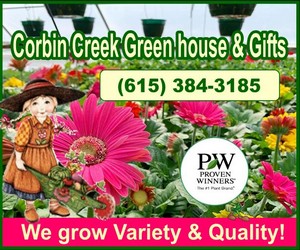 Deborah Bernard of Springfield went to the DMV in Robertson County to get a driver's license. She was asked to provide her old license, marriage license, social security card, birth certificate, and vehicle registration. She was presented documents to register to vote but declined because she was already registering through another method.
Deborah expressed her concerns about the DMV having all her personal data but was assured that it was all safe and secure. Several weeks went by and her driver's license arrived at her home in Springfield and Deborah was shocked to see the contents. In the envelope with her new driver's license was her full unredacted social security number.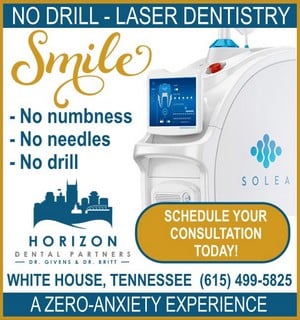 This means that her social security number, her full name, her address, and her date of birth had just gone through the US Mail service, not to mention that her driver's license was included. It was everything an identity thief needed to assume her identity. There's no way to know the number of eyes that could have been exposed to her private information.
Smokey Barn News reached out to Senator Kerry Roberts.  He was shocked that this kind of information is still being sent through the mail.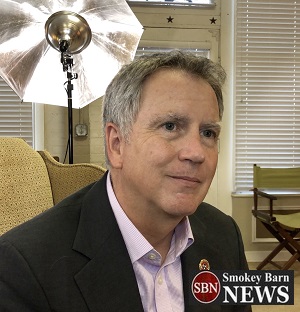 "I was shocked to learn that a constituent received a letter from the Department of Safety with all the information necessary to steal her identity, Senator Roberts told Smokey Barn news.  "Upon further investigation, I discovered that the letter from the Department of Safety was in compliance with the 1993 federal "motor voter" law. We are asking the Attorney General whether or not the information can be redacted and still meet the intent of the federal law. If so, we will take the steps necessary to make the changes so that our constituents' personal information is protected against identity theft."
In a sit-down interview with Smokey Barn News (above), Senator Roberts addresses the subject and what's being done in greater detail.  In the interview, Senator Roberts did indicate that changes will need to be done at the state and perhaps the federal level.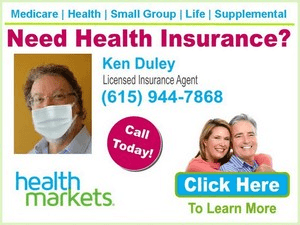 Deborah Bernard reached out to Smokey Barn News in hopes that something could be done as soon as possible to keep this kind of information out of the hands of thieves. Deborah expressed optimism that Senator Roberts will be successful.
Do you think the laws should change? Should social security numbers be sent through the mail with someone's driver's license? We'd like to hear what you think in the comments on our social media.