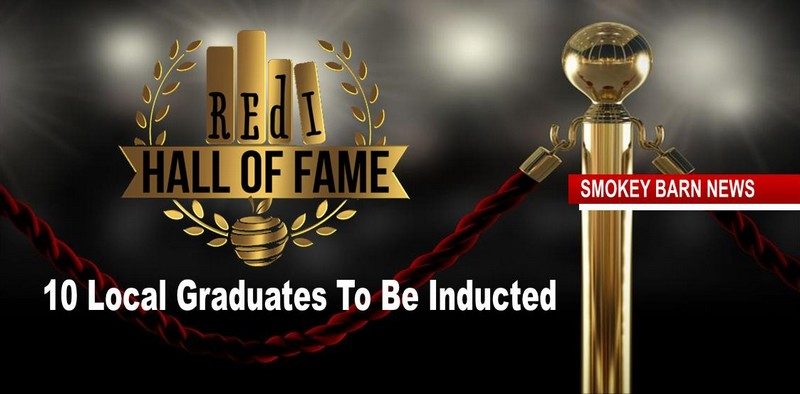 10 Local Graduates To Be Inducted To REdI Hall of Fame
Dinner & Awards Ceremony Set
ROBERTSON COUNTY TENNESSEE: (Smokey Barn News) – The REdI Education Foundation (REF) has announced their inaugural class of inductees into the REF Hall of Fame! The purpose of the Hall of Fame is to celebrate the accomplishments of those who have graduated from Robertson County public schools and gone on to do remarkable things with their lives.
"We want to celebrate those from "small-town USA" who impact the world far beyond the reaches of our community. Also, we want to show current Robertson County students that there is no limit to what they can achieve," Kathy Gunn, Executive Director, REdI Education Foundation Robertson County, TN.
Below is a list of the inductees and a taste of where they have been. How many do you know?
1. David Alford (JBHS 1983) Actor, Writer, Director, and Teacher
2. Dr. Christine Harris Coker (ERHS 1991) Associate Research and Extension Professor in Urban Horticulture
3. Dr. Jessica Durham (SHS 2003) Doctor of Optometry
4. Michael Korfhage (WHHHS 2005) Illustrator featured in TIME Magazine
5. Leanne (Fletcher) Morgan (JBHS 1983) Family Comedian on the National Stage
6. Rear Admiral Terry J. Moulton USN (GHS 1978) Deputy Surgeon General; Deputy Chief, Bureau of Medicine and Surgery
7. Mark Sletto (SHS 1987) Former U.S. Secret Service, protective detail for President George HW Bush (41)
8. Tom Sorrells (GHS 1981) Chief Meteorologist WKMG-TV, Orlando
9. Amanda (Stubblefield) Barnard (ERHS 1993) NASA, International Space Station Flight Controller and Instructor
10. Bobby Trotter (BHS 1968) Sergeant at Arms Tennessee State Legislature
As official inductees, we will honor them by:
• Having them as our honored guest at the Hall of Fame Dinner & Awards Ceremony, Tuesday, May 14th, 2019
• Displaying their photograph and a summary of their accomplishments at the Robertson County Board of Education's office building and at all 5 high schools in the county
• Donating a $250 gift in their honor to any non-profit organization in Robertson County as a way of "paying it forward"
• Allowing them to invite a current student to "Pass the Torch" and challenge them to dream big!
• Featuring them in a permanent Hall of Fame Directory on REdI Education Foundation's website.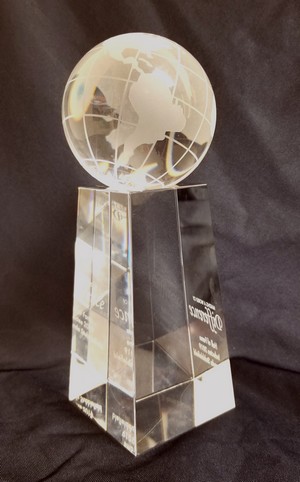 The Hall of Fame Dinner & Awards Ceremony will be held at Paradise Ranch and Event Center, 2701 Bedwell Rd., Springfield, TN on Tuesday, May 14th.
Get Tickets:
Tickets available NOW. Checkout online – click HERE. Proceeds from the event will go towards REF programs like the Books to Babies and Little Libraries programs focused on impacting early literacy.
The REdI Education Foundation (REF) was founded in January 2018 but has been a functioning support organization for the schools since 2008. Our mission is to impact the educational culture in Robertson County by increasing literacy involvement in children prior to Kindergarten. We hope to assure all students graduating from Robertson County schools have a path that fits their potential and future ambitions. REF has six Founding Members in Robertson County that give the necessary resources to support its mission and numerous other individuals, businesses and organizations that support its efforts.
If you want to know more, go to www.REdIFoundation.com or contact Kathy Gunn at [email protected]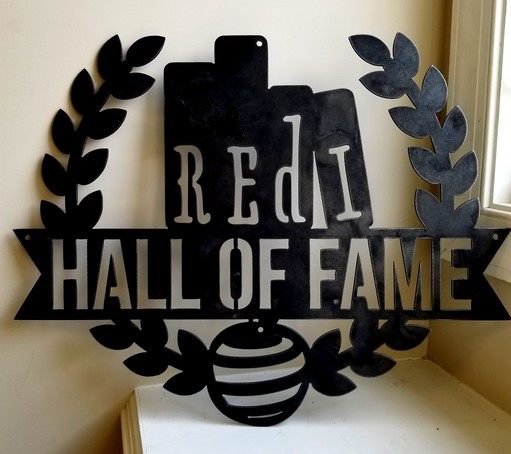 Smokey Barn News (Advertisement)
We bring you ALL the News in and surrounding Robertson County, Tennessee.